Inquire now
long-term experience
DESIGN AND CONSTRUCTION OF MOBILE BARS and bar modules
With many years of experience in the production of mobile cocktail bars we realize individual ideas.
For the most different occasions we can put together a special concept for you, design, build, deliver and set up a bar.
We know exactly the requirements of a typical bar workplace and take into account a work route optimisation (workflow).
Our systems are suitable for the following areas/purposes:
Roadshows, product presentations and retail
Events and Locations
Bars, lounges and hotels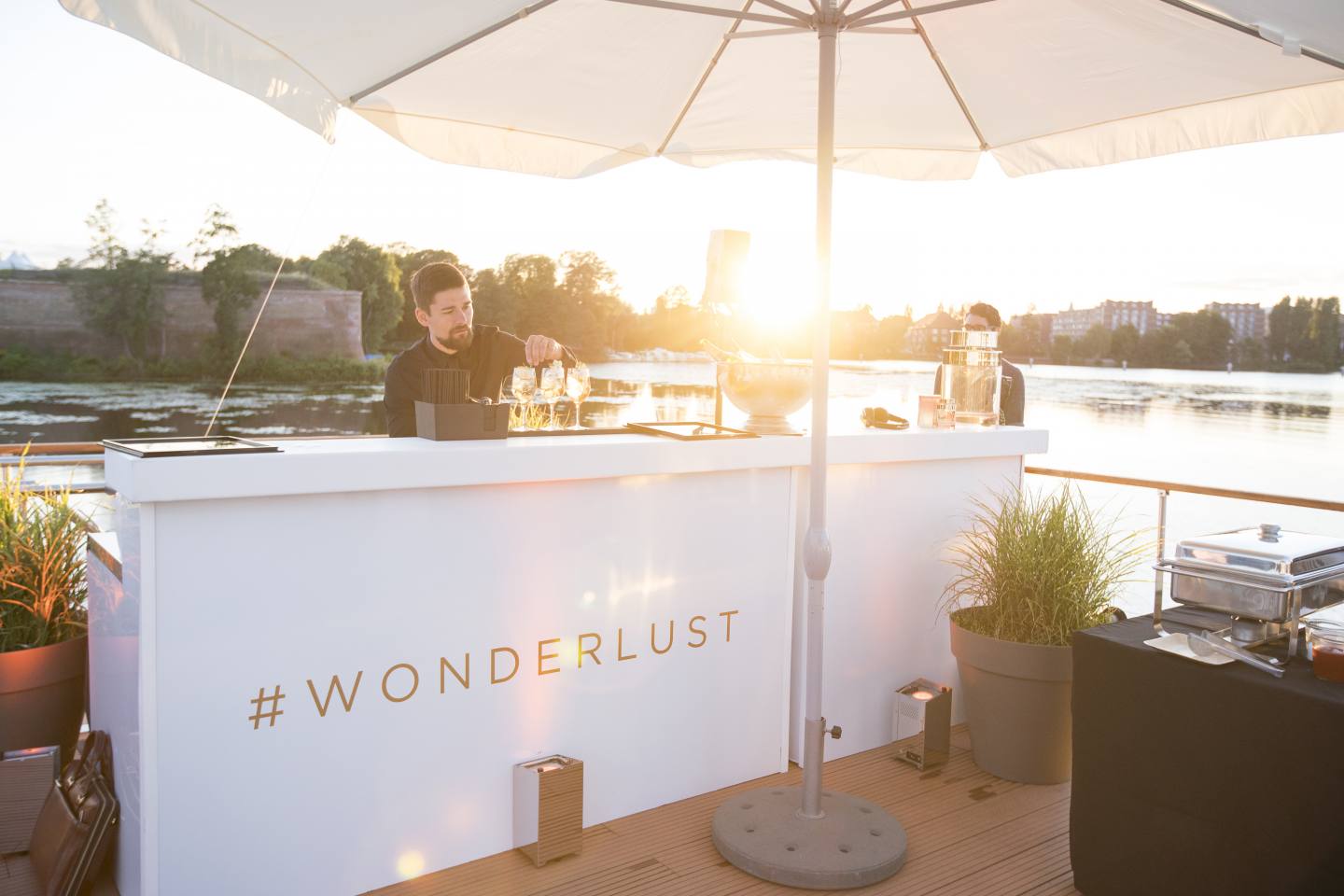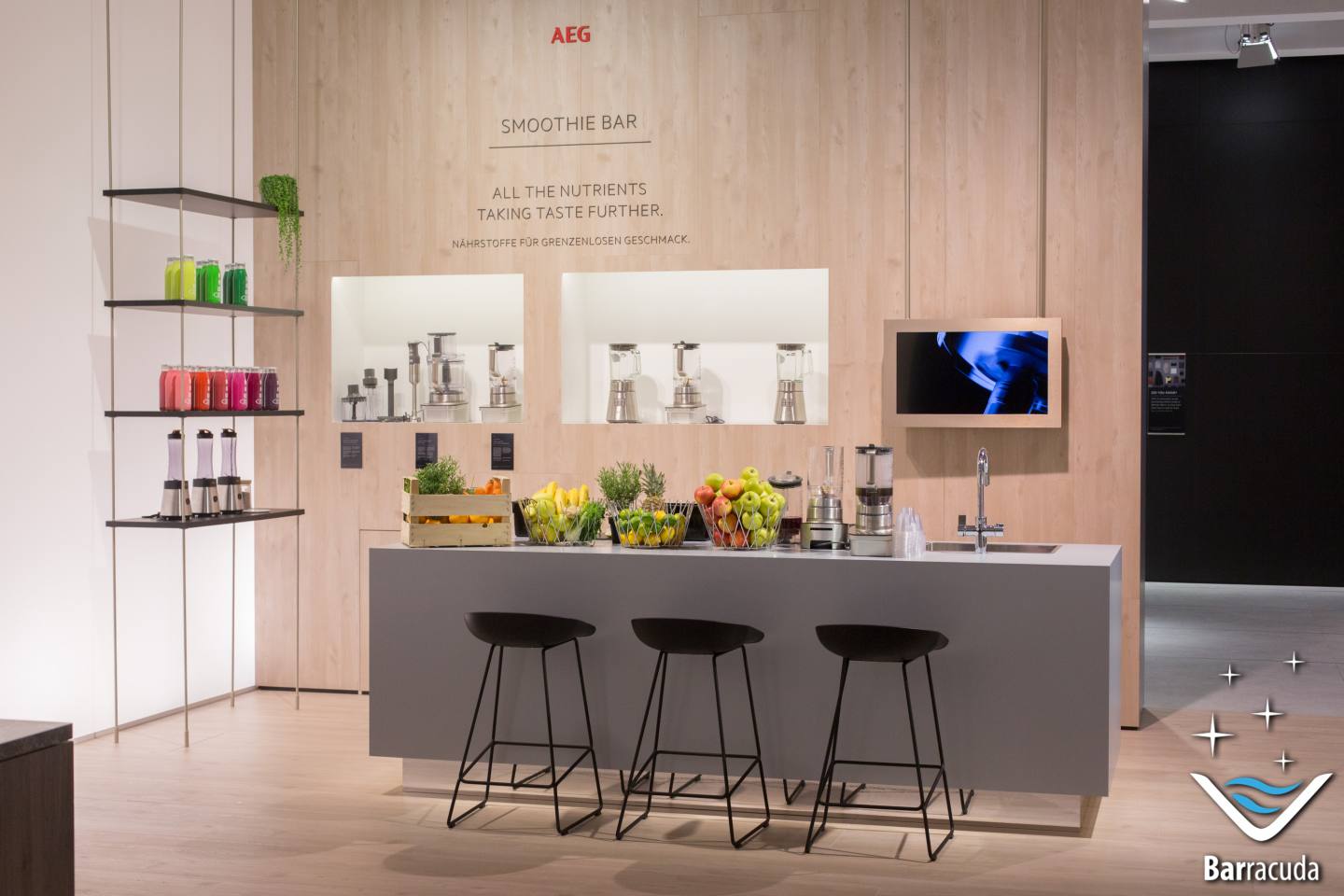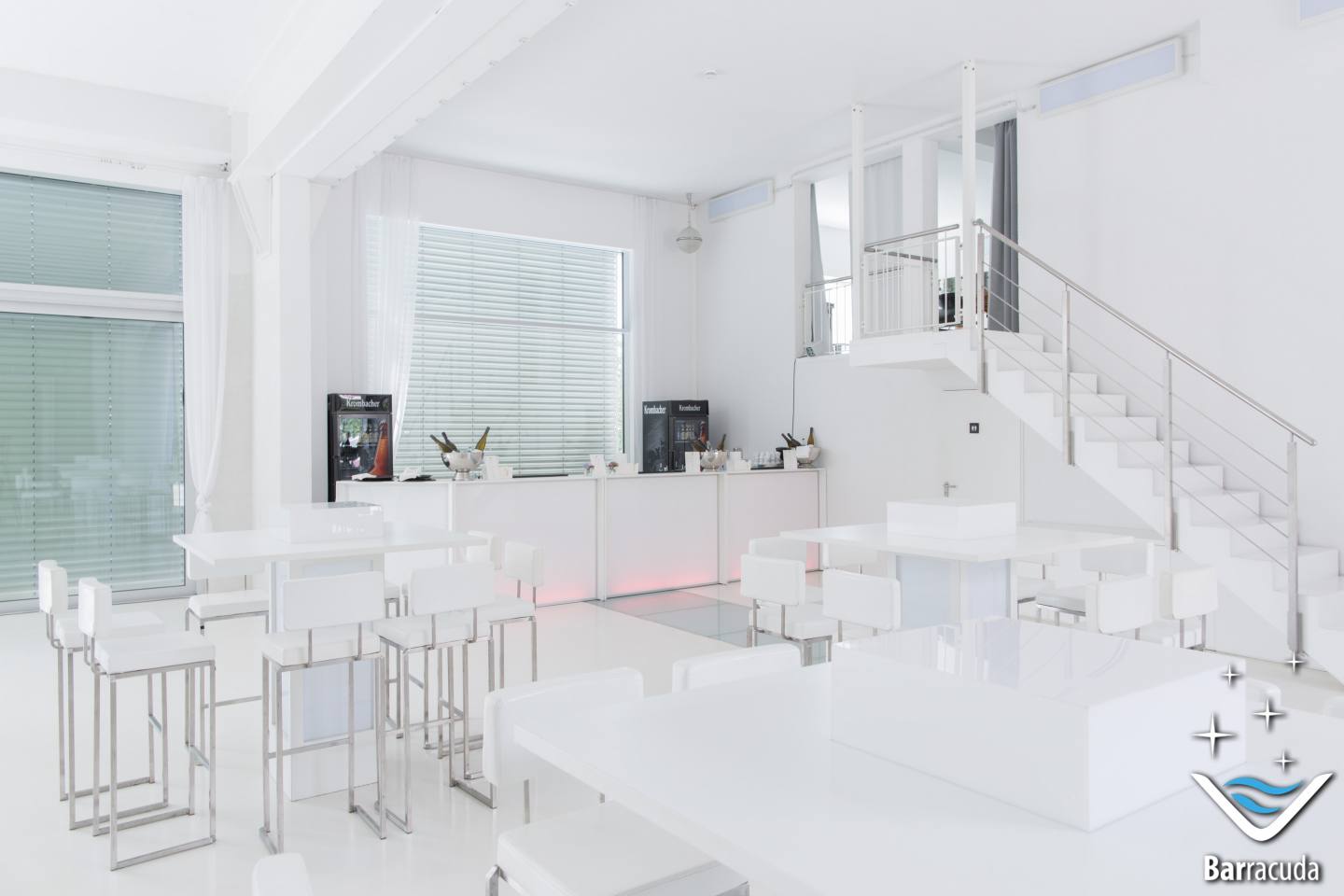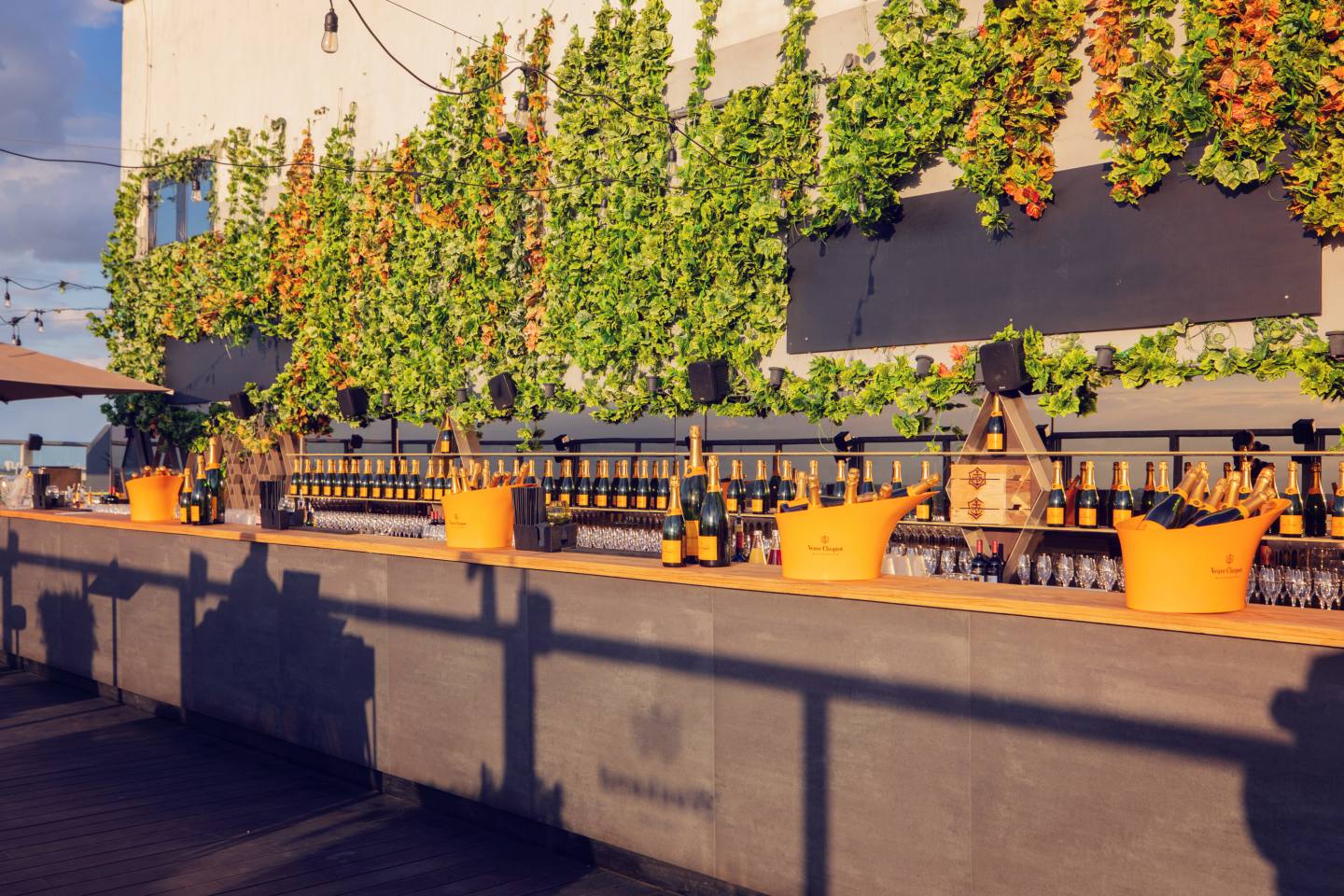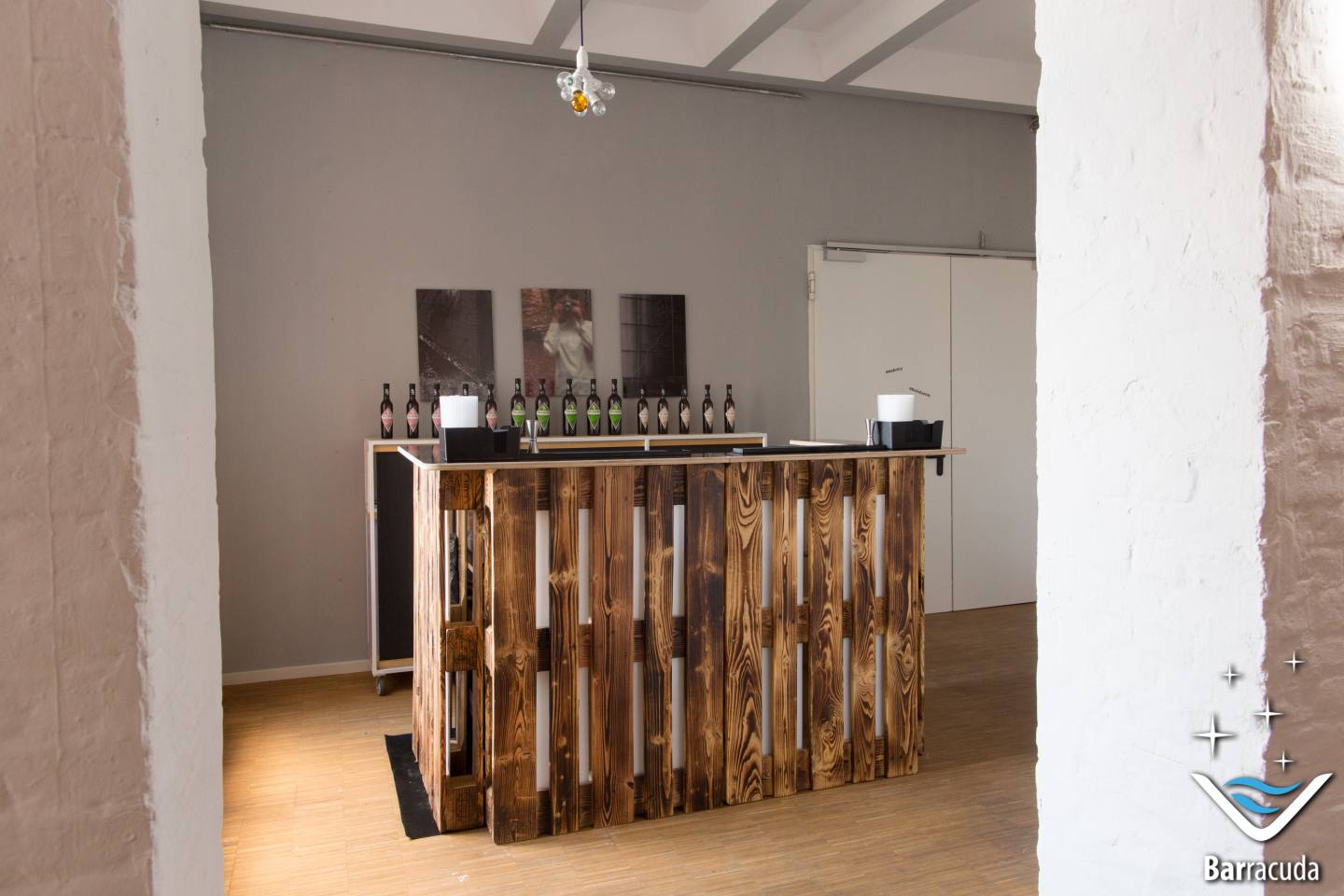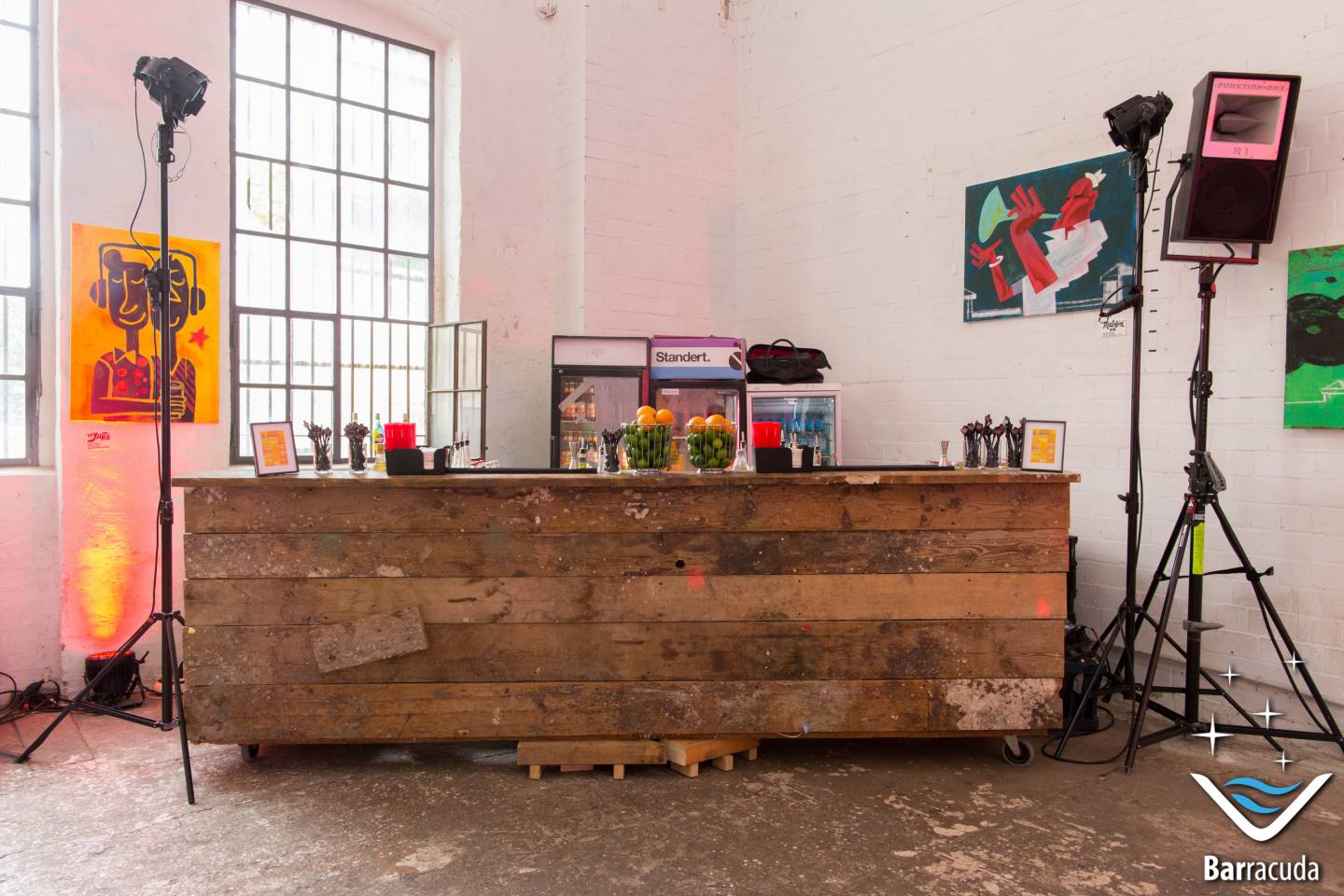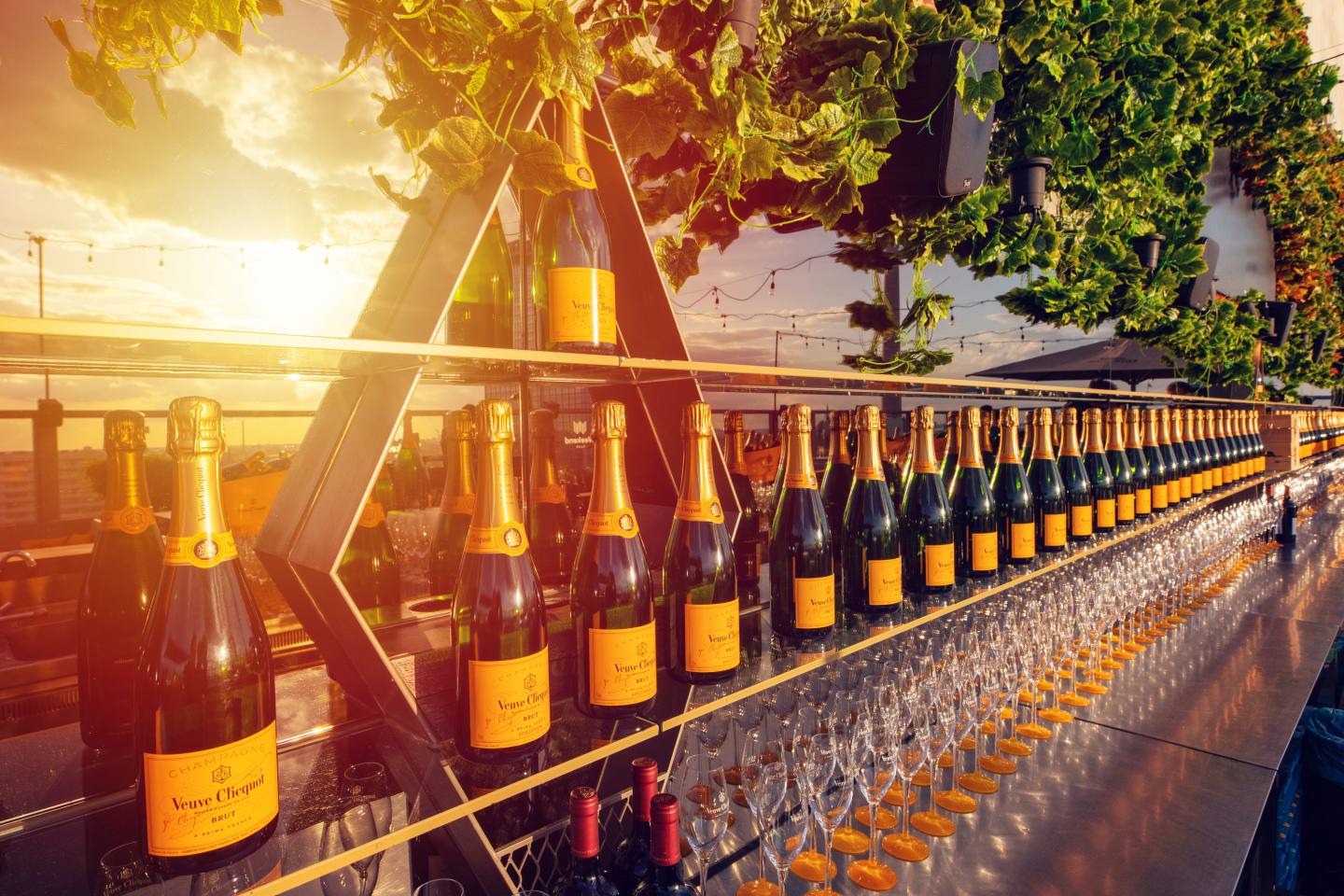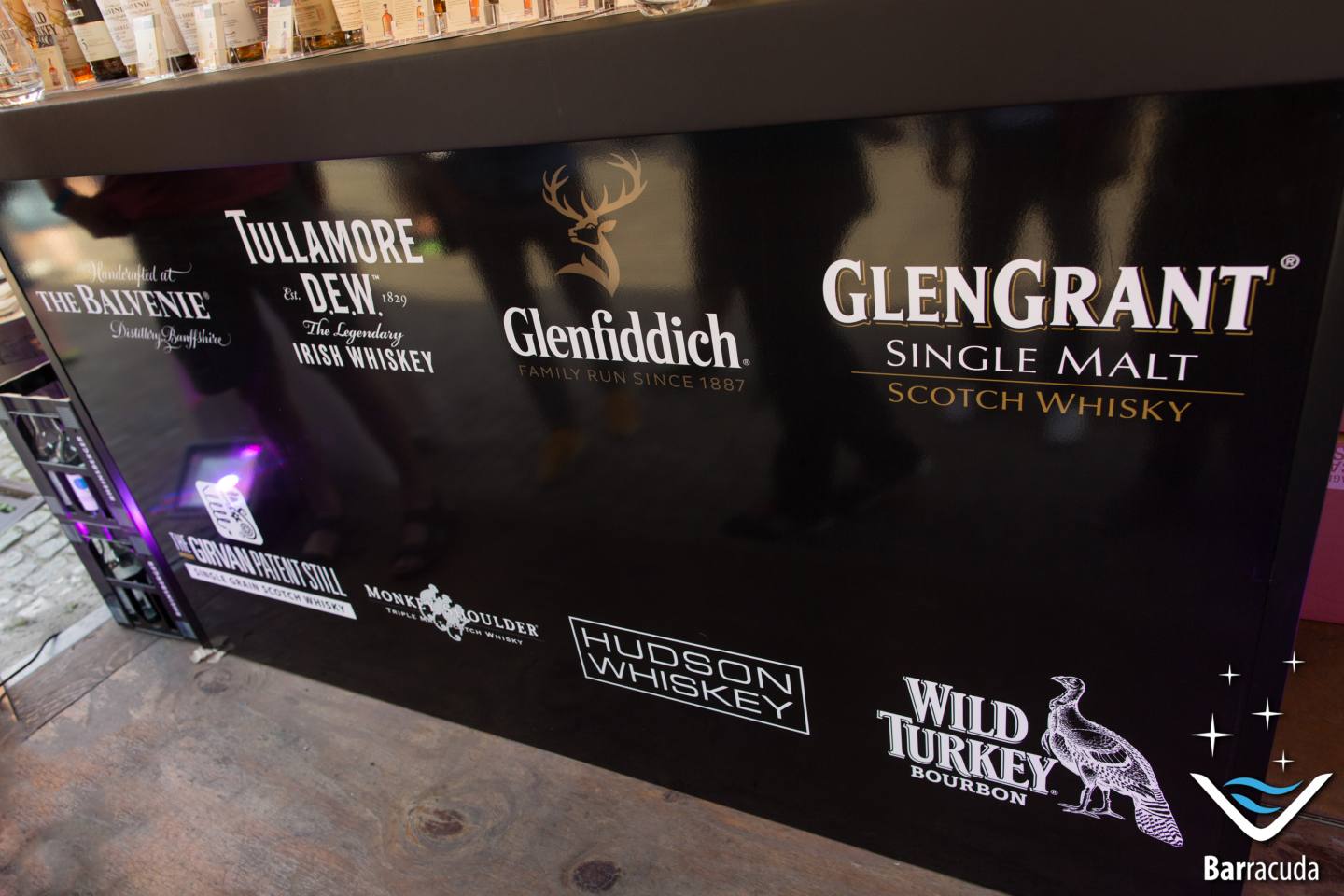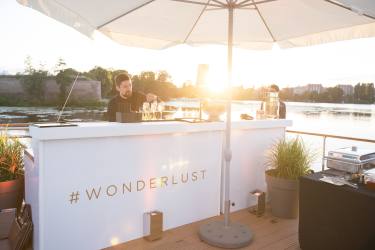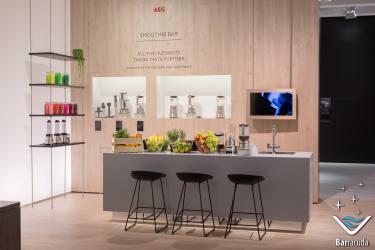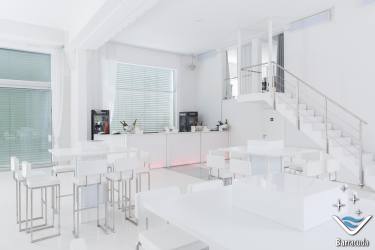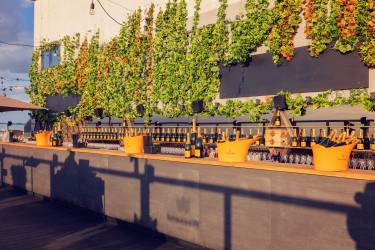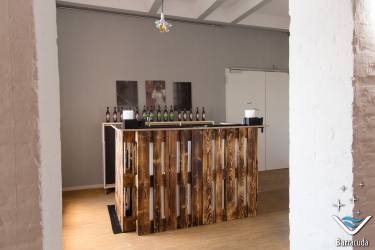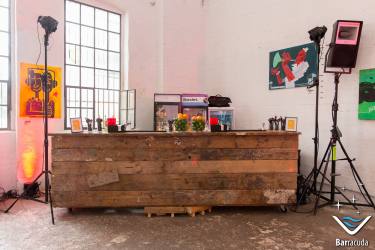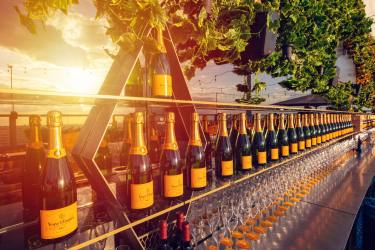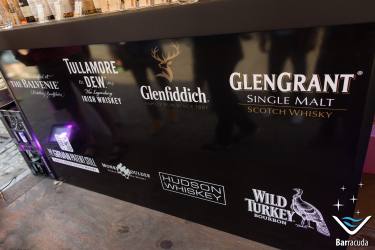 Your privacy is important to us We use cookies to improve your browsing experience on our website. By using our website, you consent to the use of cookies.
Accept