Inquire now
Barracuda Barcatering
Barracuda is passion
Our roots
Strengthened by wind and water
The basic idea – developed by Jens Raasch – existed in our heads for a long time. It was with us all the time.
Two basic elements contain the philosophy of Barracuda Barcatering. The first building block is to convey the ideals of seafaring: these are in particular discipline, ambition, spontaneity, loyalty, modesty and not to forget professionalism.
Years of hard training at sea enrich us many times over and make us who we are – Barracuda!

Our commitment
Perfection in every detail
The high demands we make on ourselves and the daily challenge of perfectly fulfilling our mission drive us forward.
In order to be able to apply all this experience and knowledge, the second building block of Barracuda follows: catering. Catering is the executing hand of the company, with which we address all people who have an eye for detail and want to make their event a real highlight.
It is important to us that the basic idea is reflected in every detail…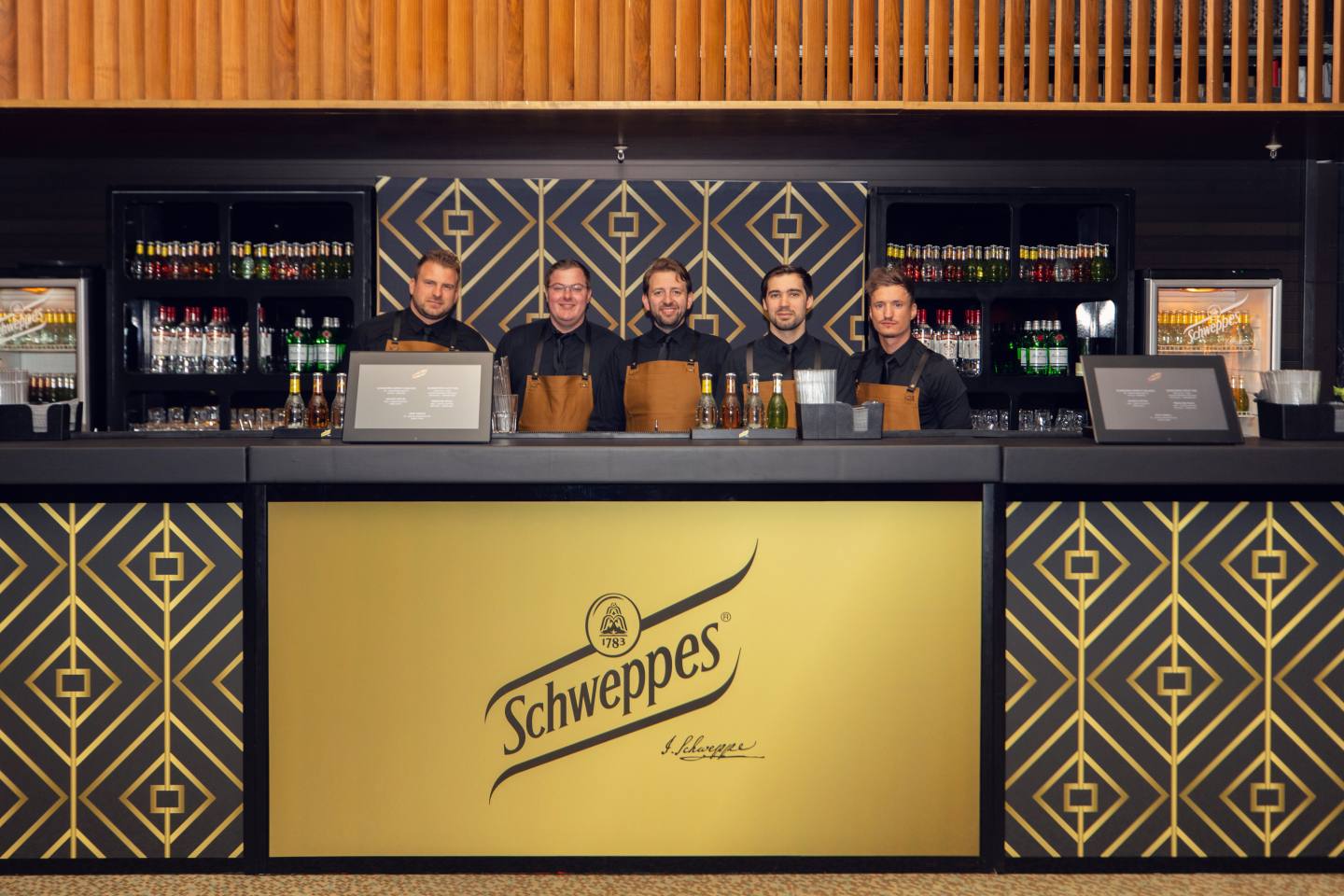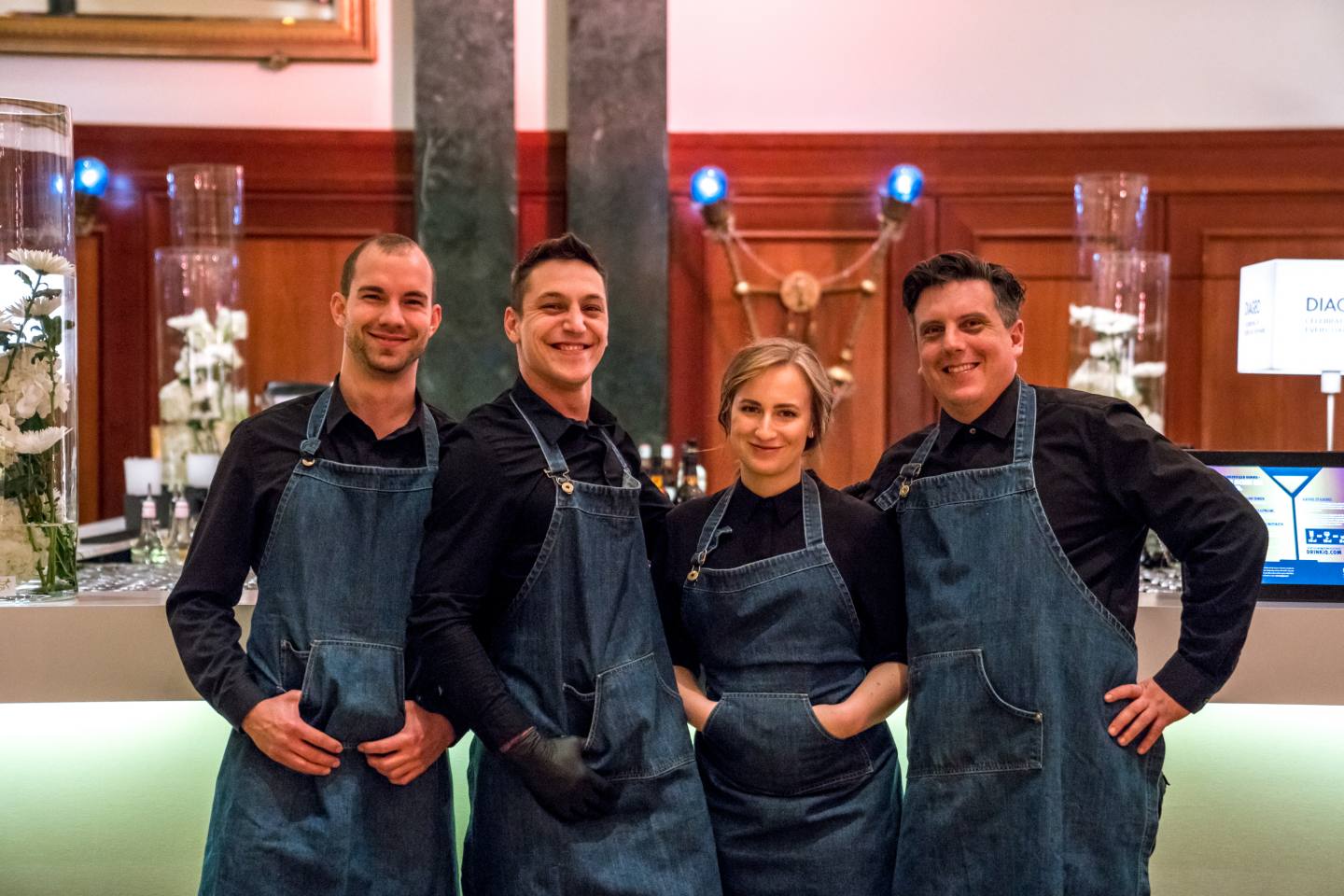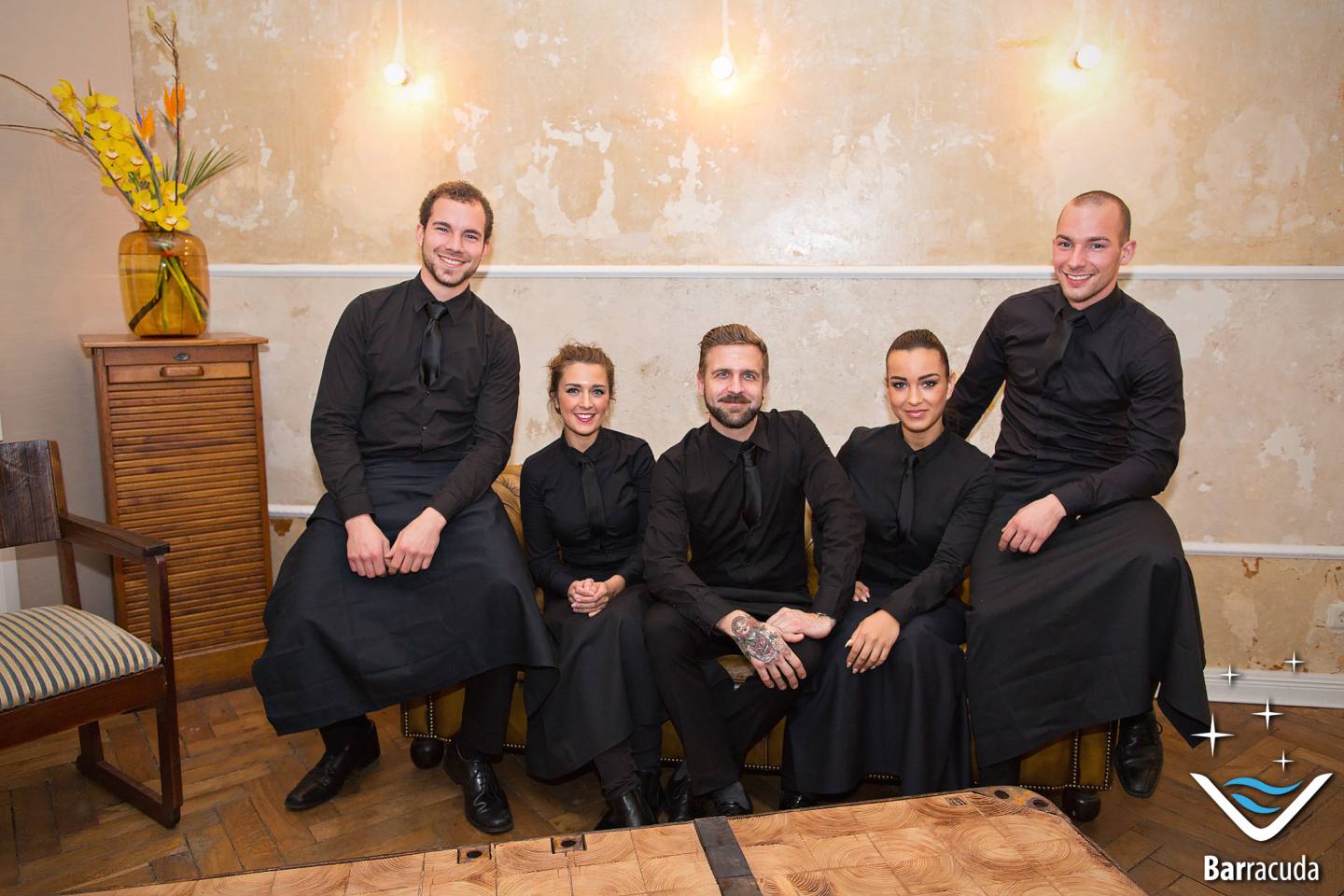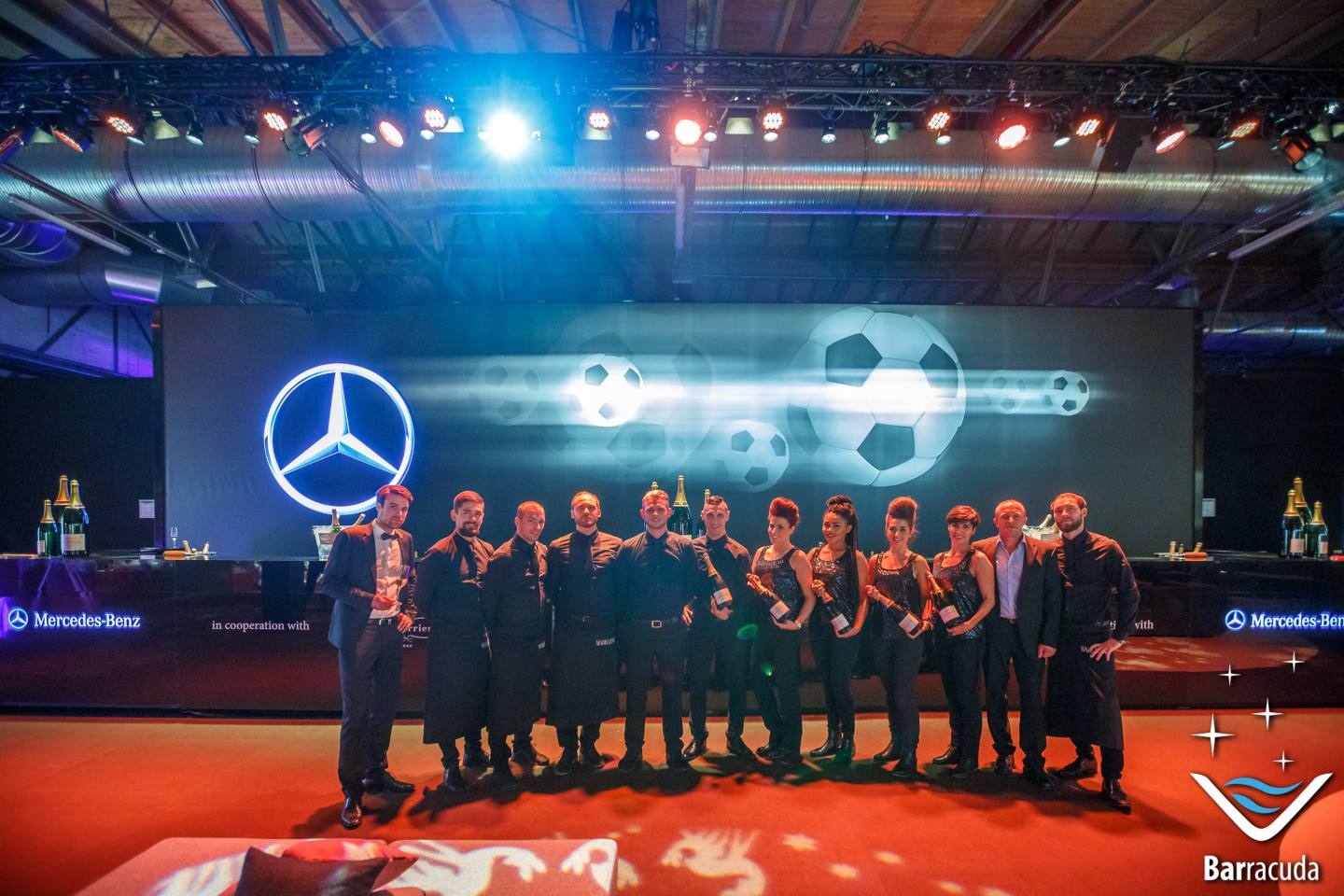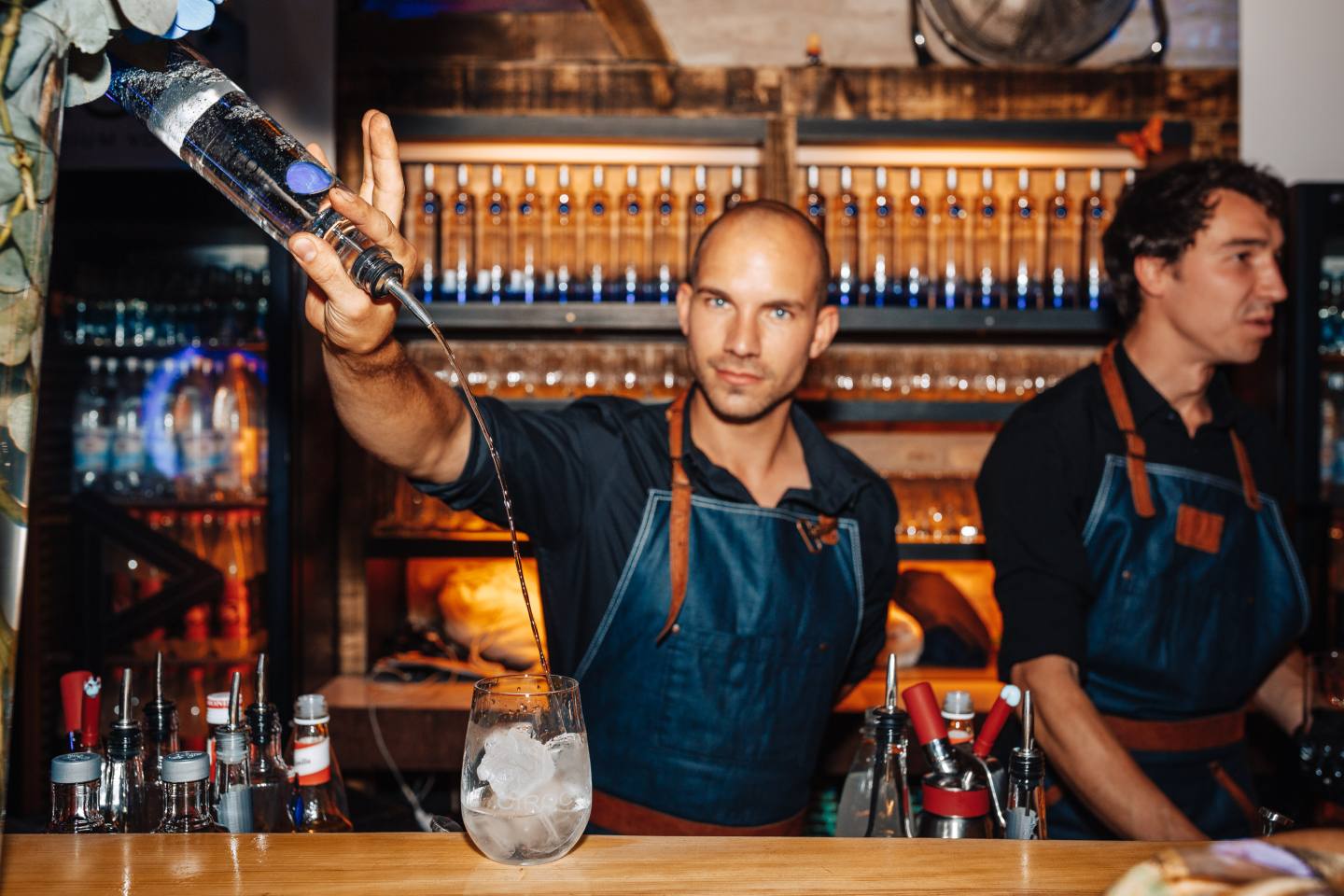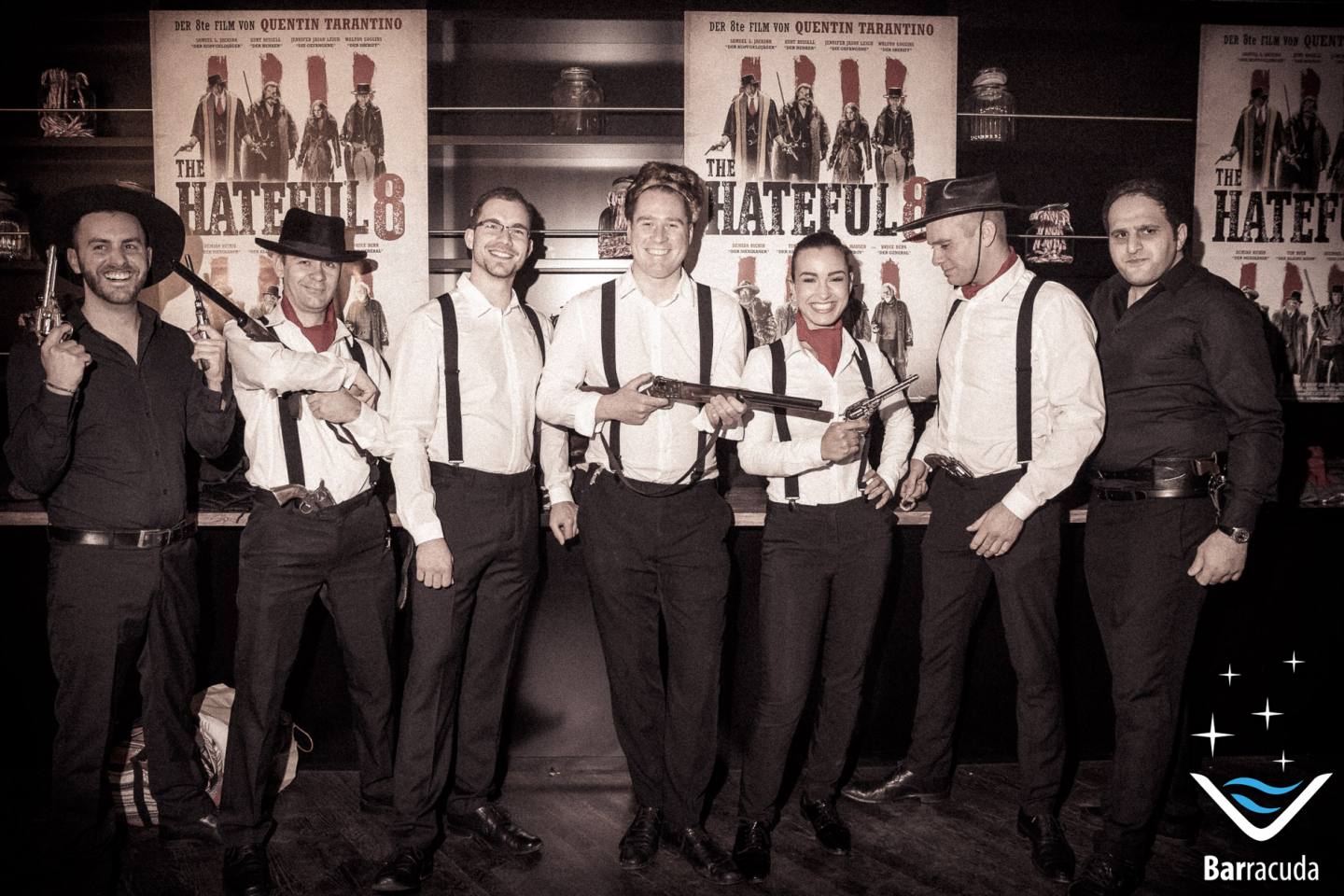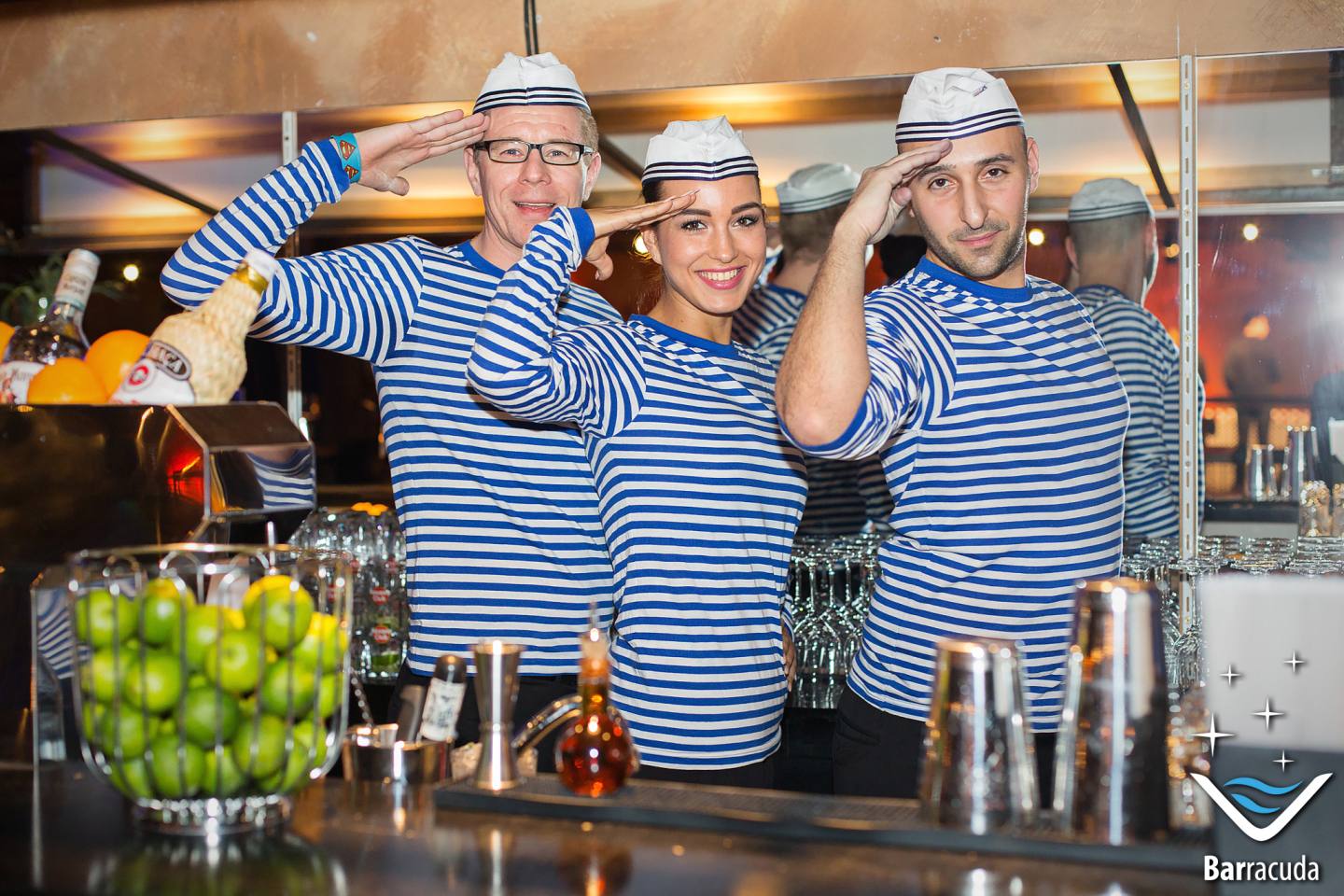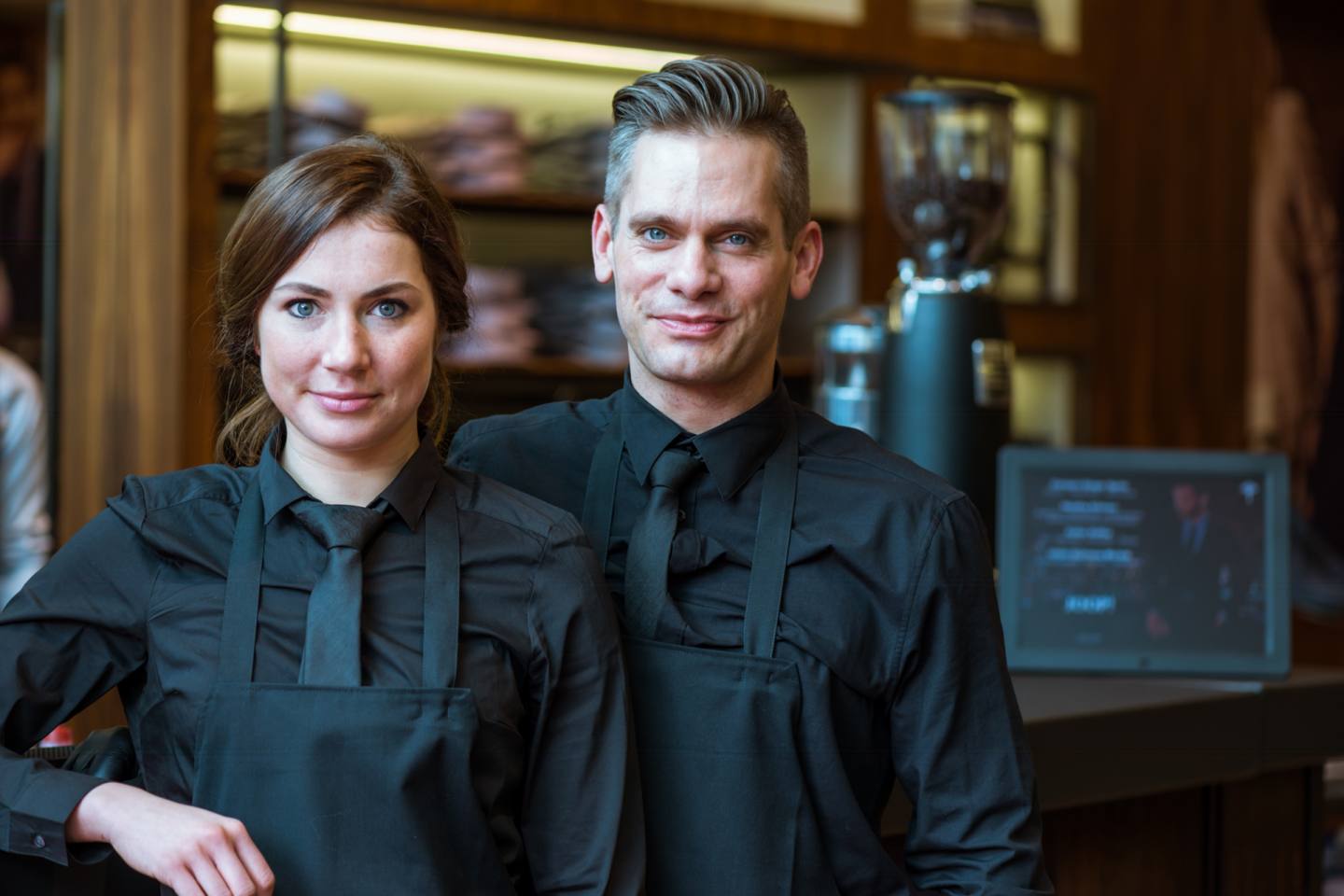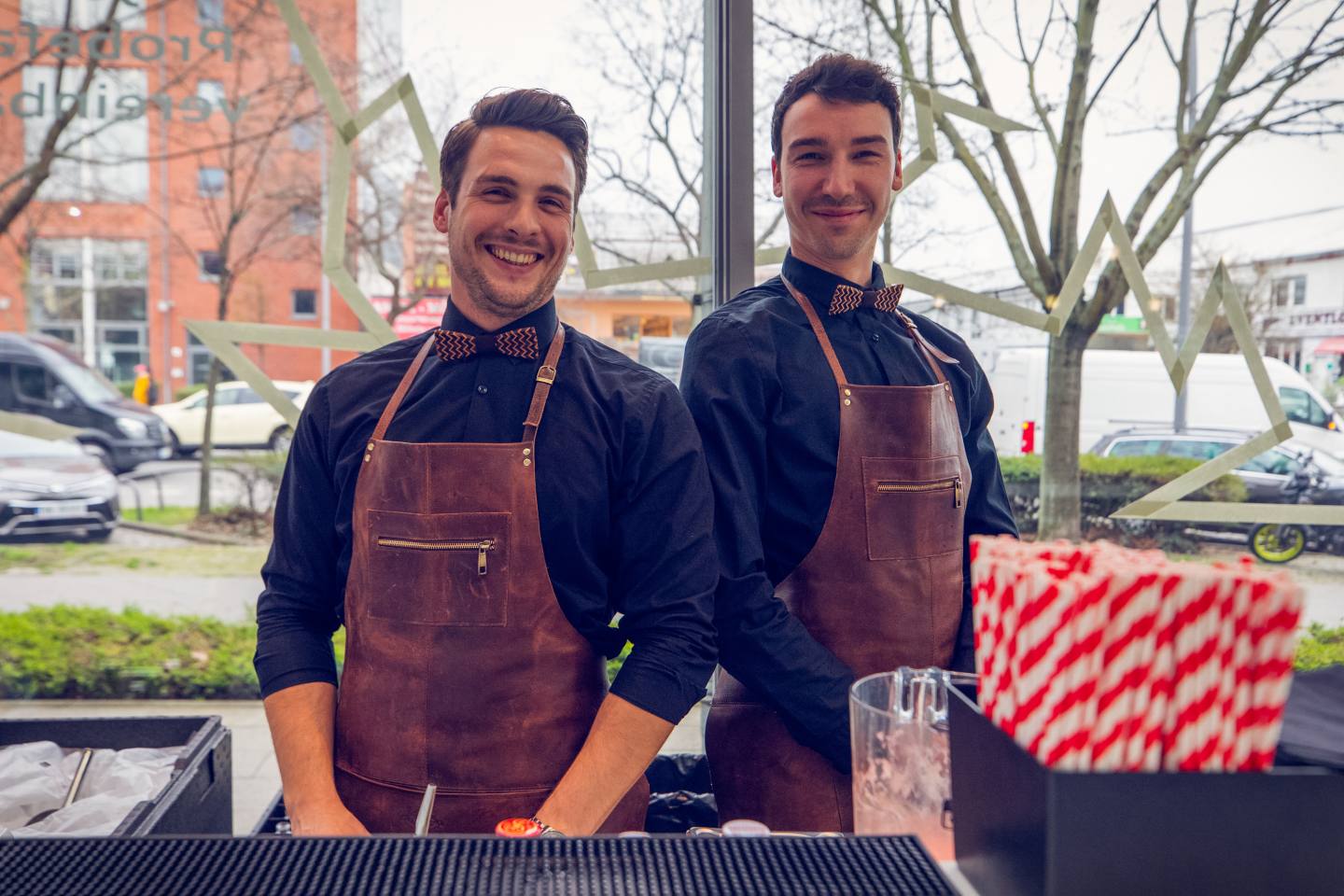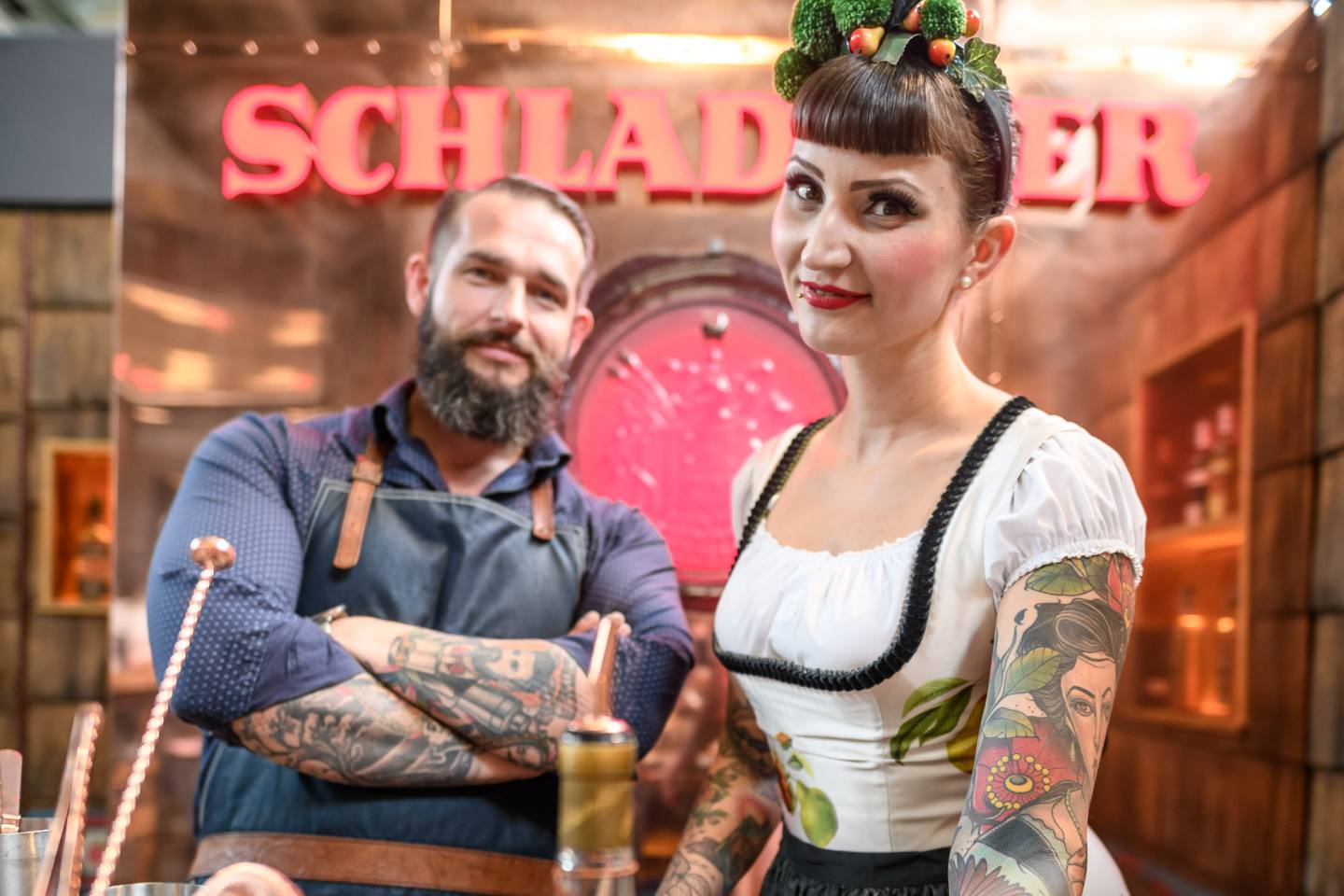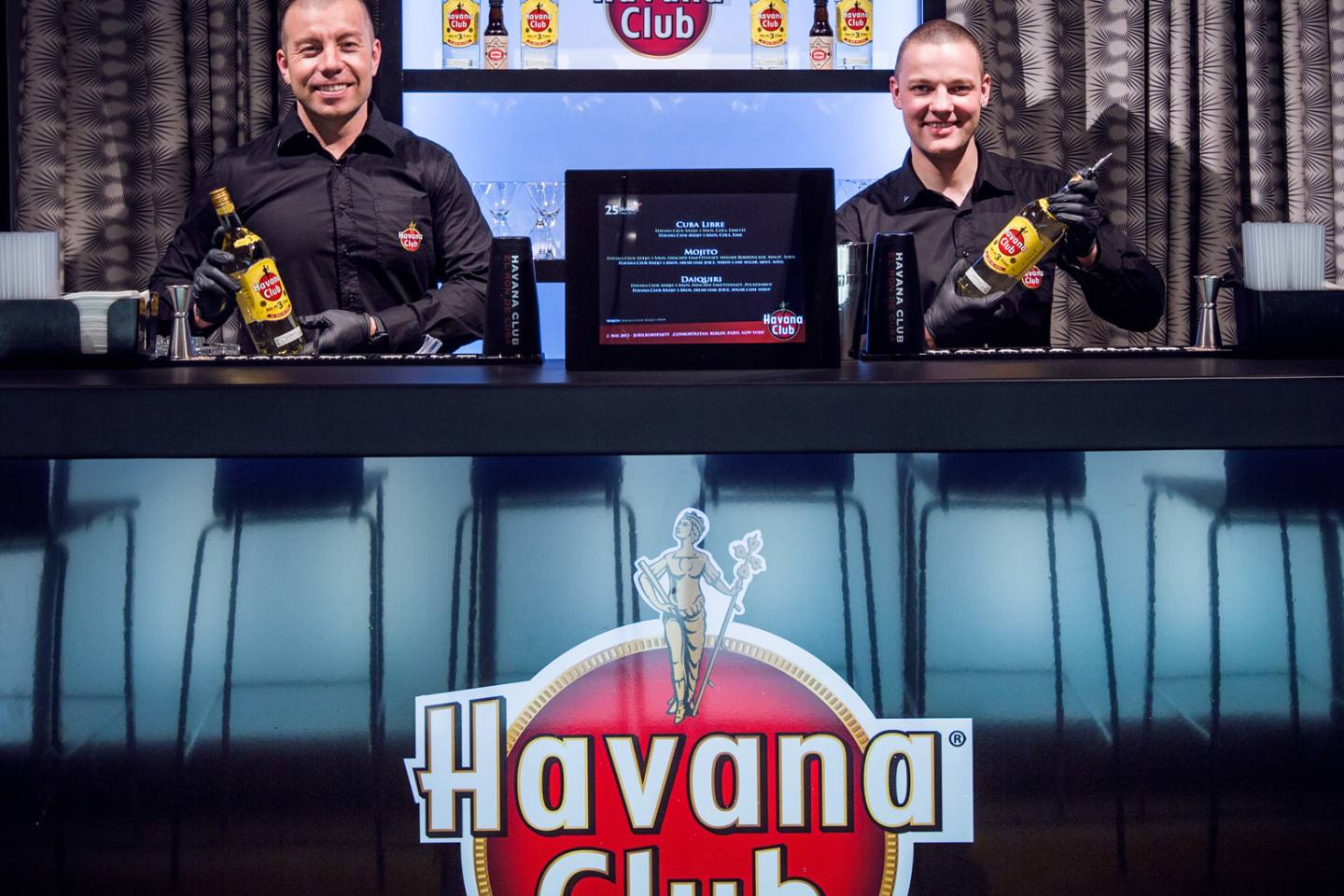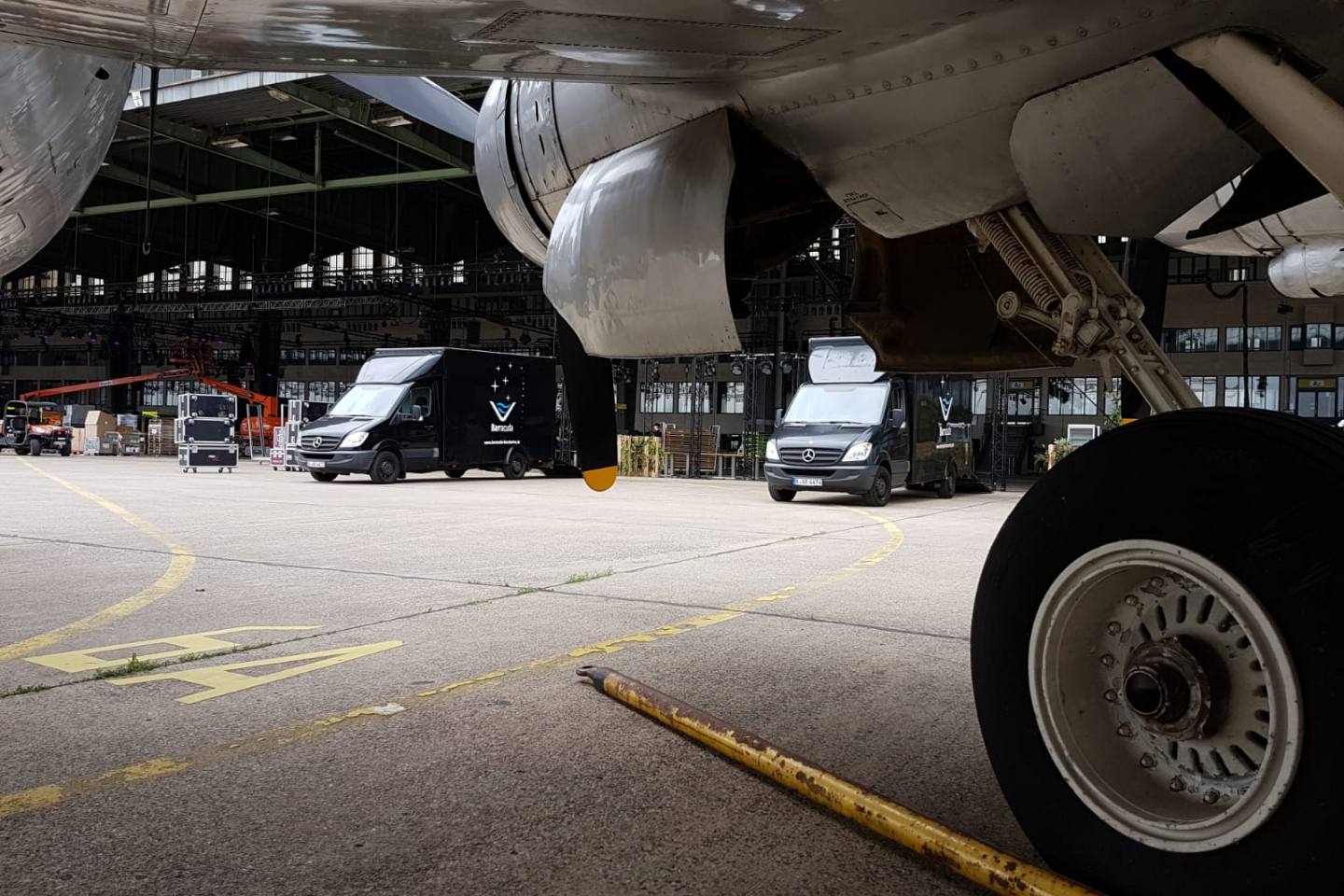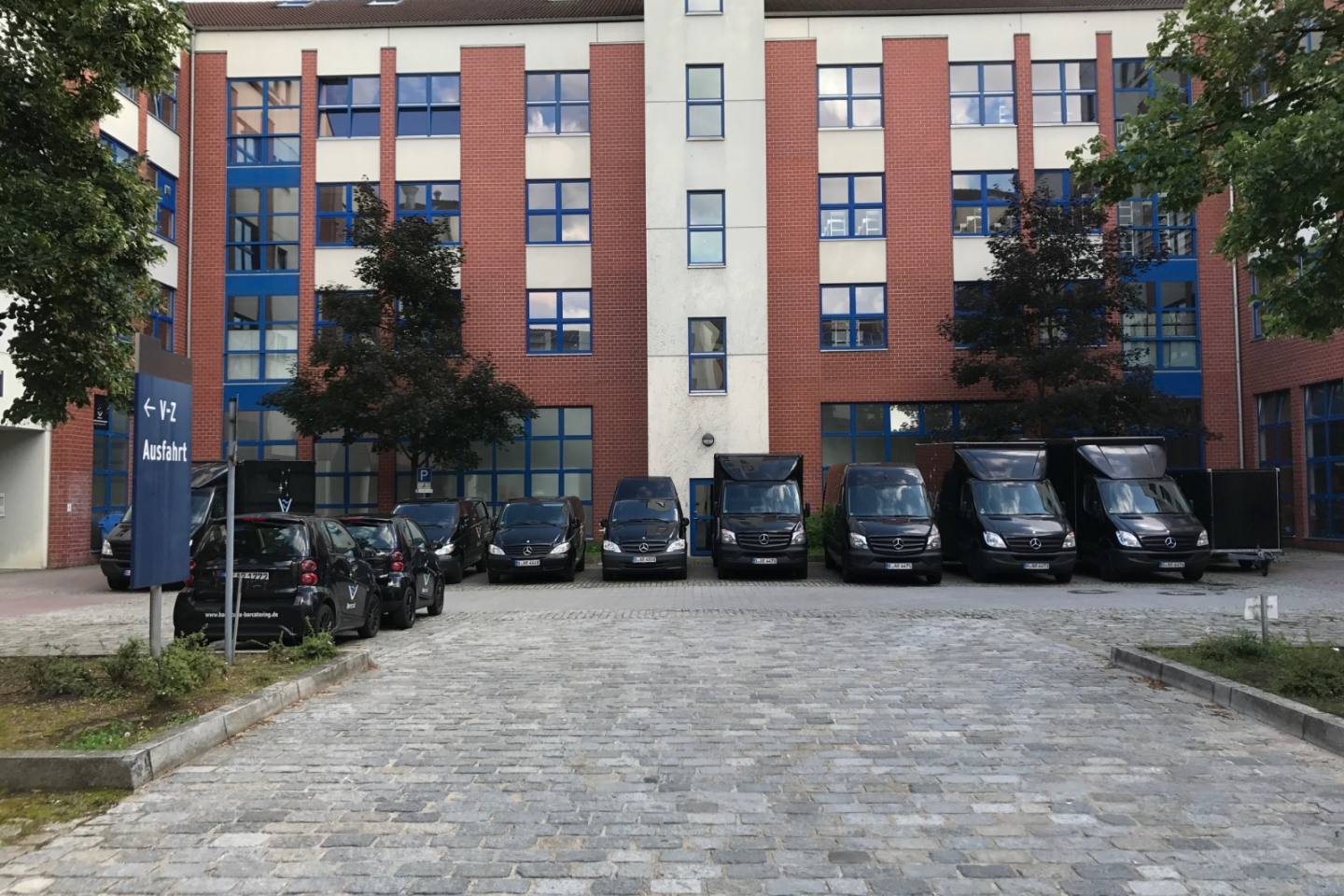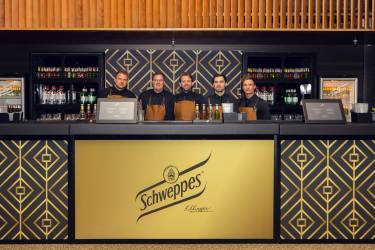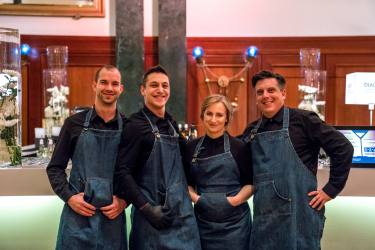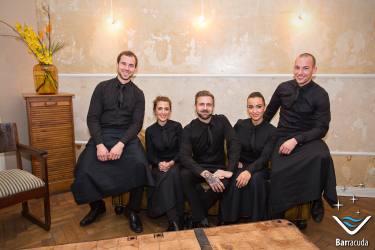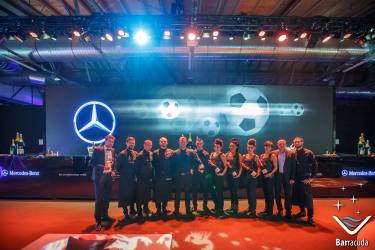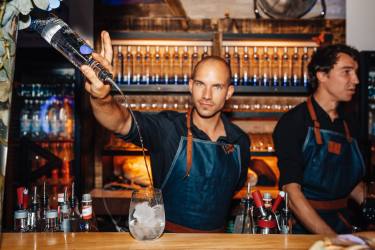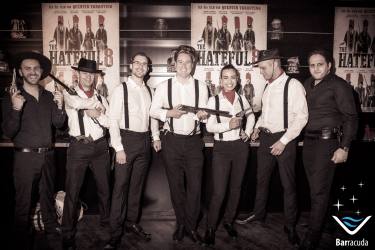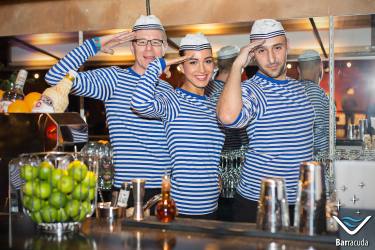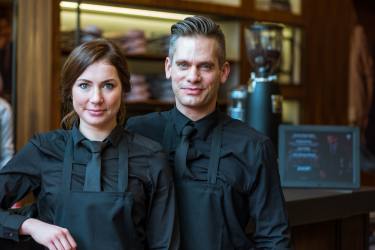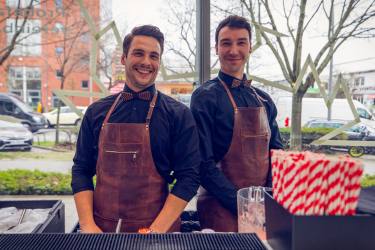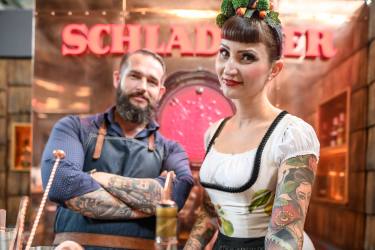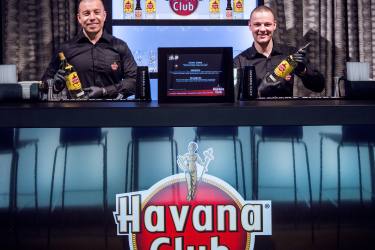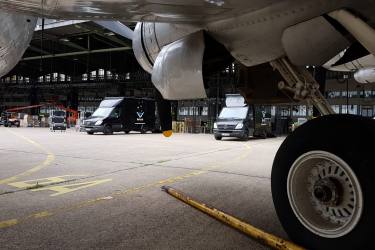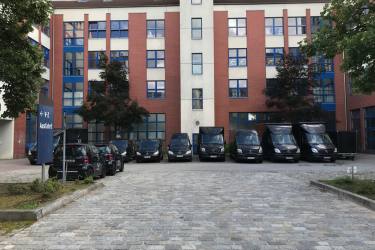 Your privacy is important to us We use cookies to improve your browsing experience on our website. By using our website, you consent to the use of cookies.
Accept