Inquire now
Unique bar concepts
Mobile cocktail bars
Barracuda-Barcatering develops unique mobile bar concepts for you! All shown models are mobile cocktail bars, which were especially designed for the event industry. They are space-saving to transport and quickly ready for use. No matter where.
Transport dimensions:
206×120×30cm / weight approx. 60kg
Enjoy choosing your bar!


Mobile and flexible
Various combinations
You can also equip the work area with ice containers, refrigerators, speed racks (for professional barkeeping), privacy screens or a beer dispenser. Enough storage space is available under the work surface.
Our variety of models and combination possibilities is unique and can cover every subject area of an event.



based on your CI
Individual branding
All bars can be branded with your logo. The front or the illuminated acrylic glass bar sheet can show your corporate design.
The bar modules are coordinated in such a way that you can vary them as you wish. You can also choose one of various other bar sheets, such as black B1 leather.
With our illuminated corners bar shapes as U and L are also possible.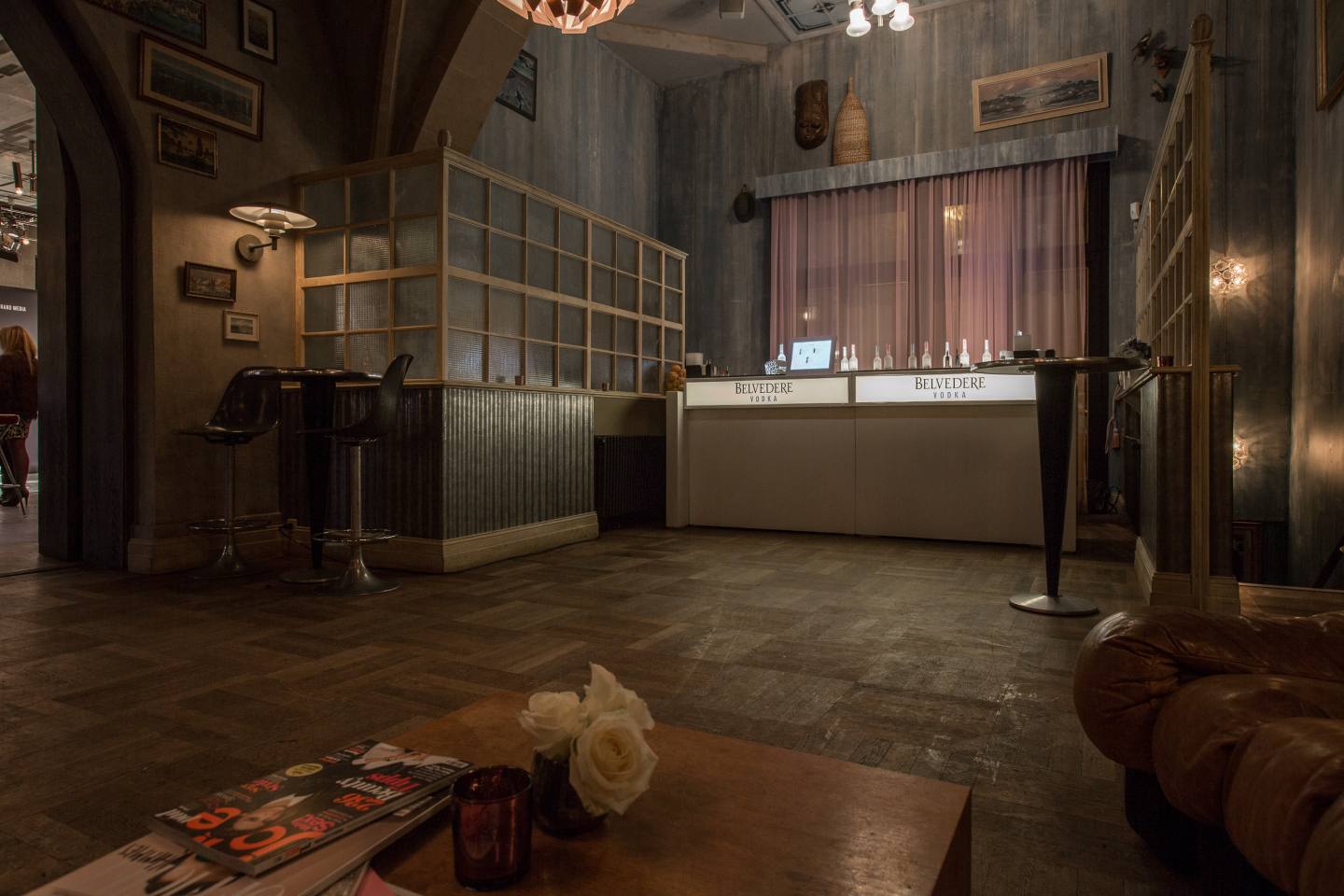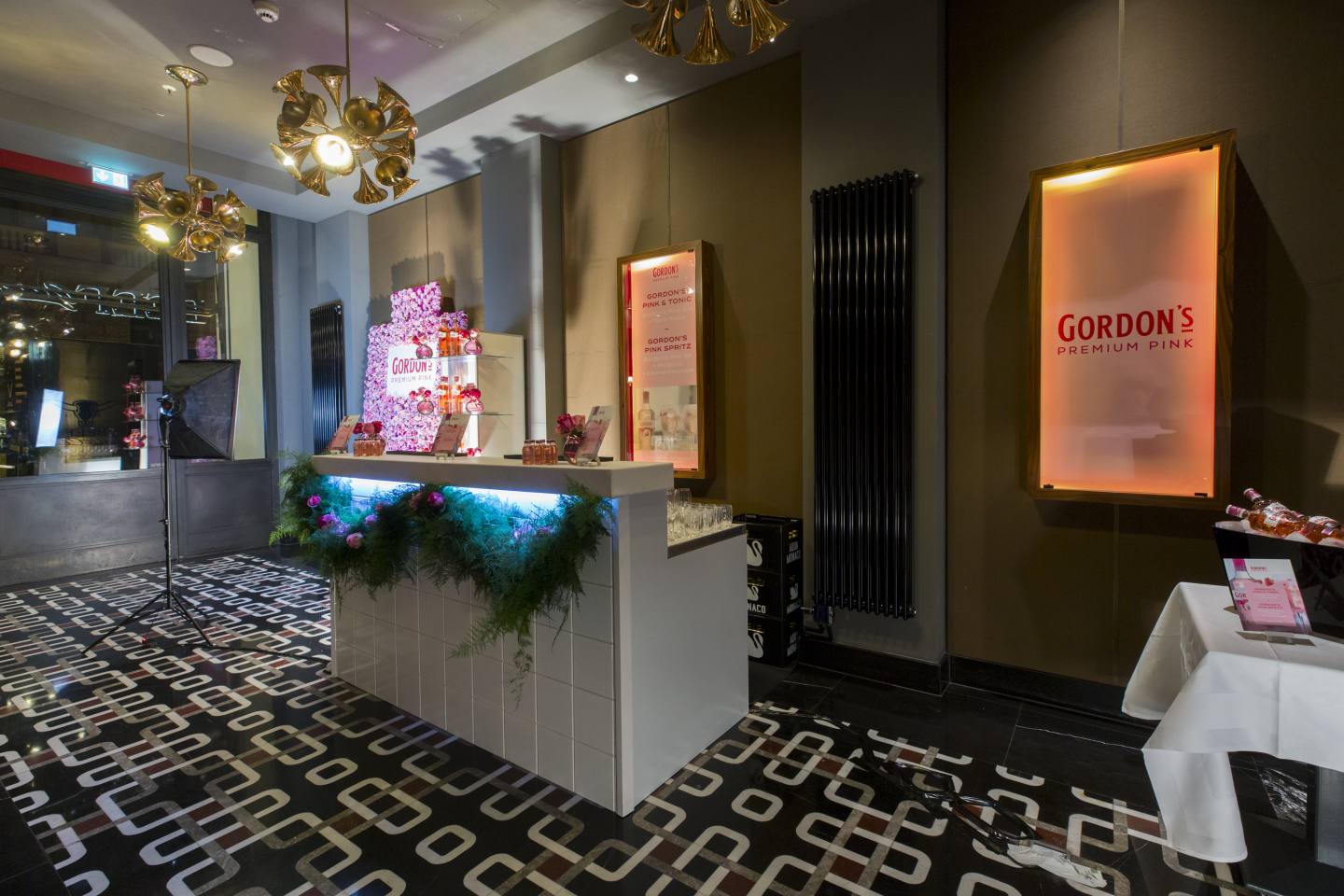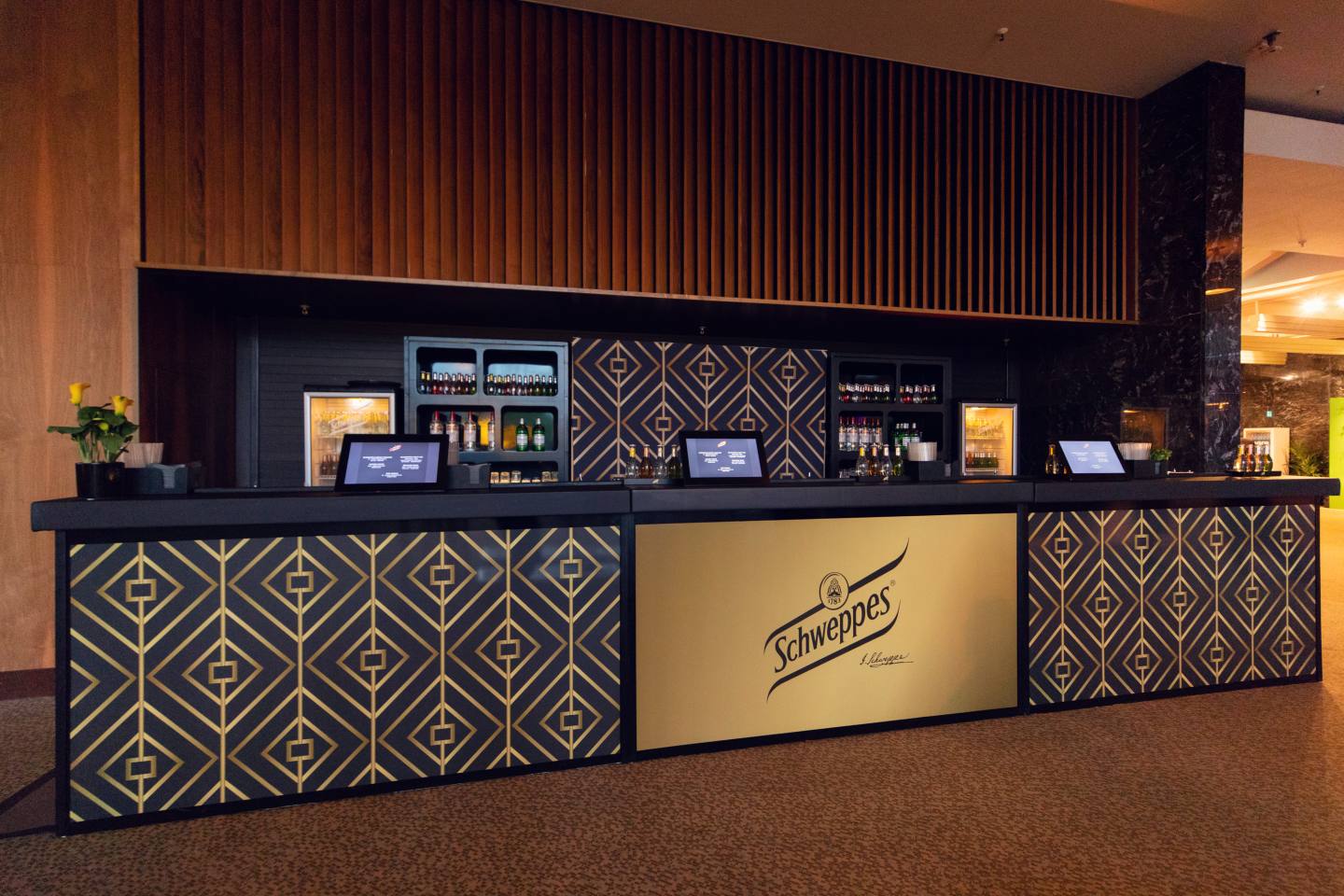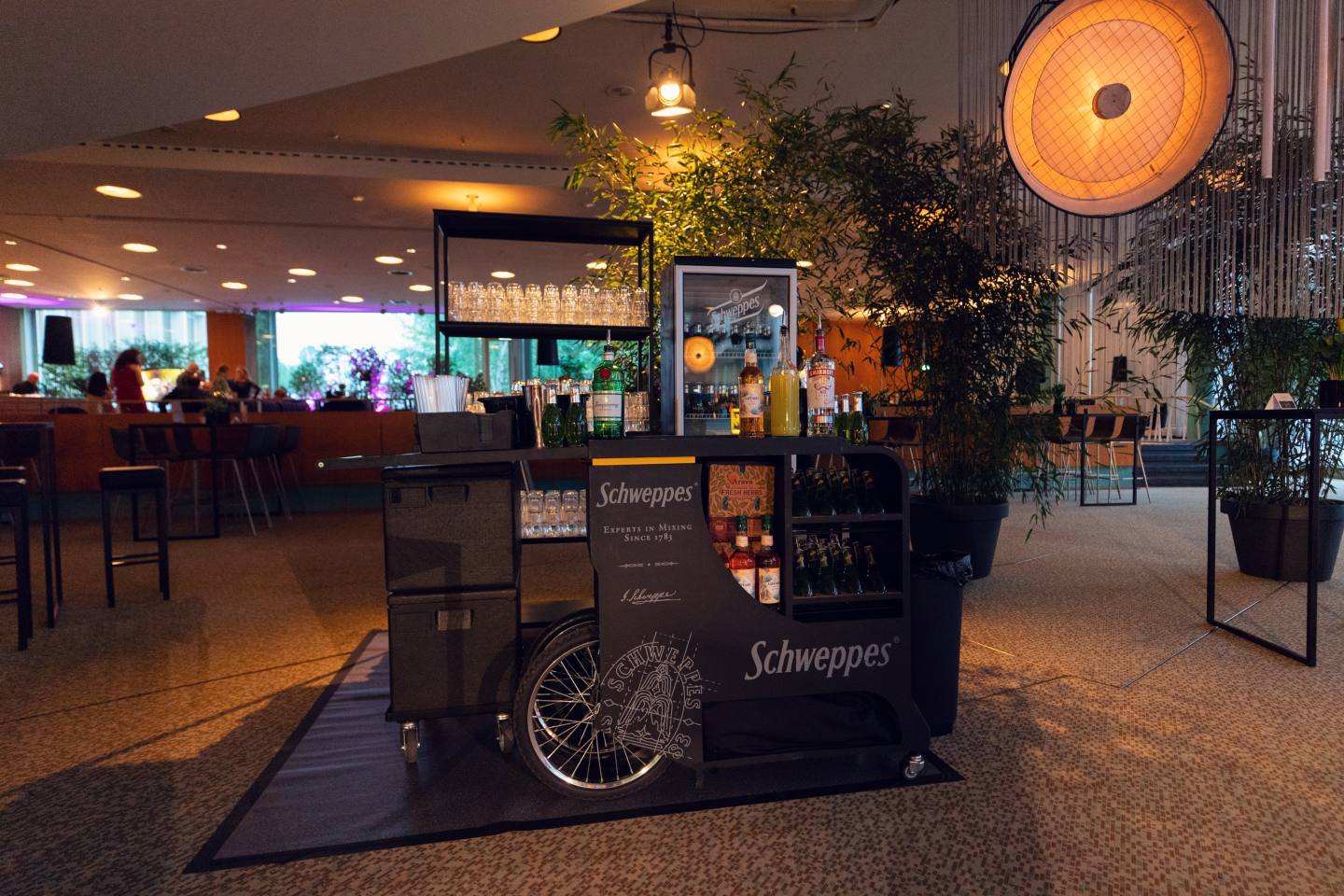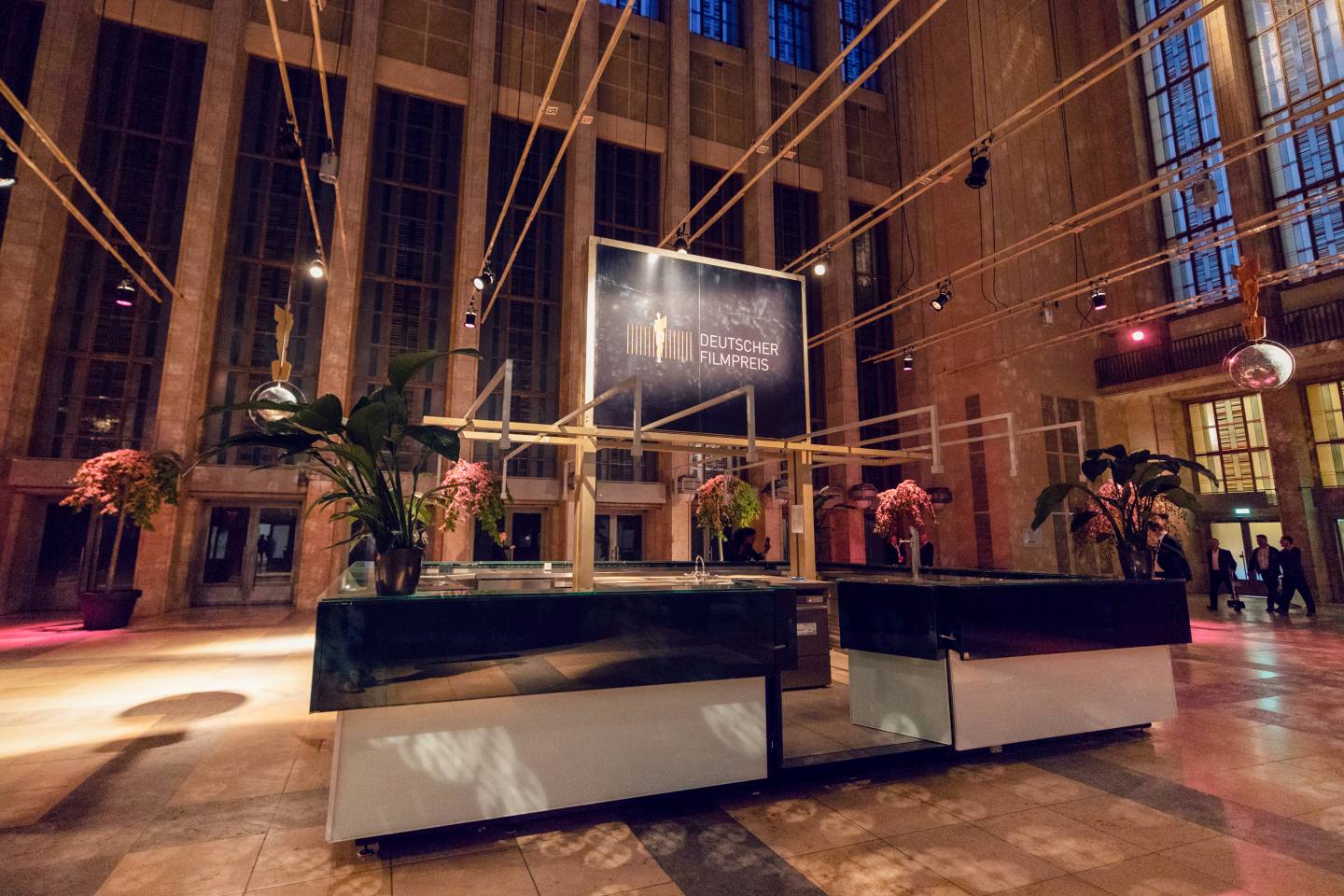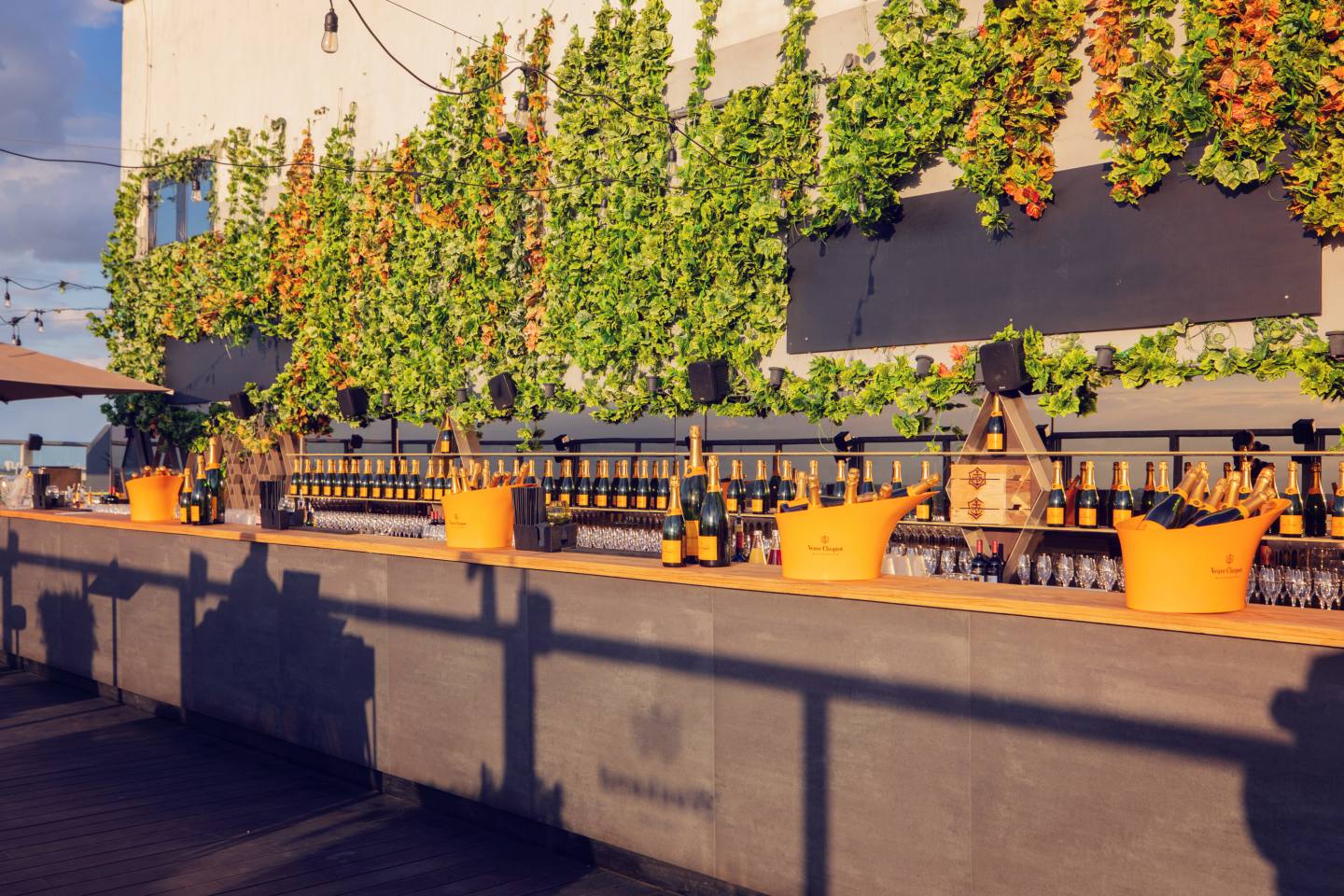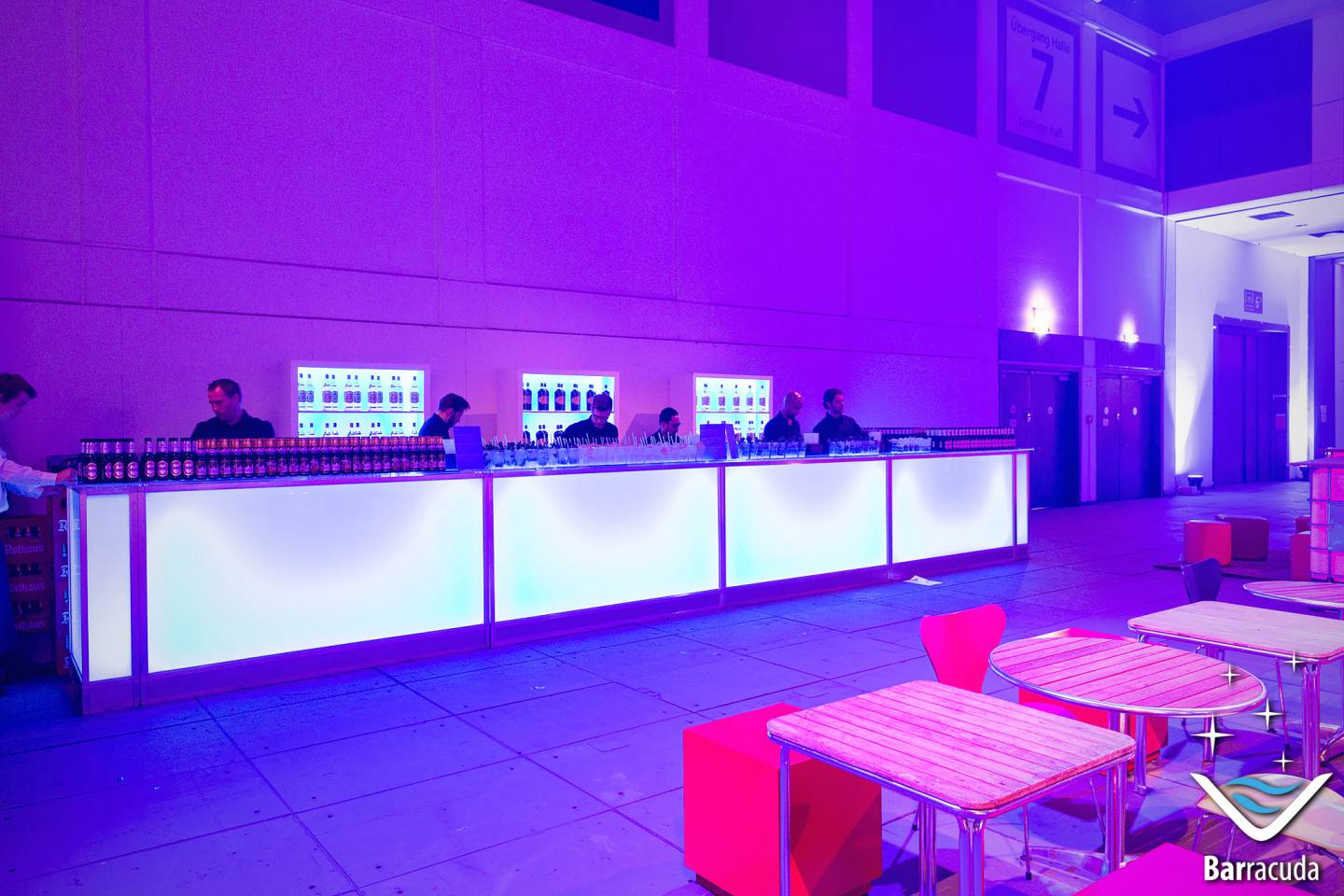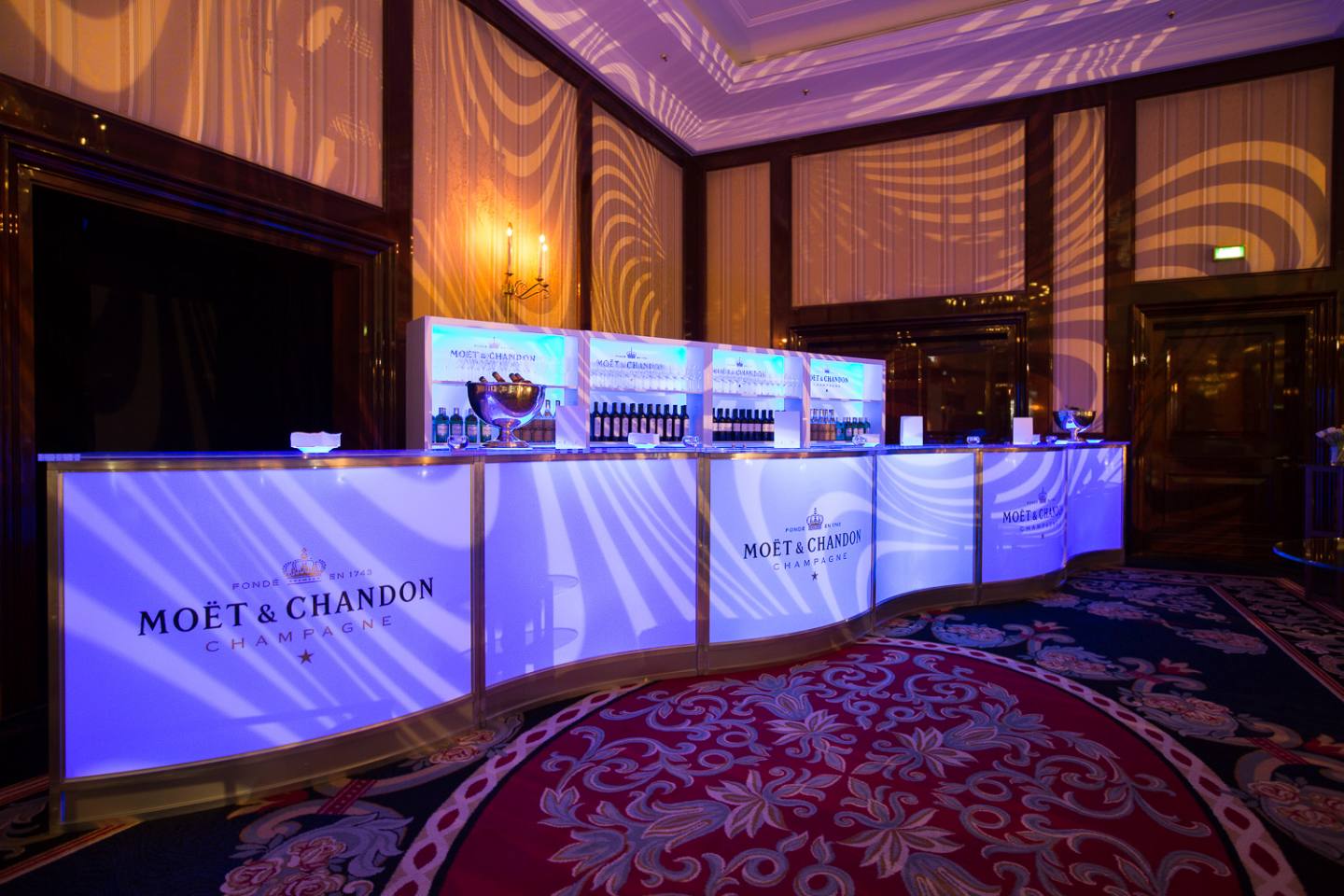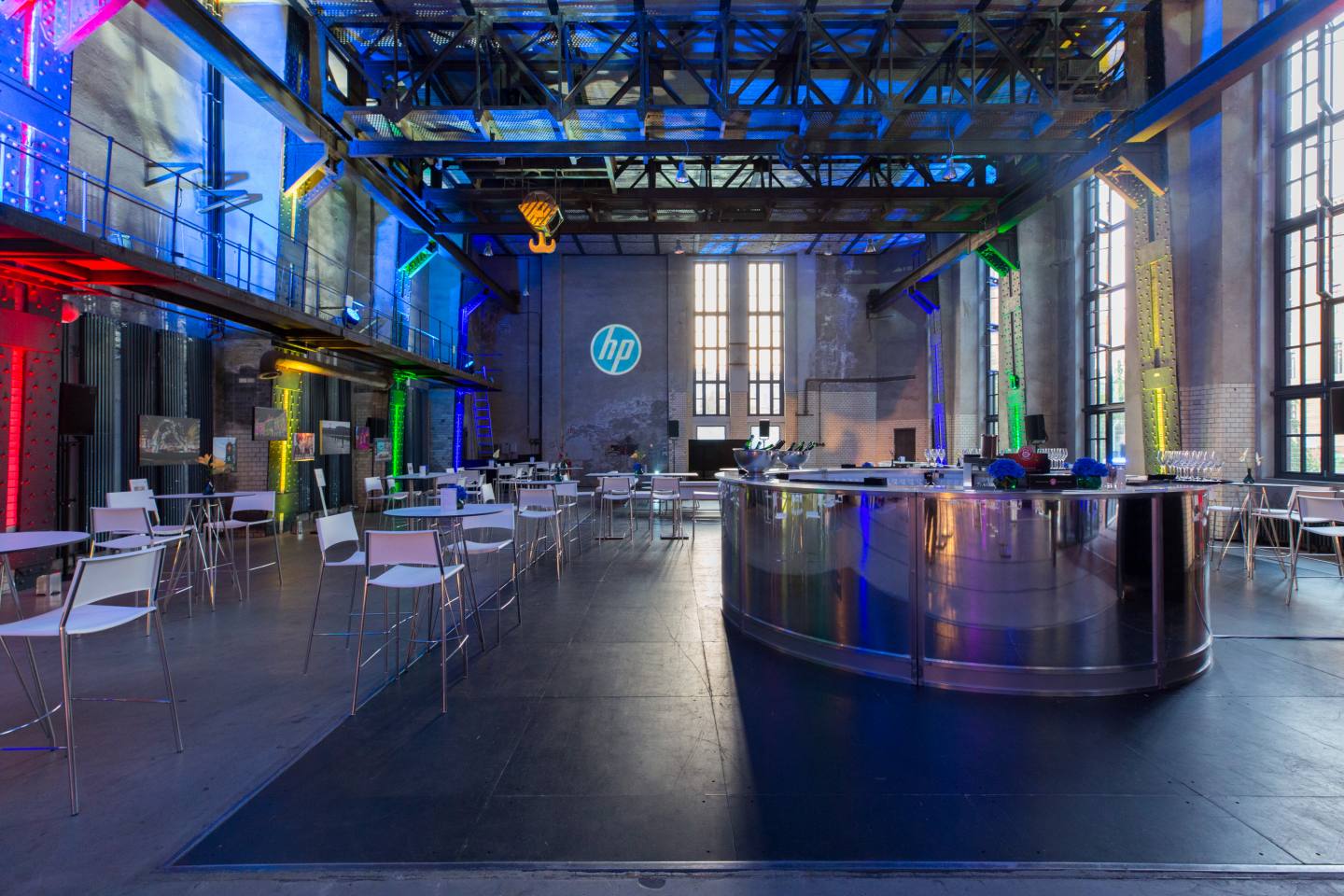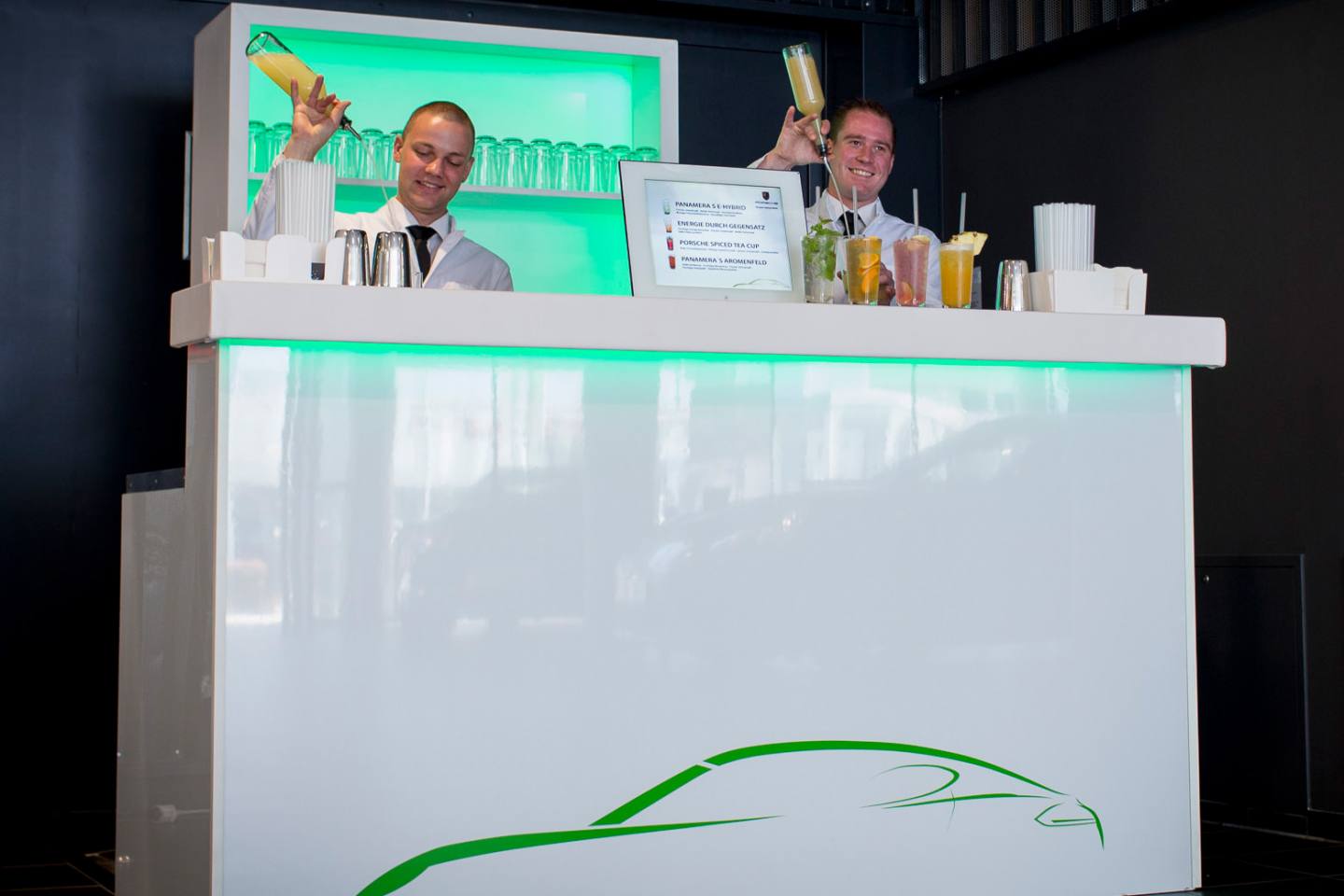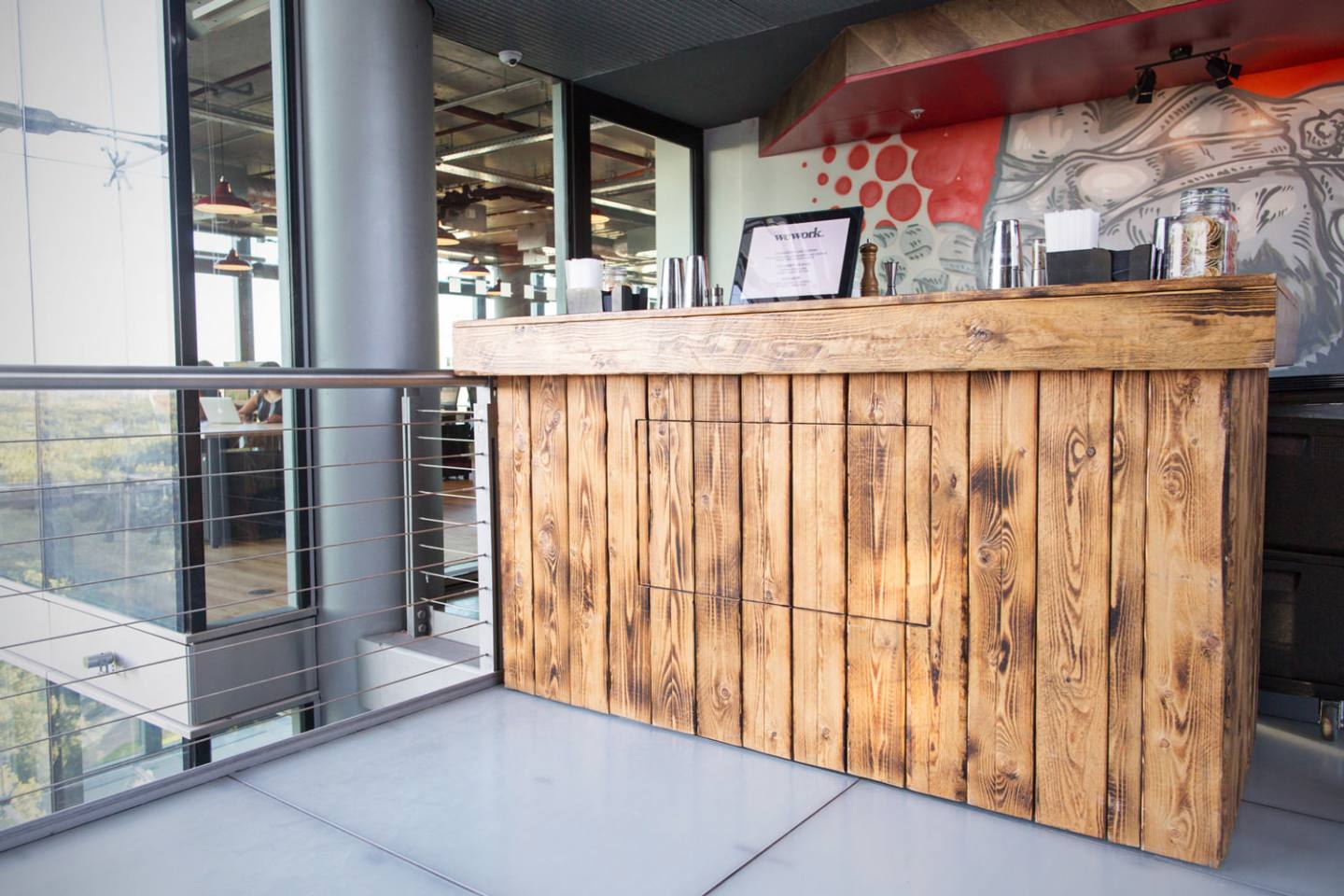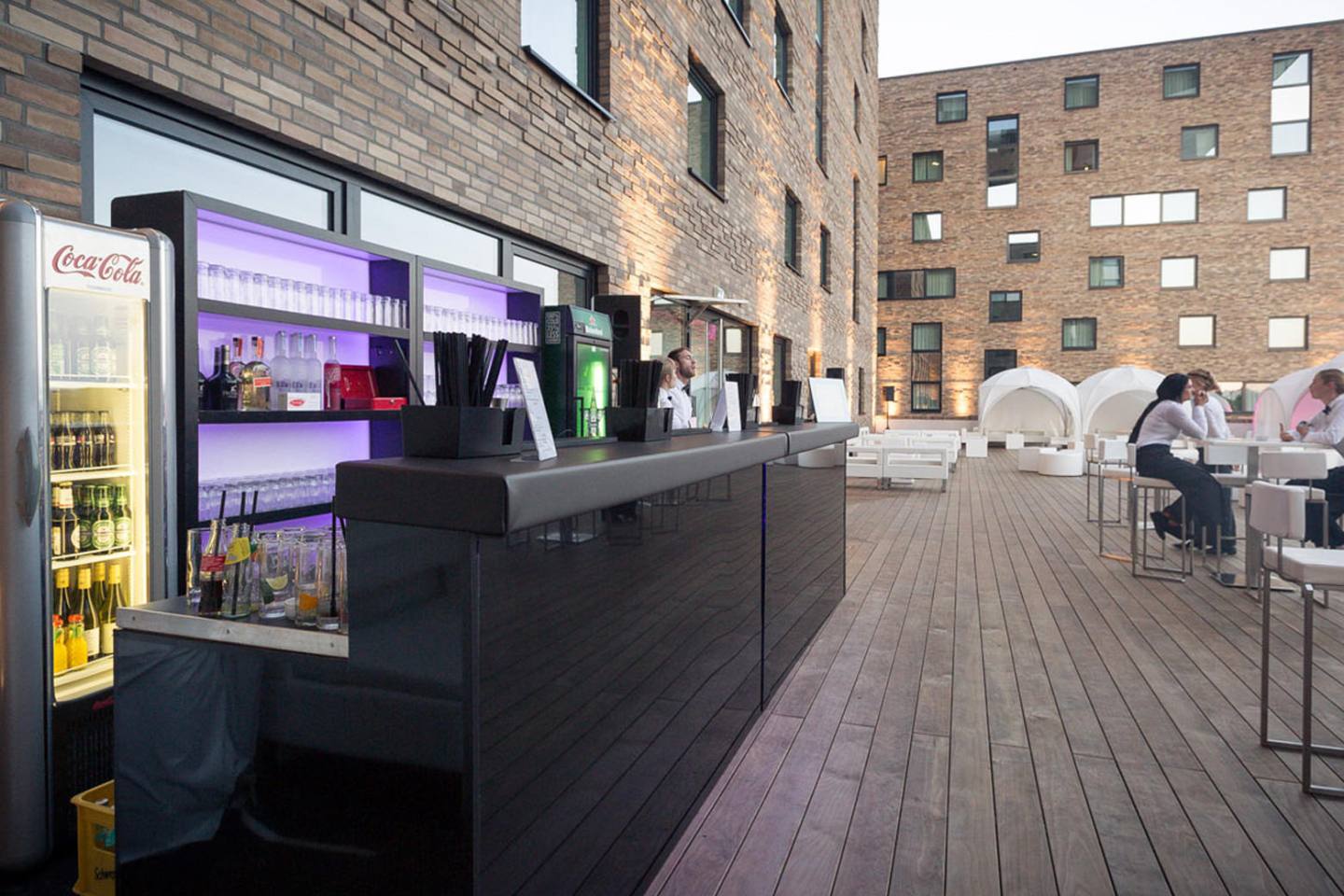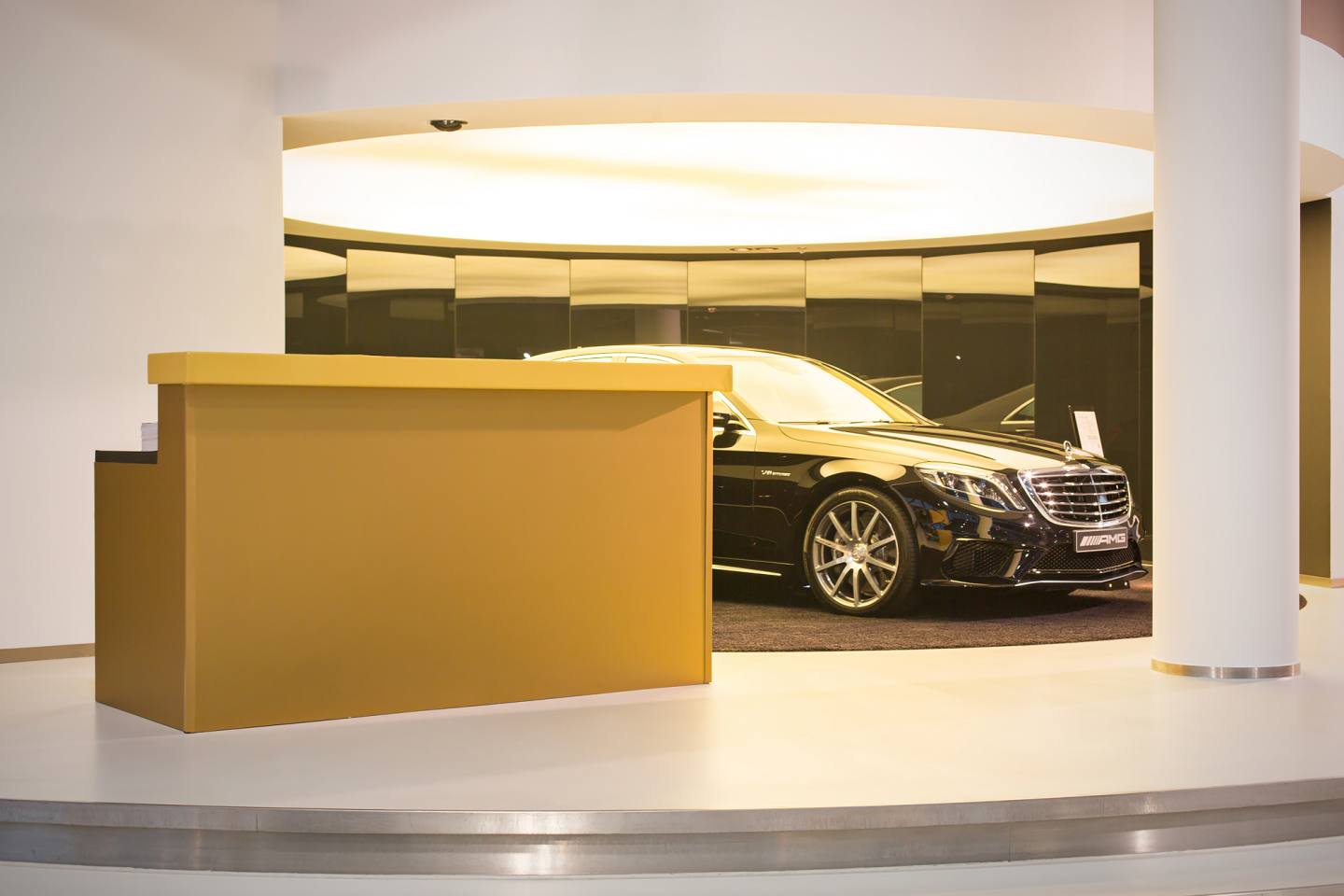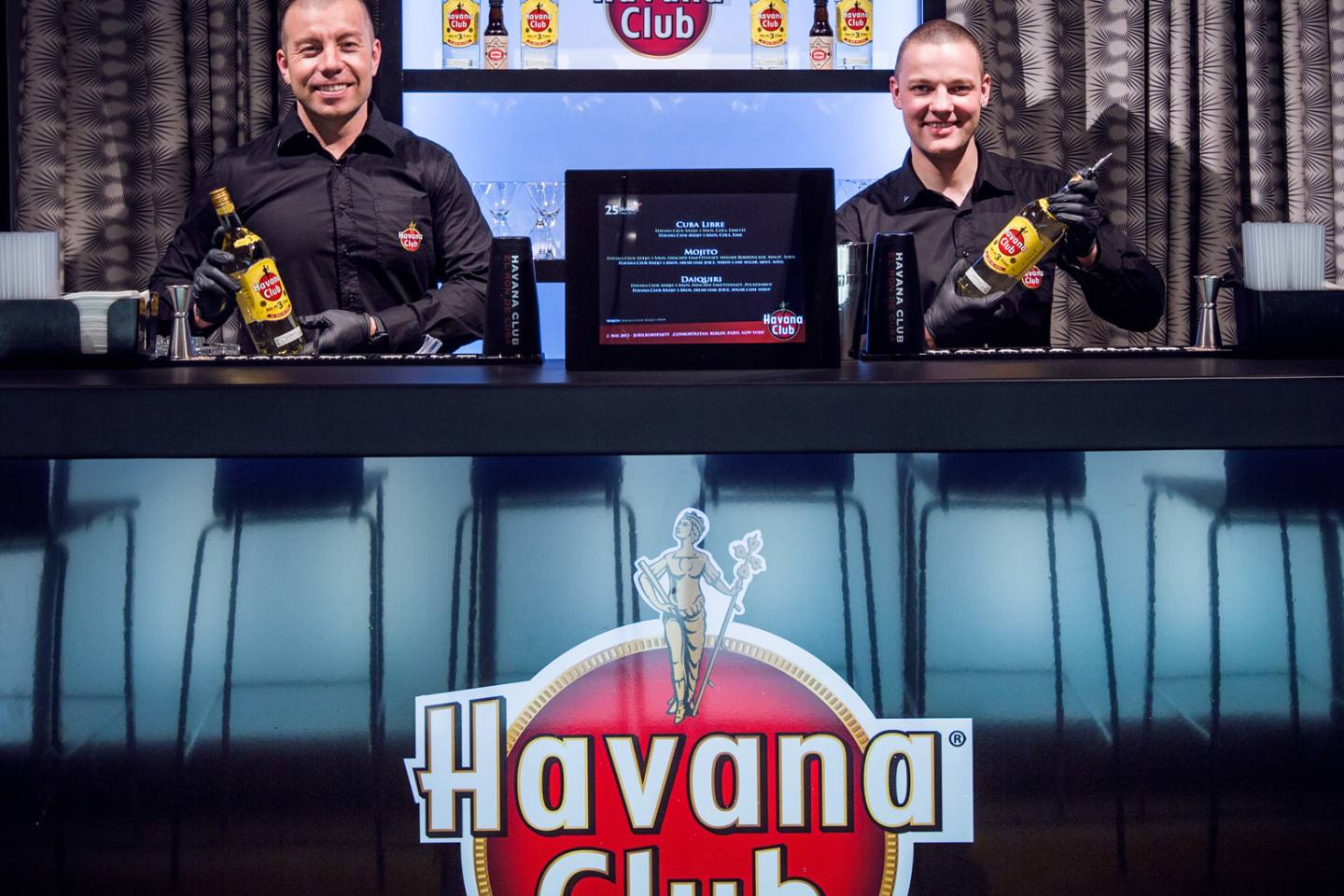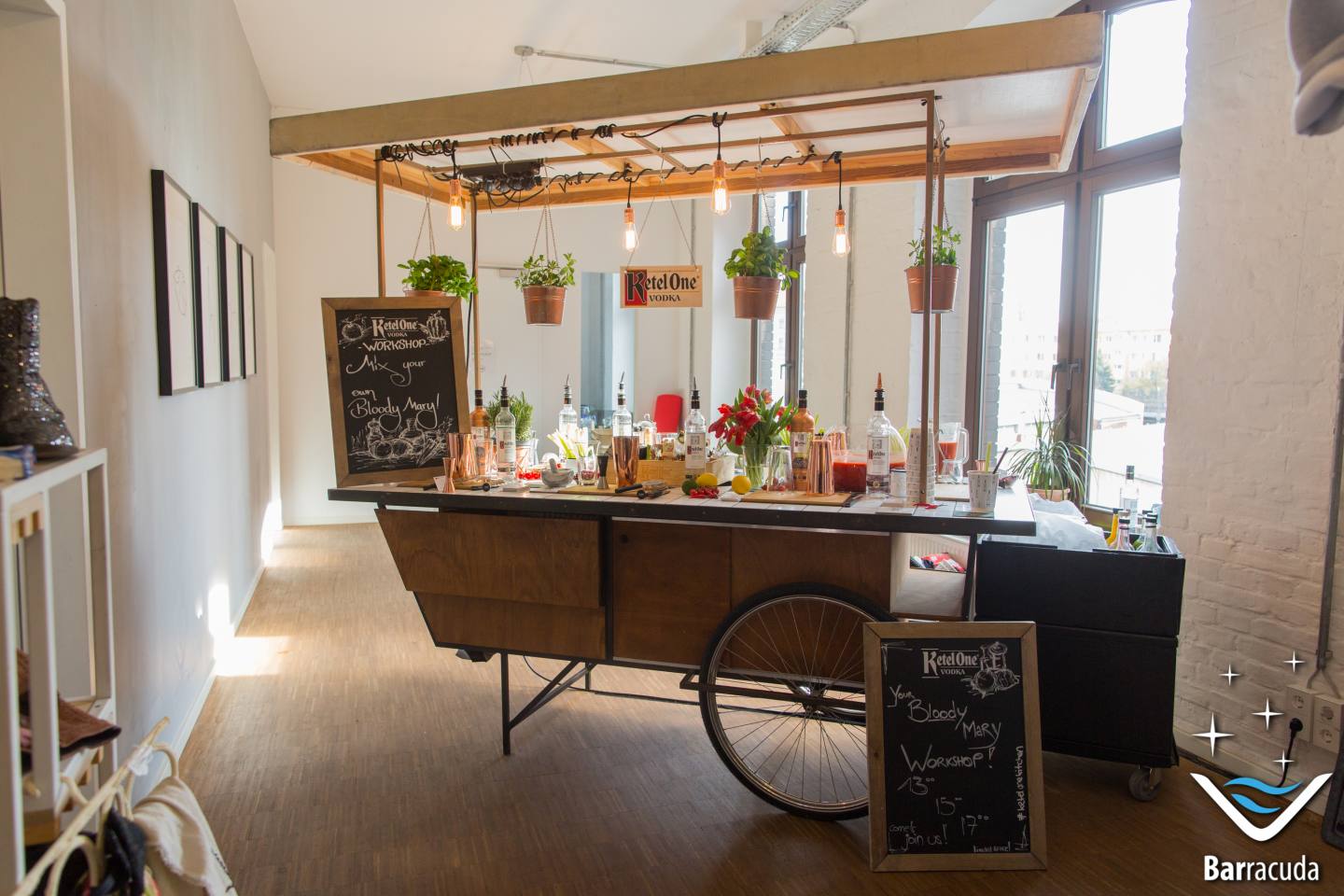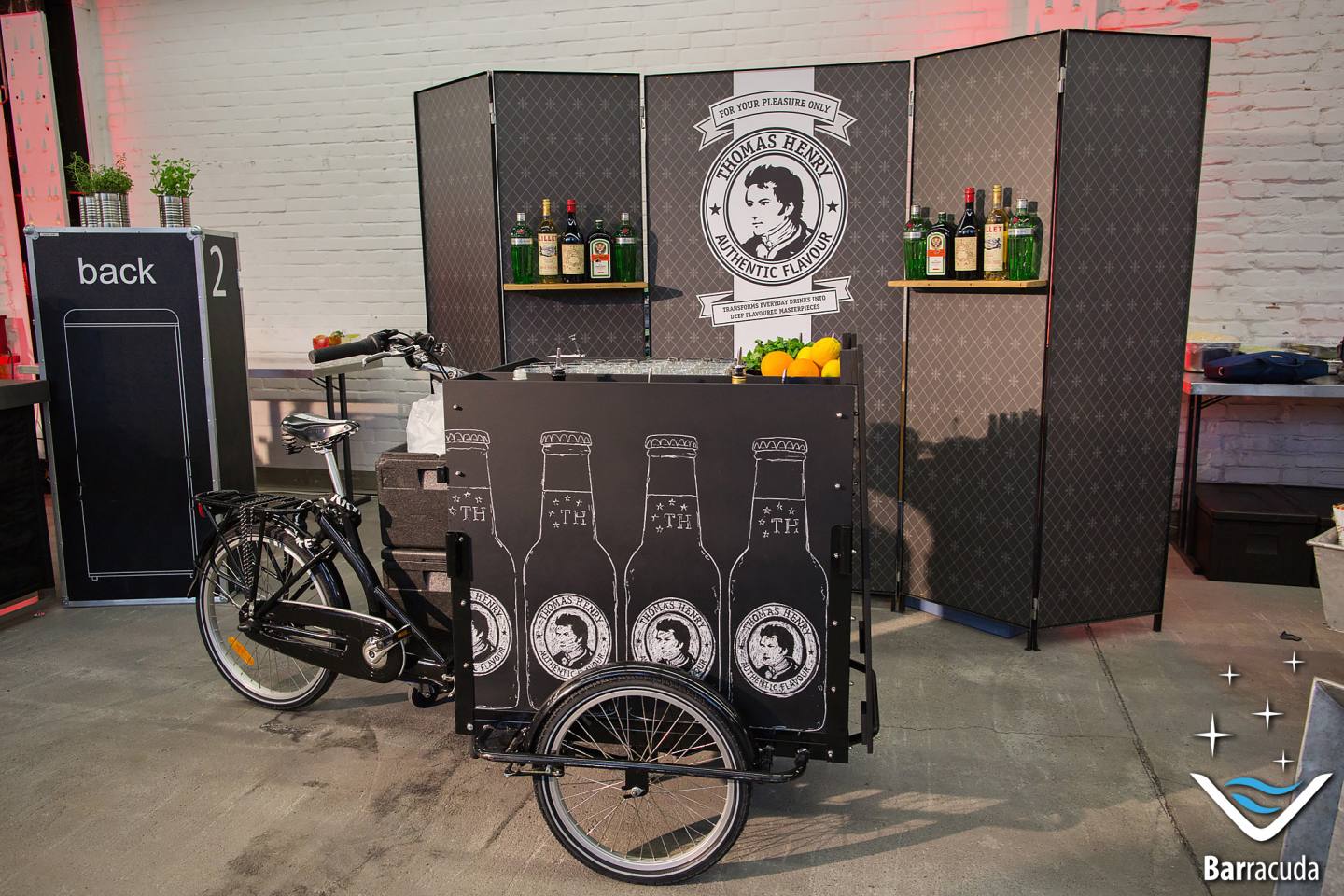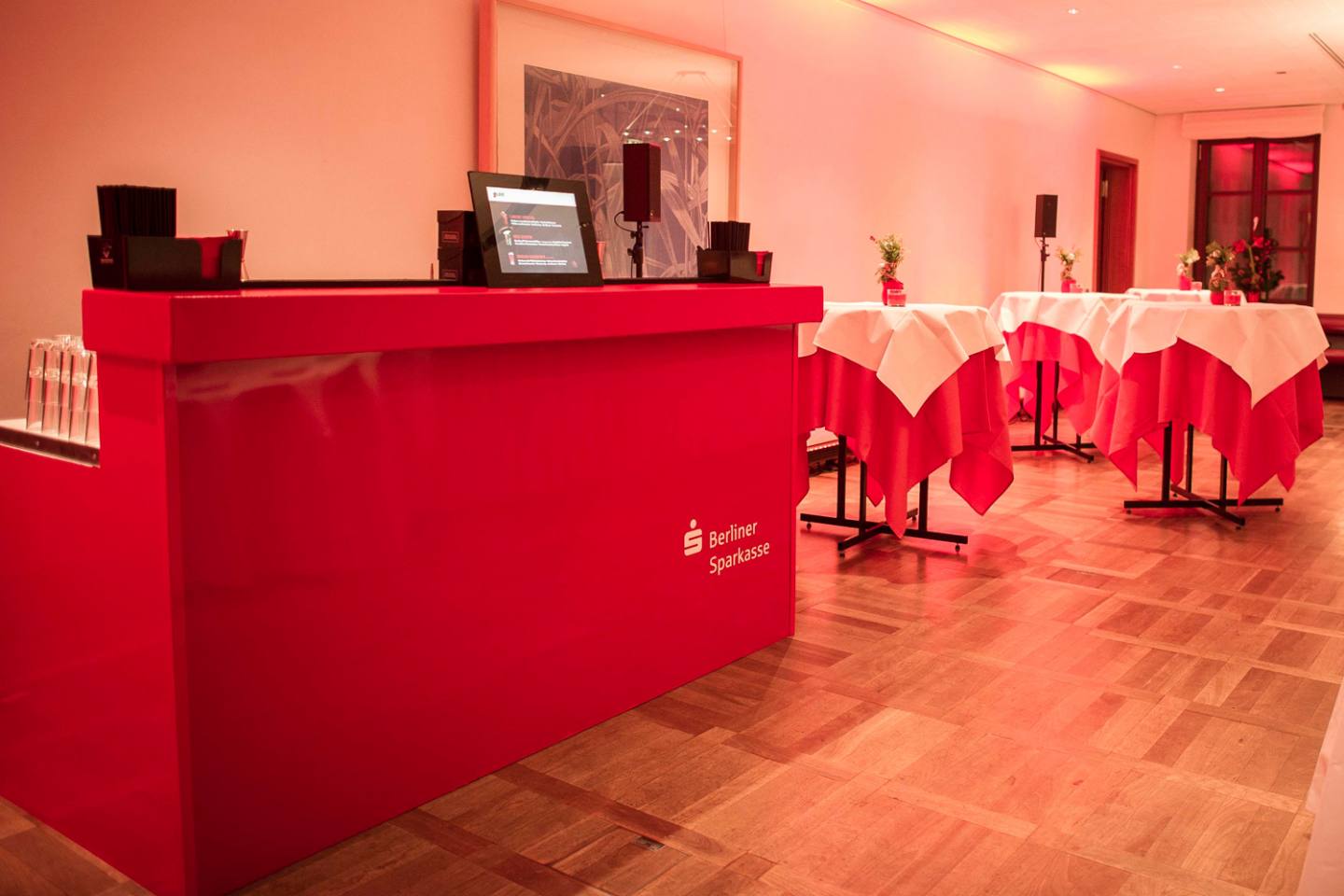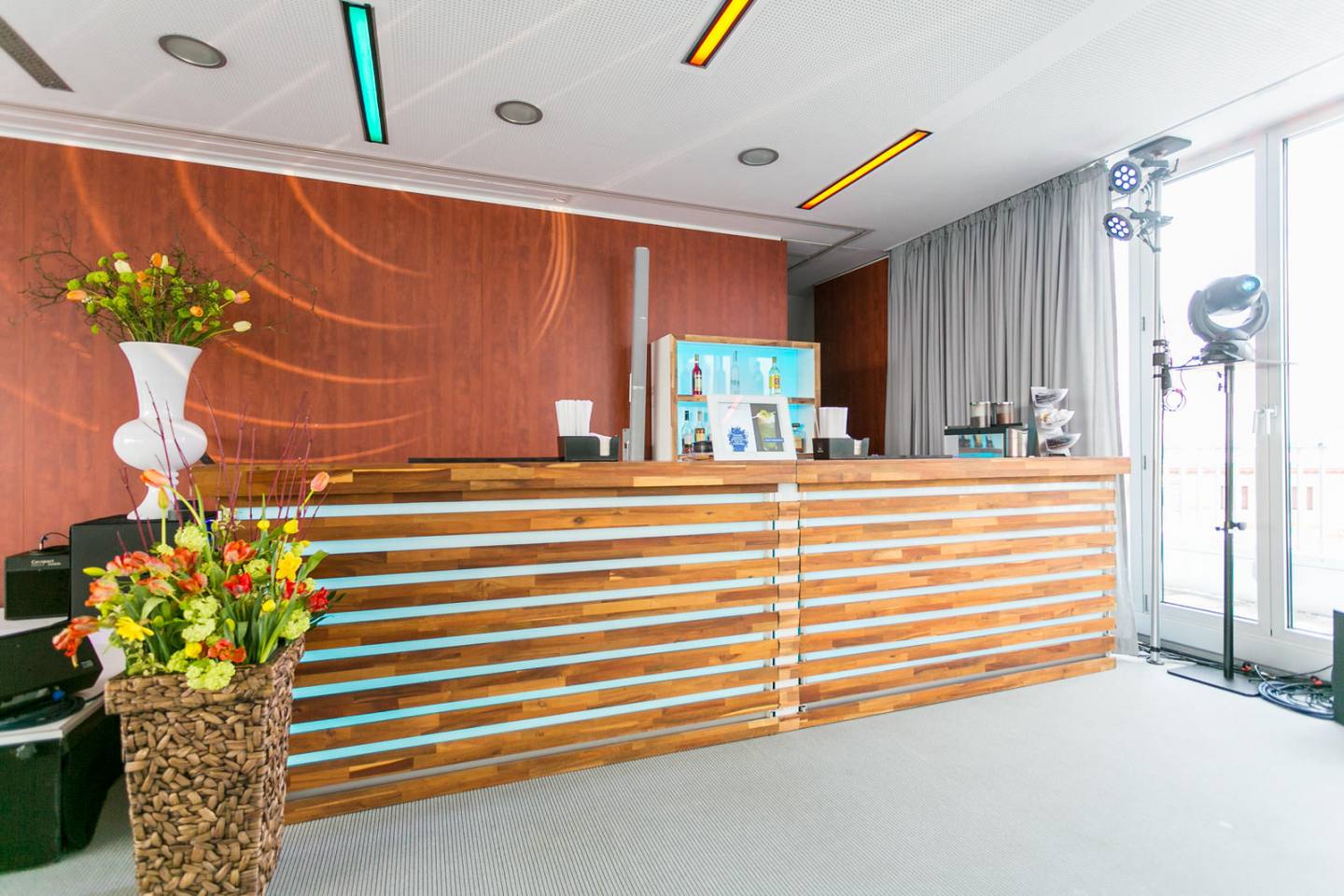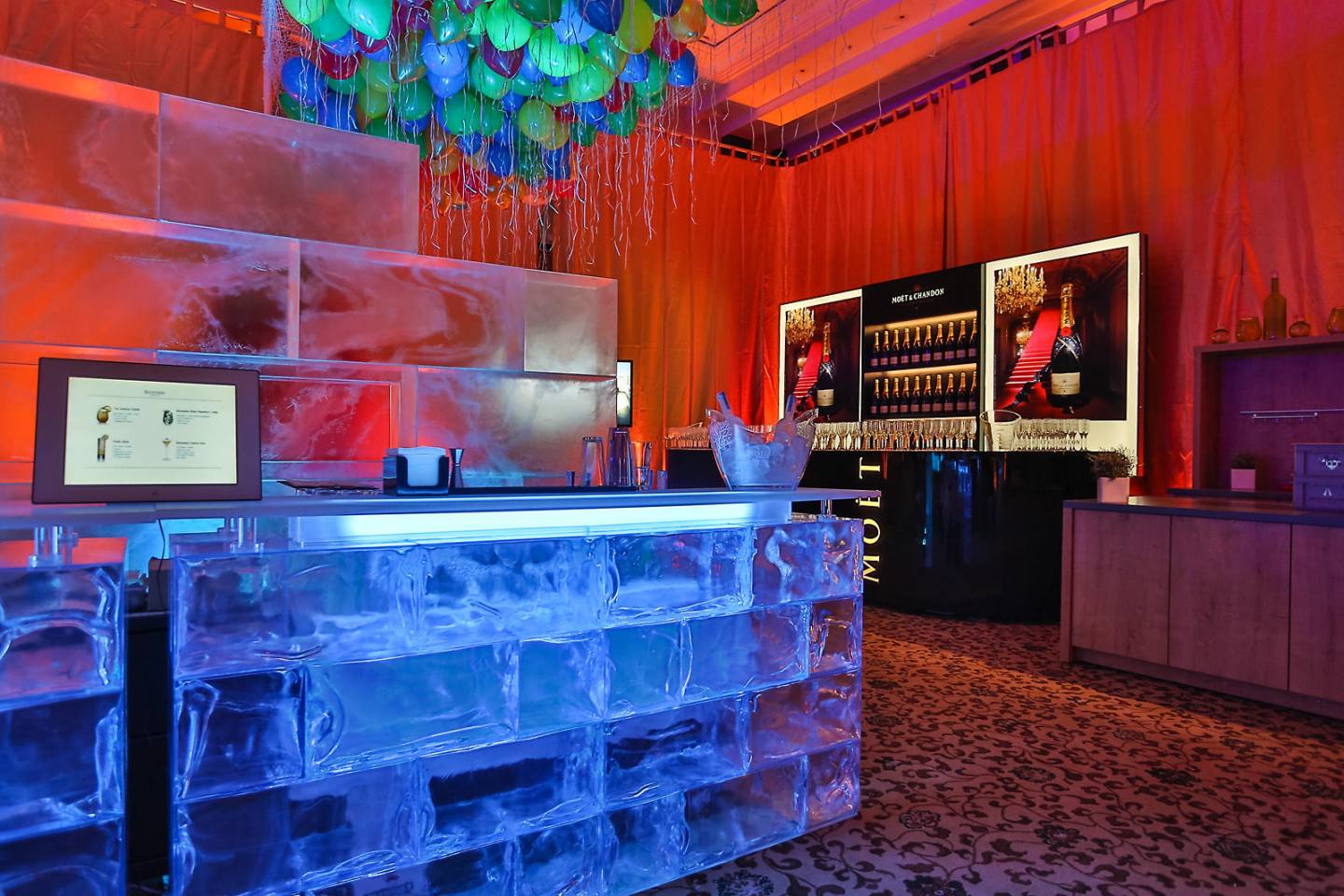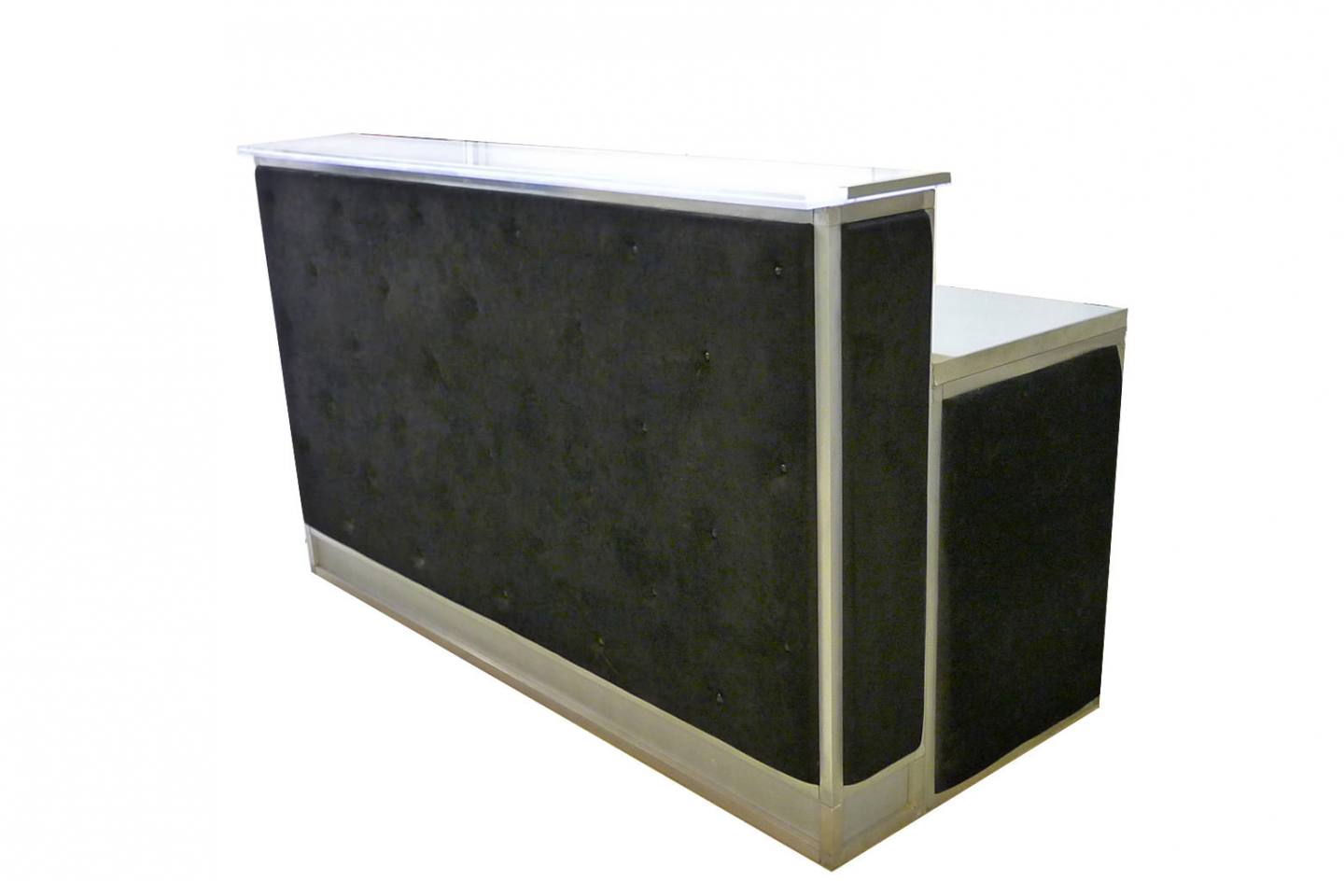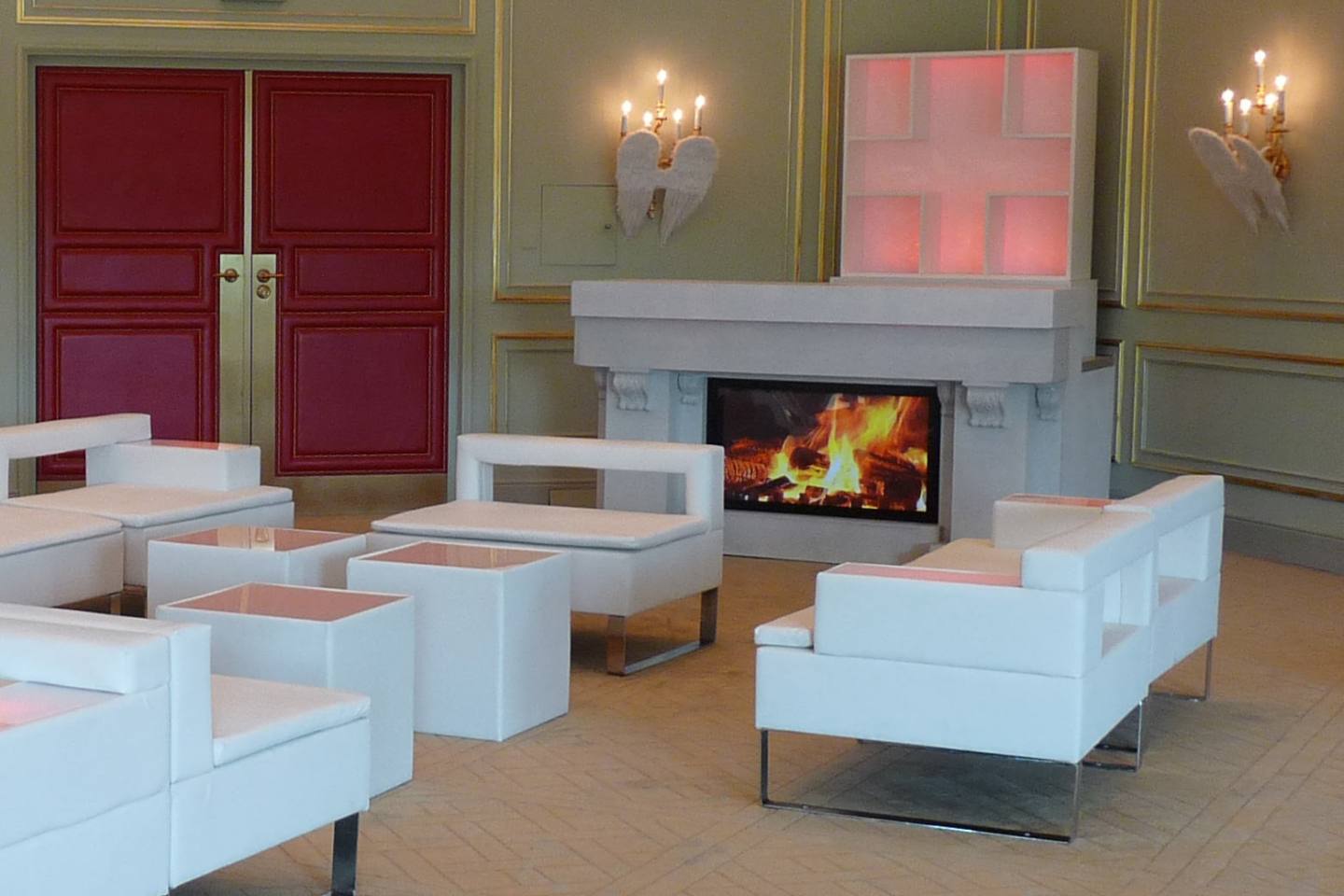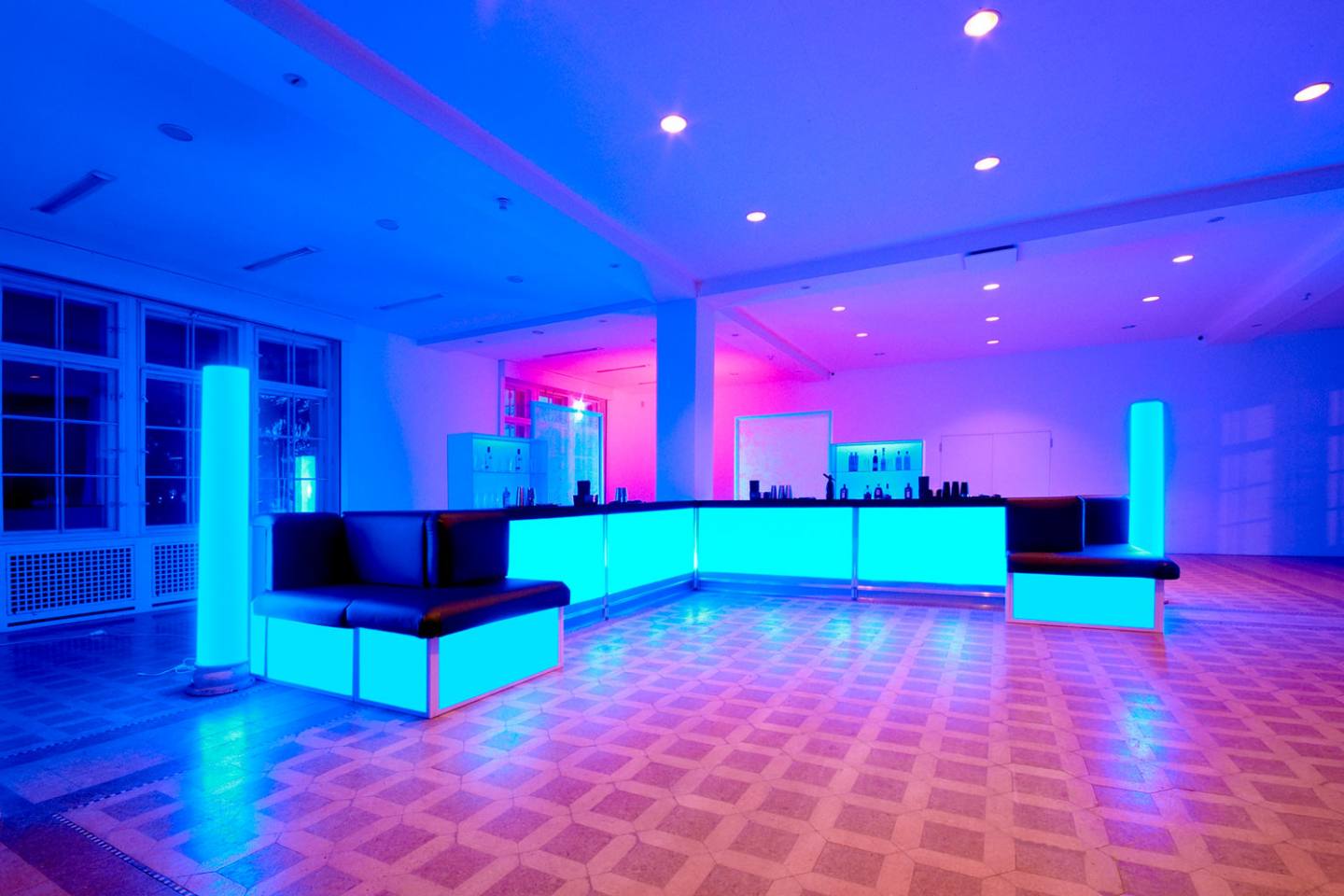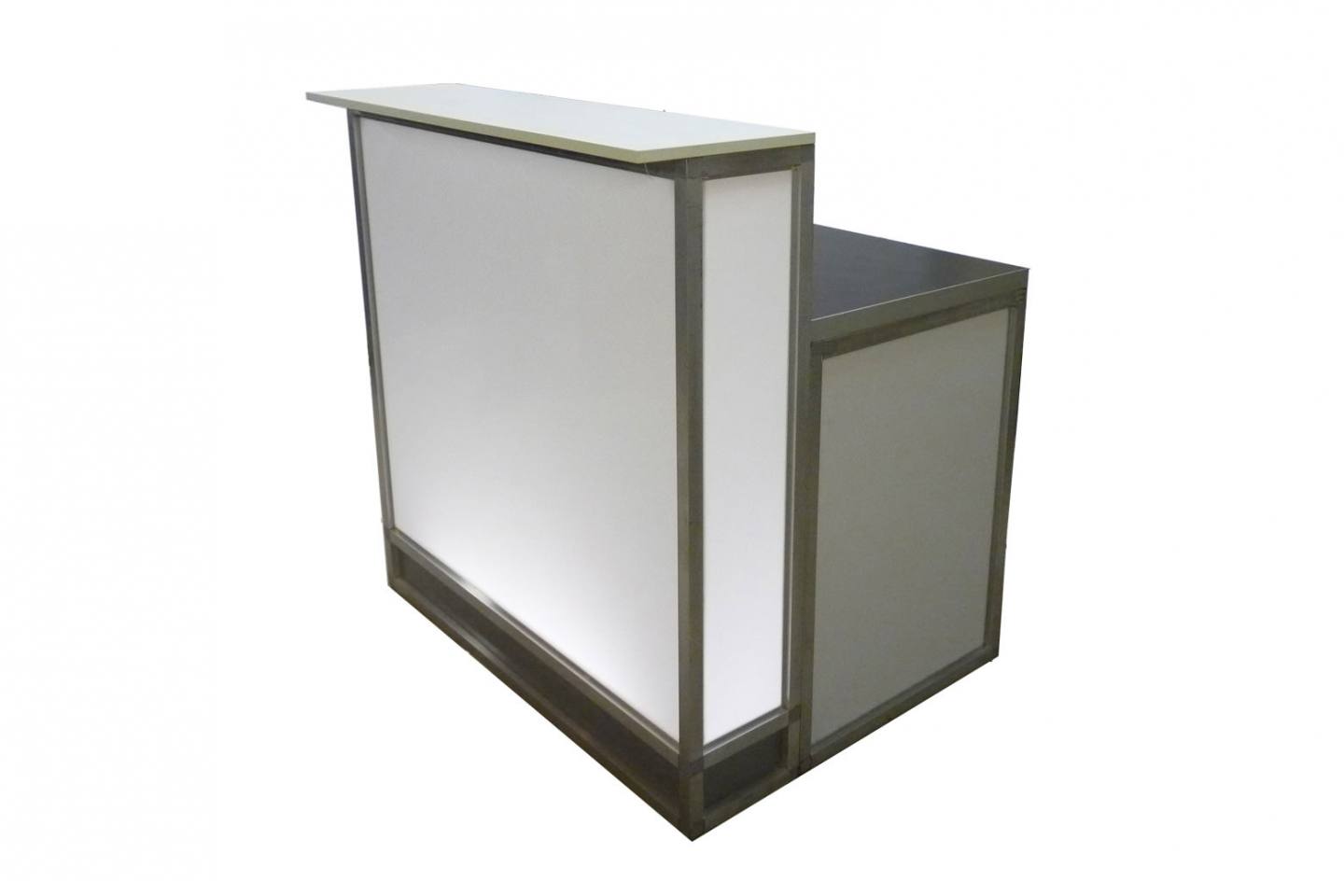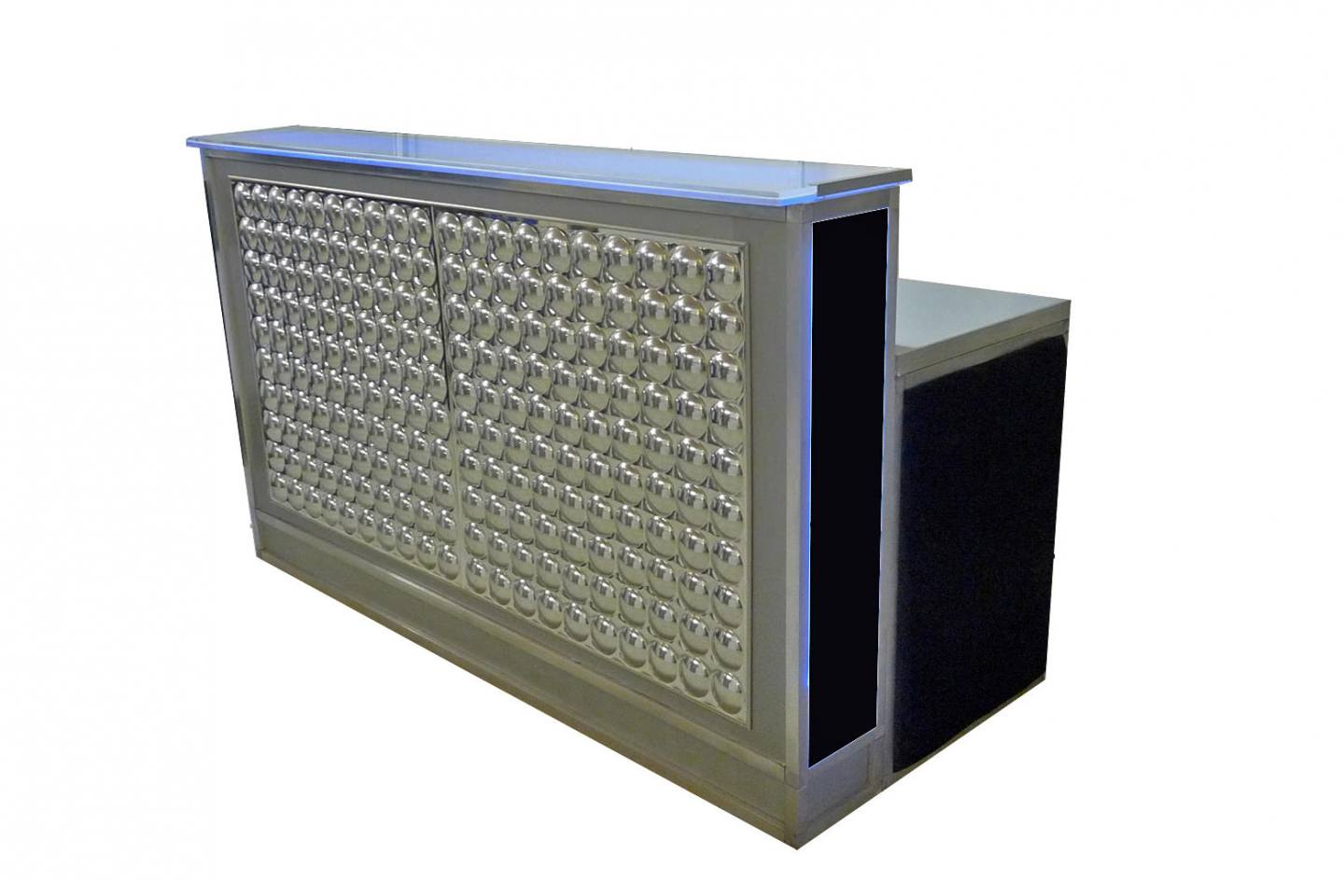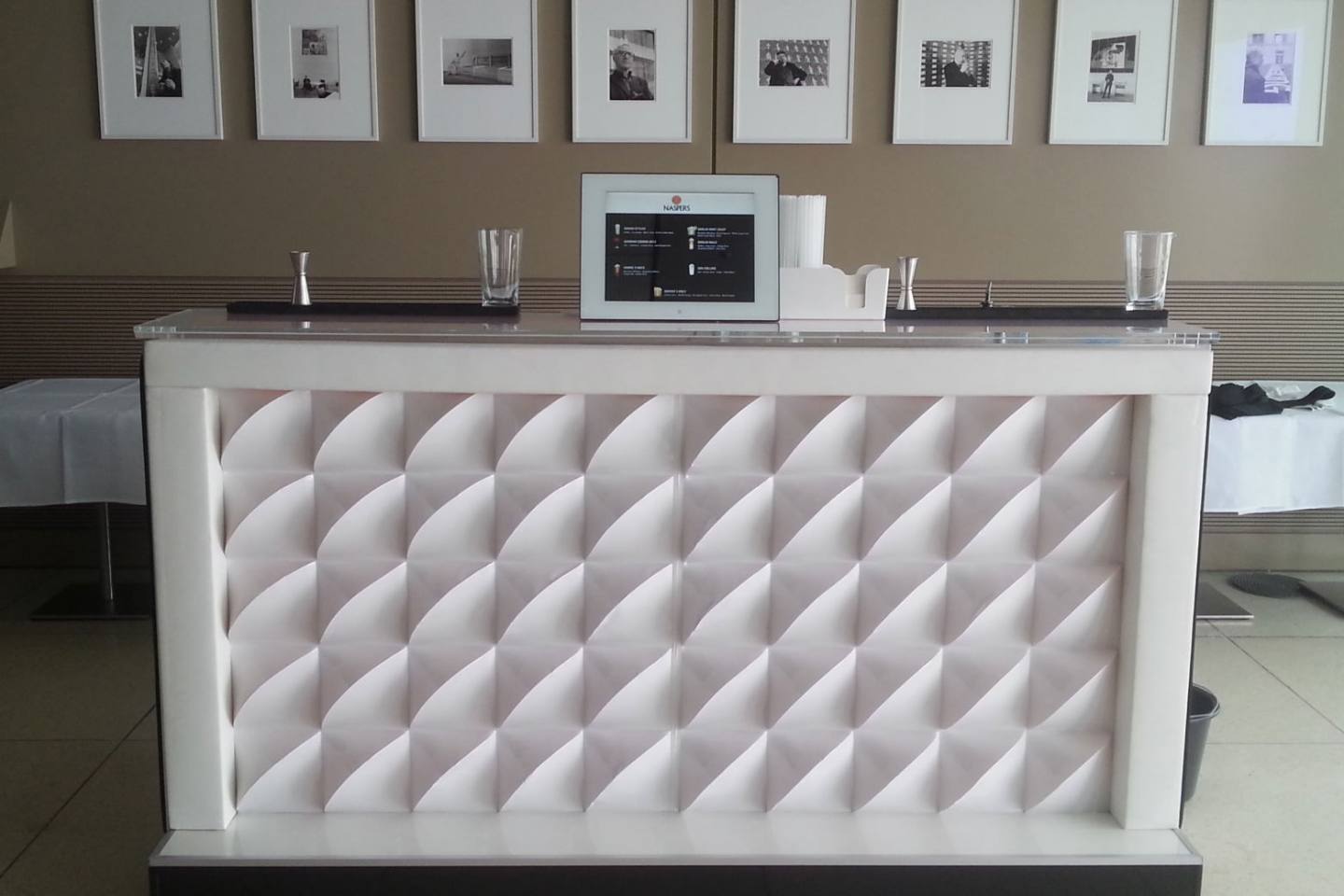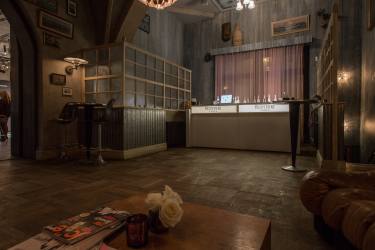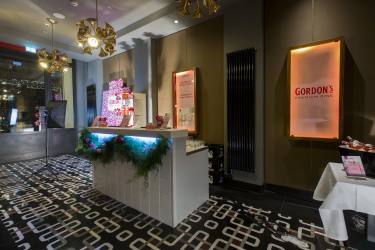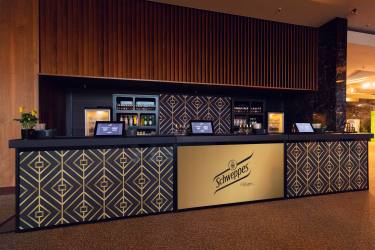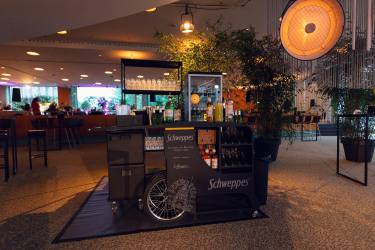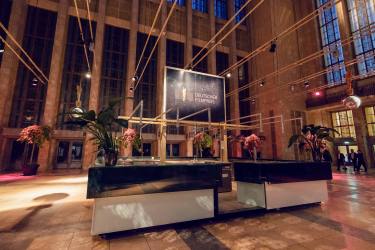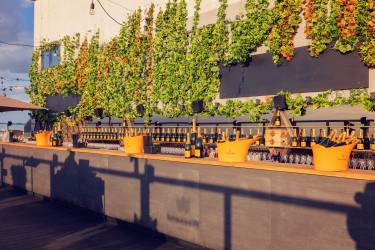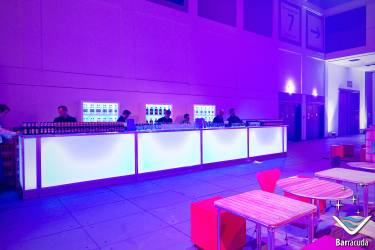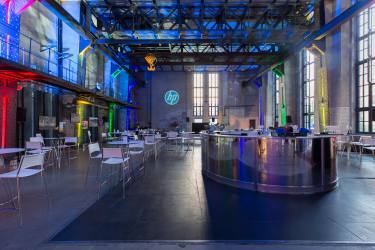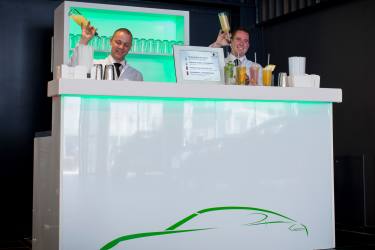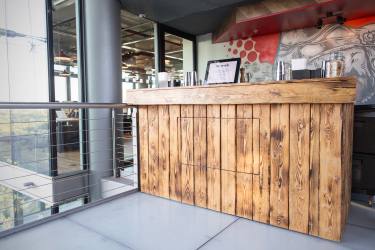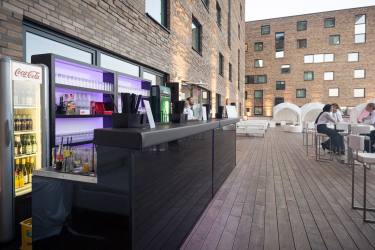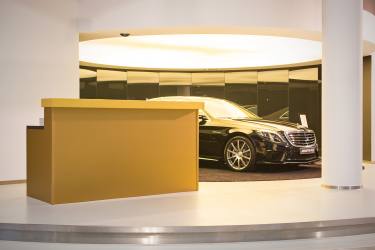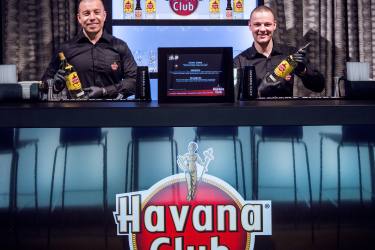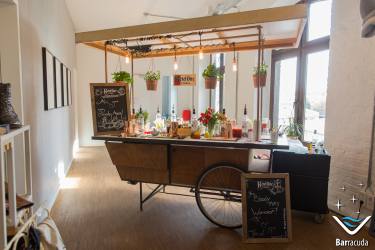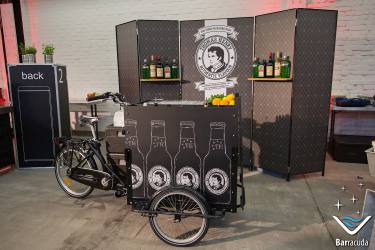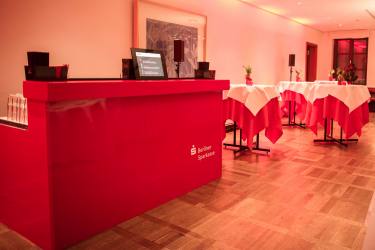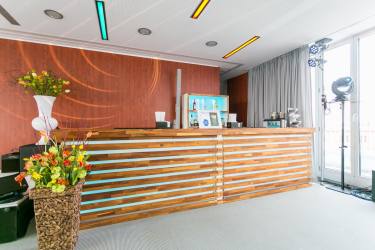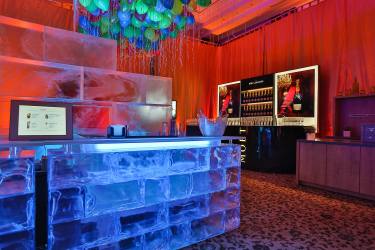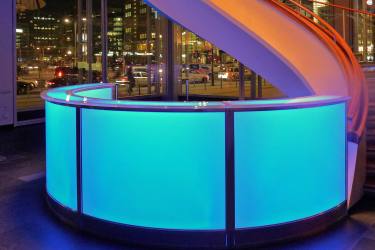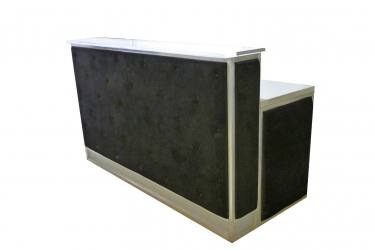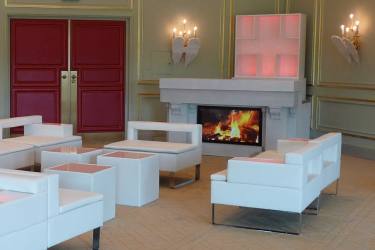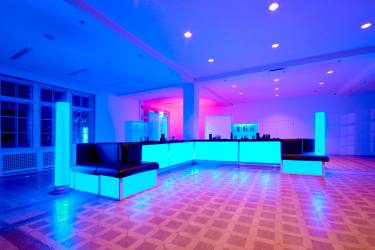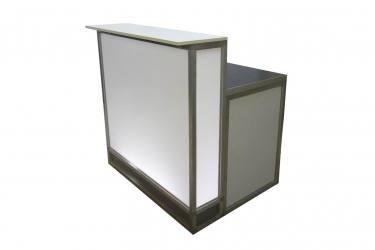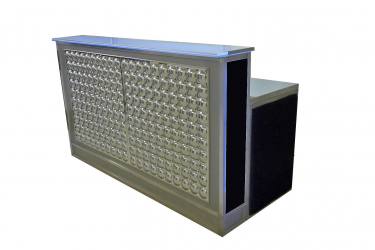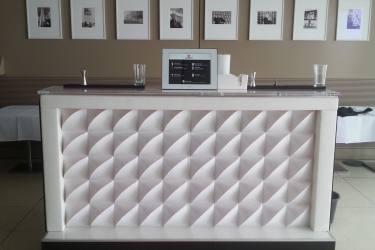 Your privacy is important to us We use cookies to improve your browsing experience on our website. By using our website, you consent to the use of cookies.
Accept