Inquire now
professional and qualified
Personnel of Barracuda
We provide you with professional and qualified staff around the bar mobile. Book our barkeepers, show barkeepers, barista, service personnel as well as hosts / hostesses or in short: your personal bar professional for your event.
We have many years of international experience in the bar scene. We train our employees in training courses to meet our demand for the perfect bar service. Get to know our bar professionals and book them for a perfect event.


Individual Shows
Showbarkeeper
Do you have the desire to experience a wonderful show at your event with the German Champion and the German Vice Champion in Showbarkeeping? We offer juggling, effects with fire and ice, synchronous mixing or a molecular cocktail show.
For example, Barracuda Barcatering will optimize your exhibition stand with a show tailored to your product. We offer you everything from an opening show (e.g. synchronized to music) or a unique fire show to bar magic and close-up magic between the guests.
We would like to fulfill every wish in the bar area and optimize our product perfectly for your event!




SCAE certified
Barista
Latte Art and the perfect blend of baristi, coffee machine and bean quality make the Barracuda bar concept perfect for your event. We passionately optimise your trade fair, your event, your company celebration or even your seminar with a Latte Art Café Bar from Barracuda.
We are also happy to bring the complete support such as glasses, dishes, various coffee machines to choose from, up to innovative flavours to your event.
Our baristi are certified according to SCAE Level 1 and 2. Therefore you can trust our teams completely.


always ready
Service personnel
A perfect team also includes barmaids and service in front of the bar. So if you are planning a larger event or simply need additional service personnel for bar catering, Barracuda Barcatering can shine with professionalism.
Champagne bottle service, flying food or flying drinks – everything simple and perfectly realizable with Barracuda.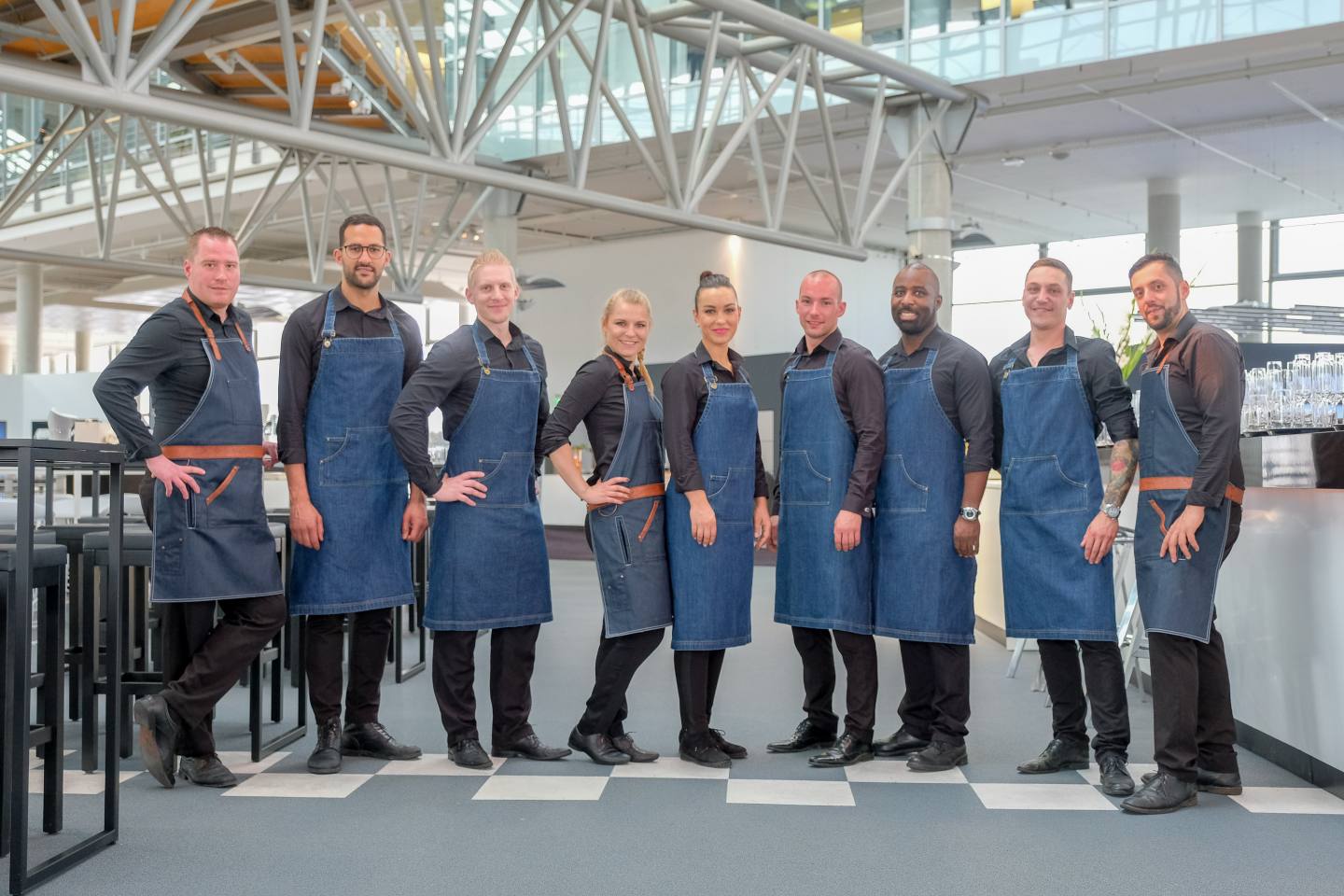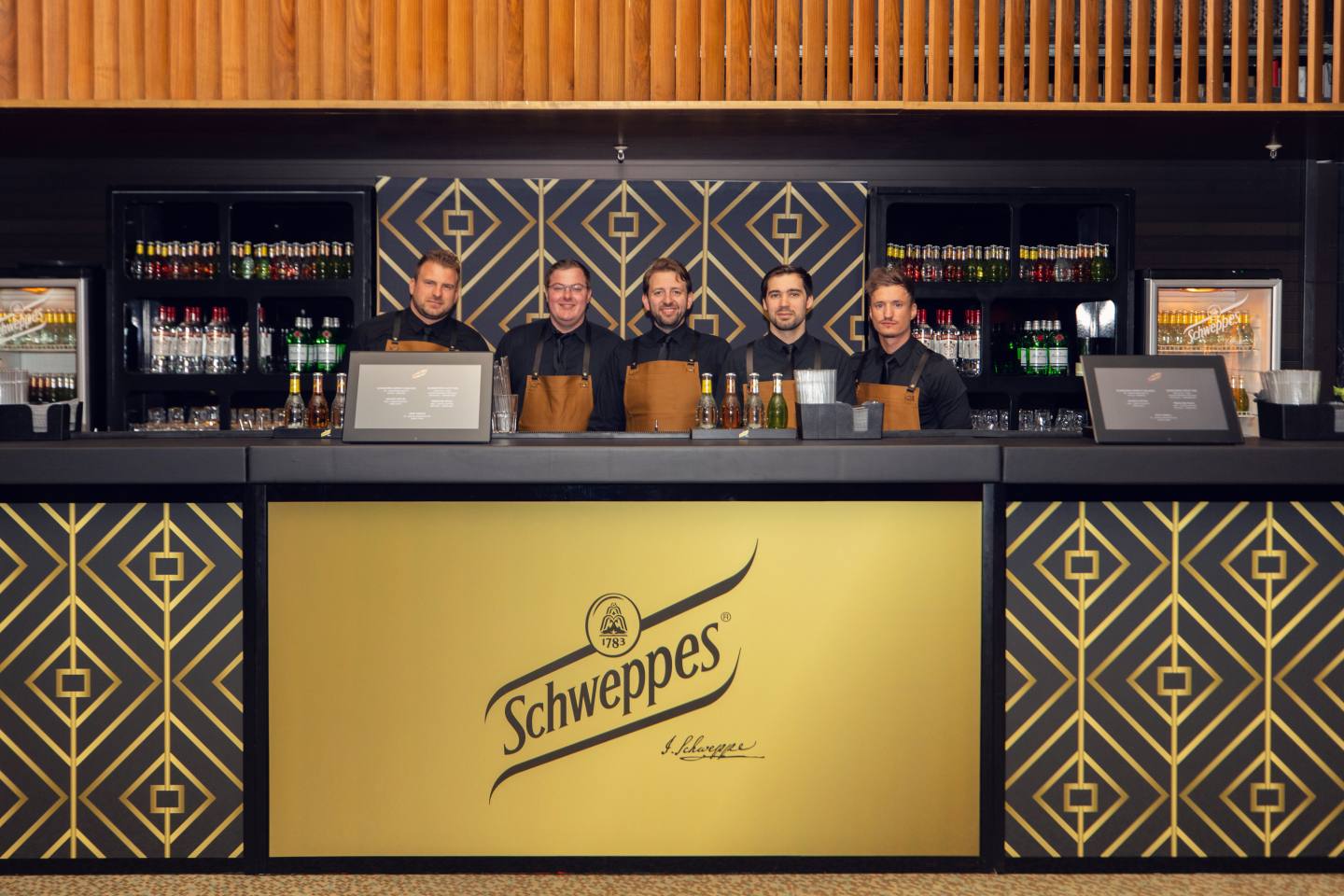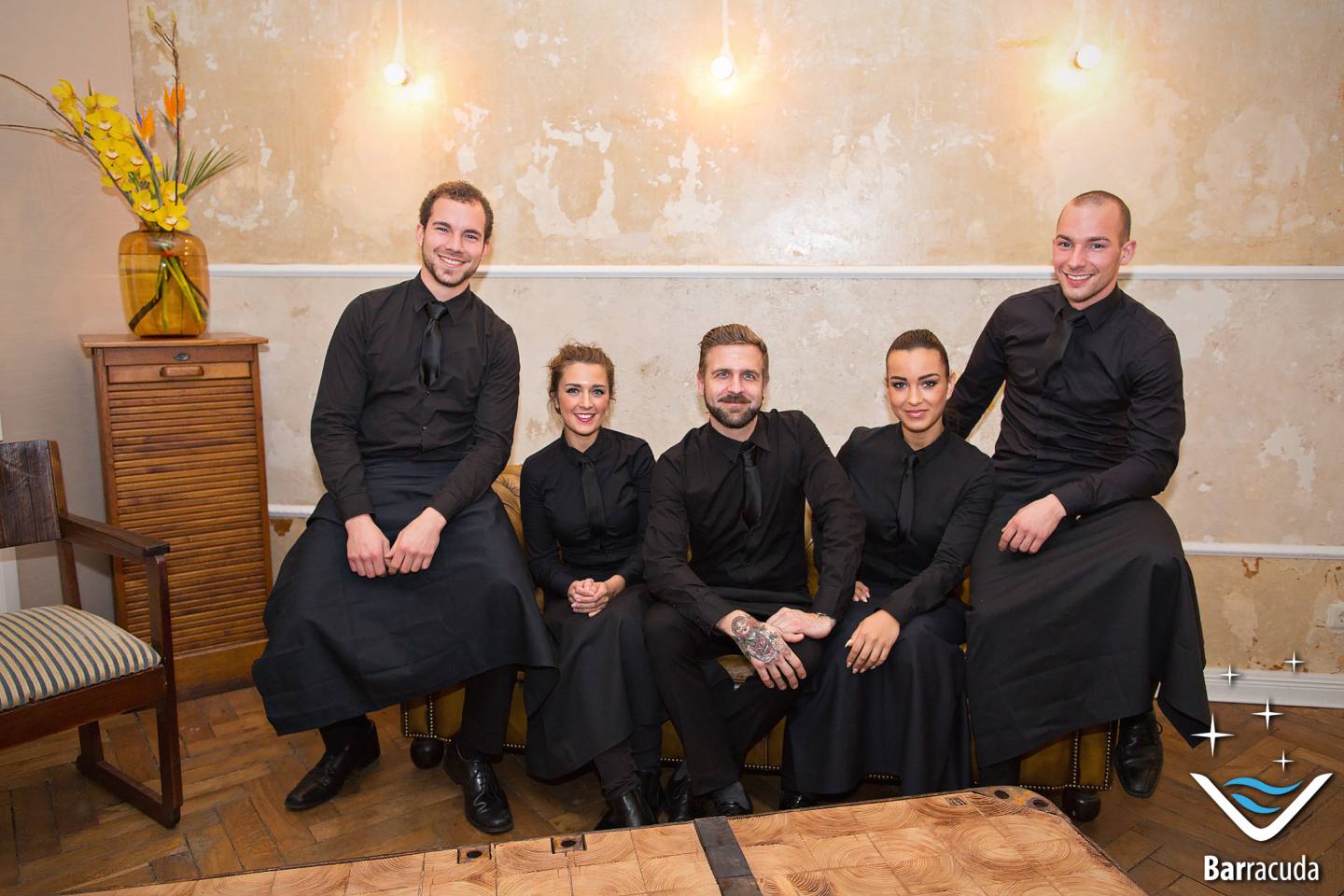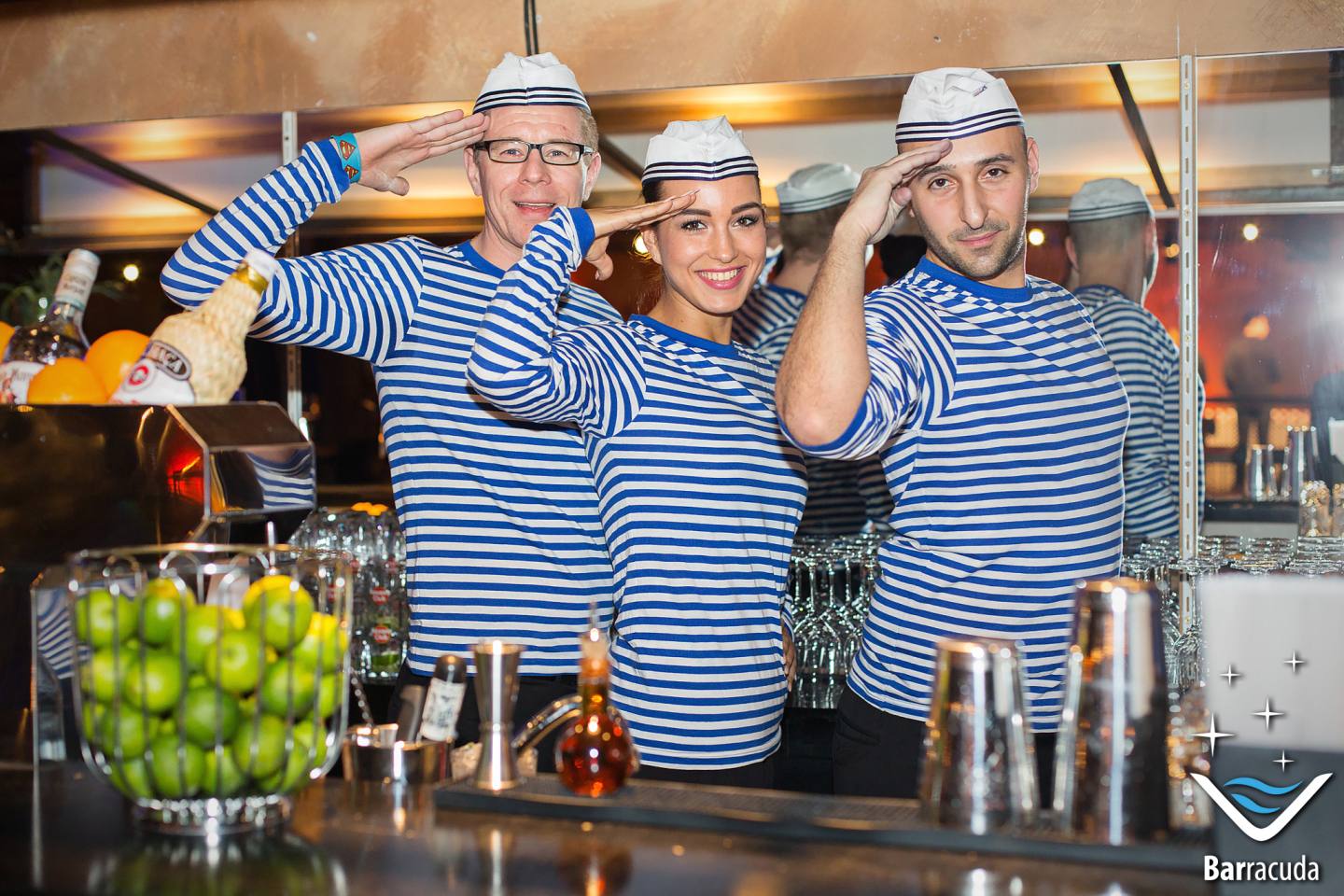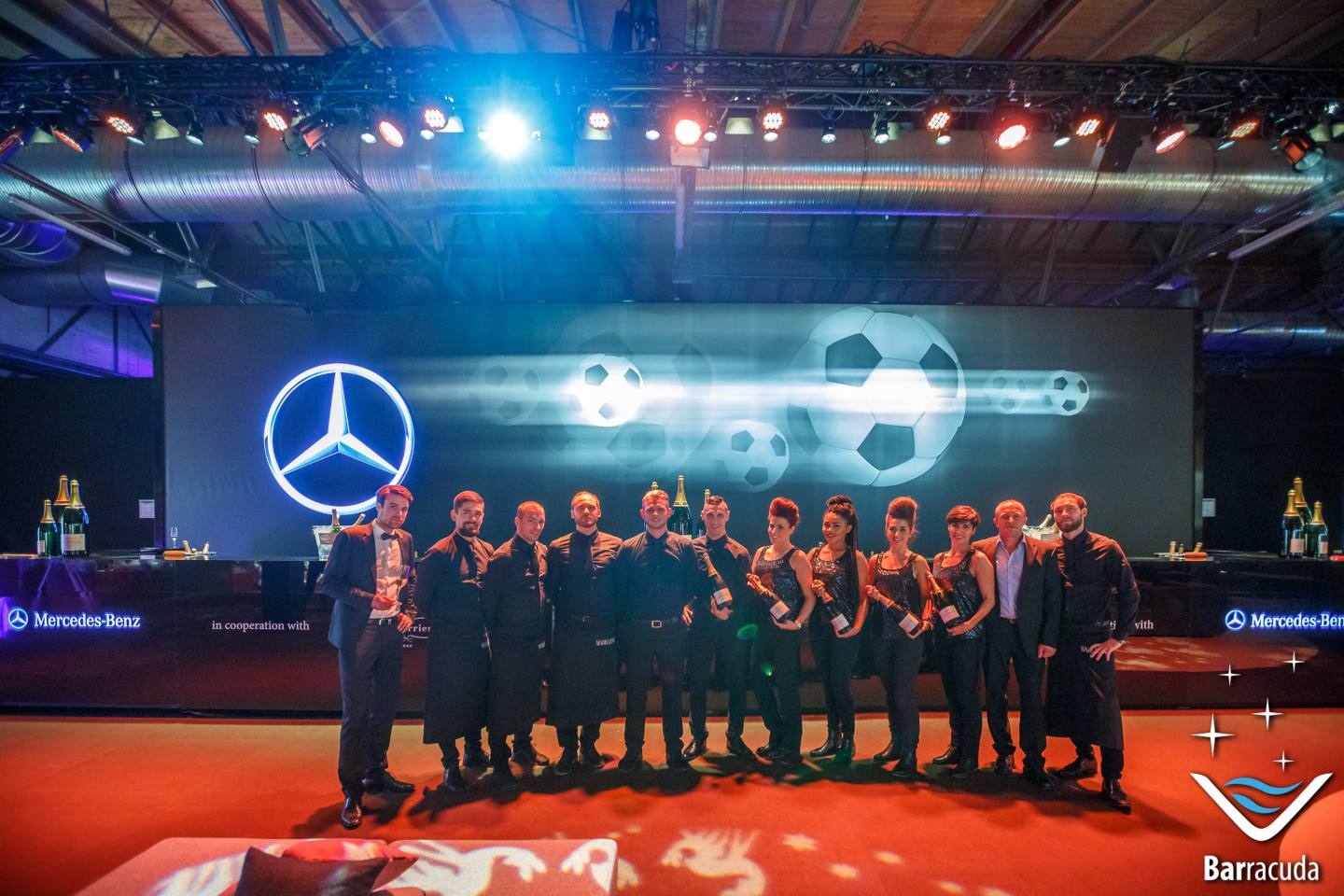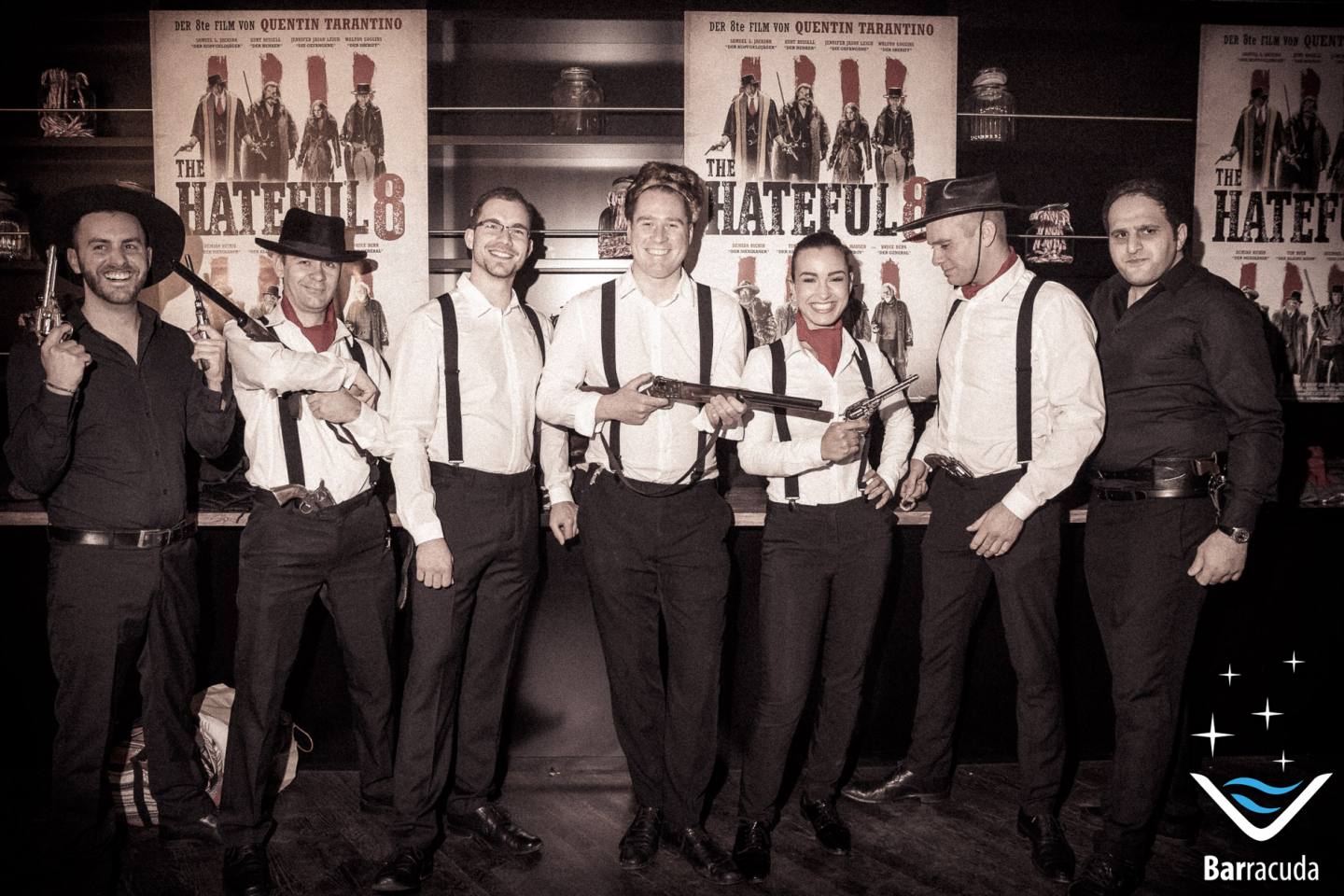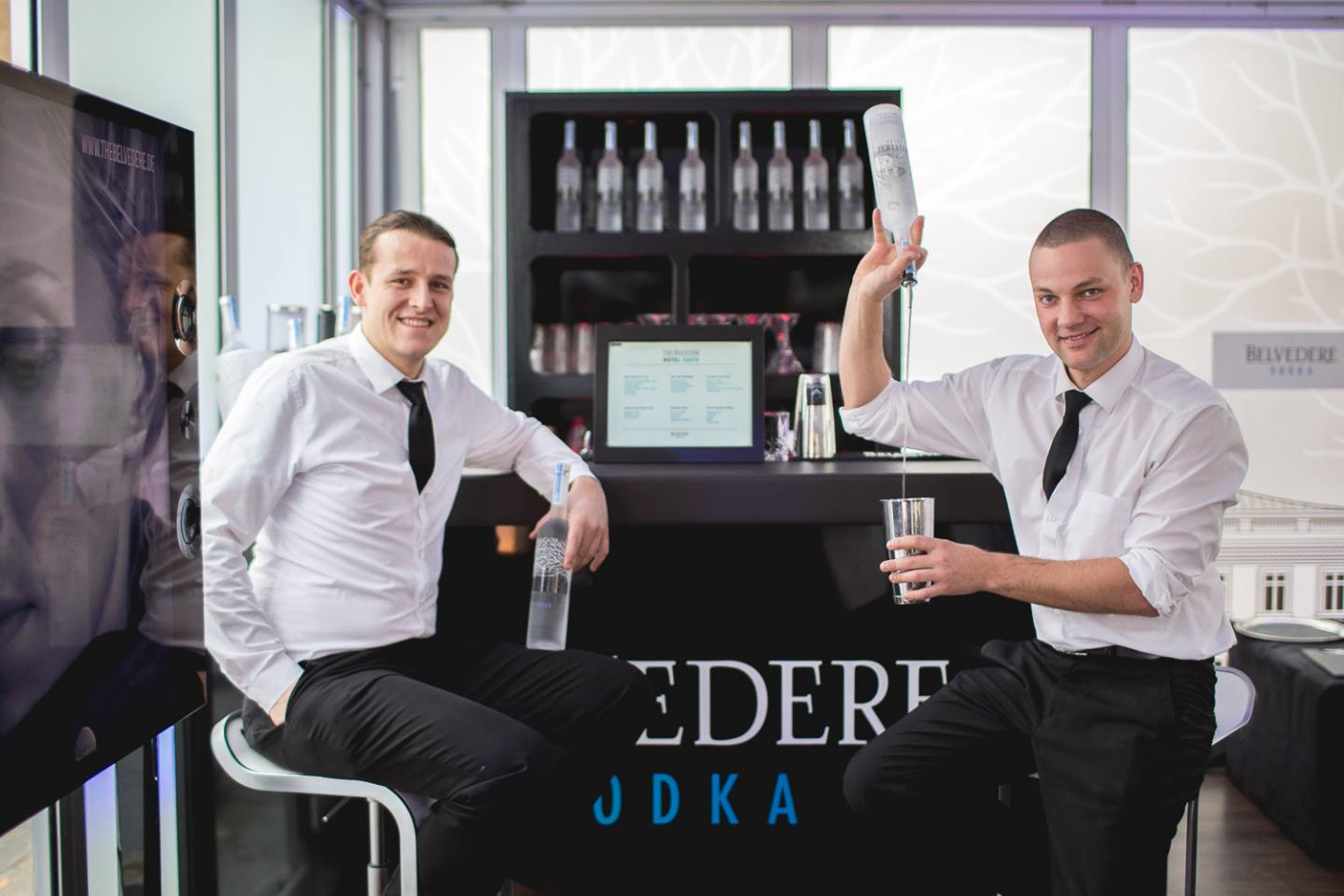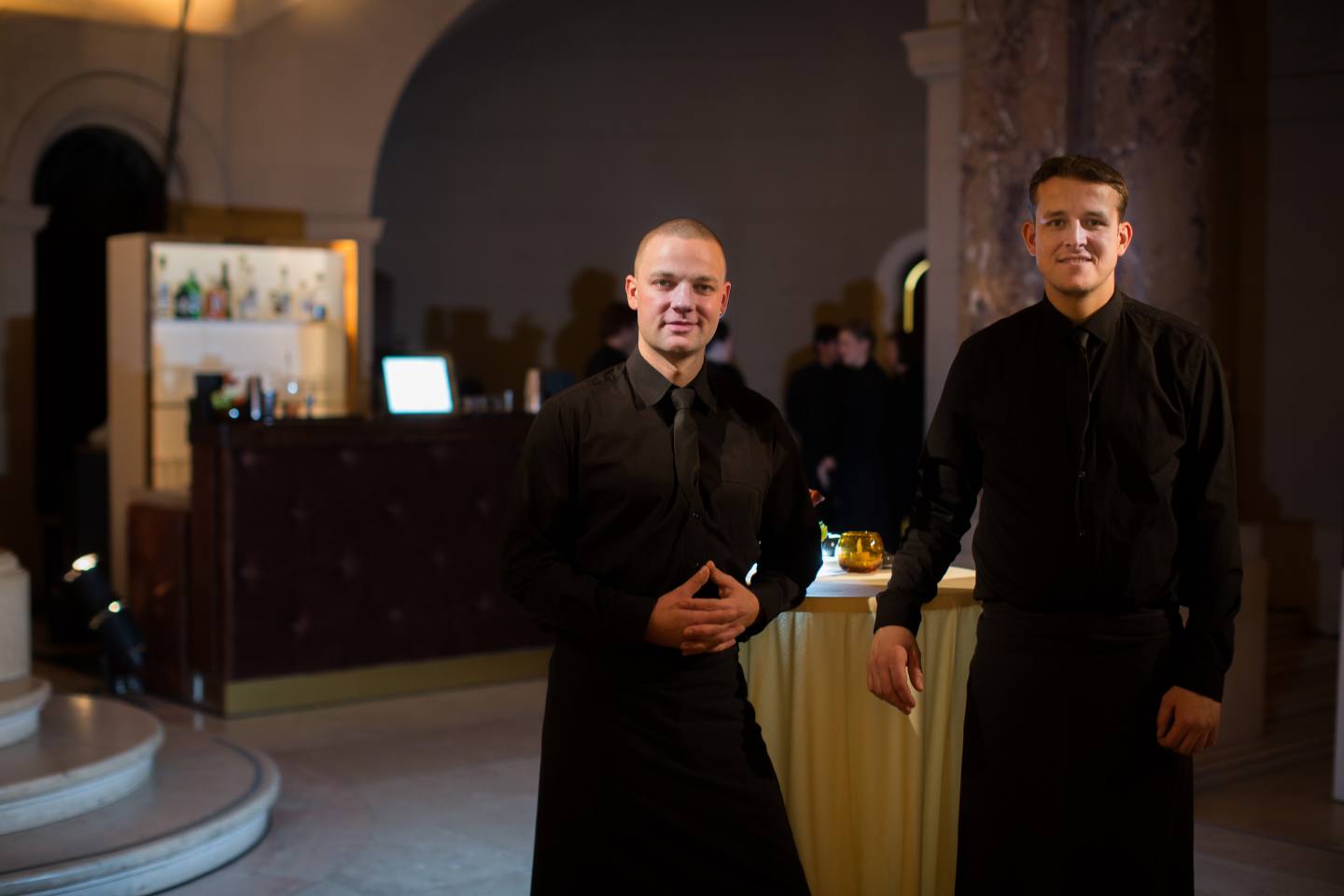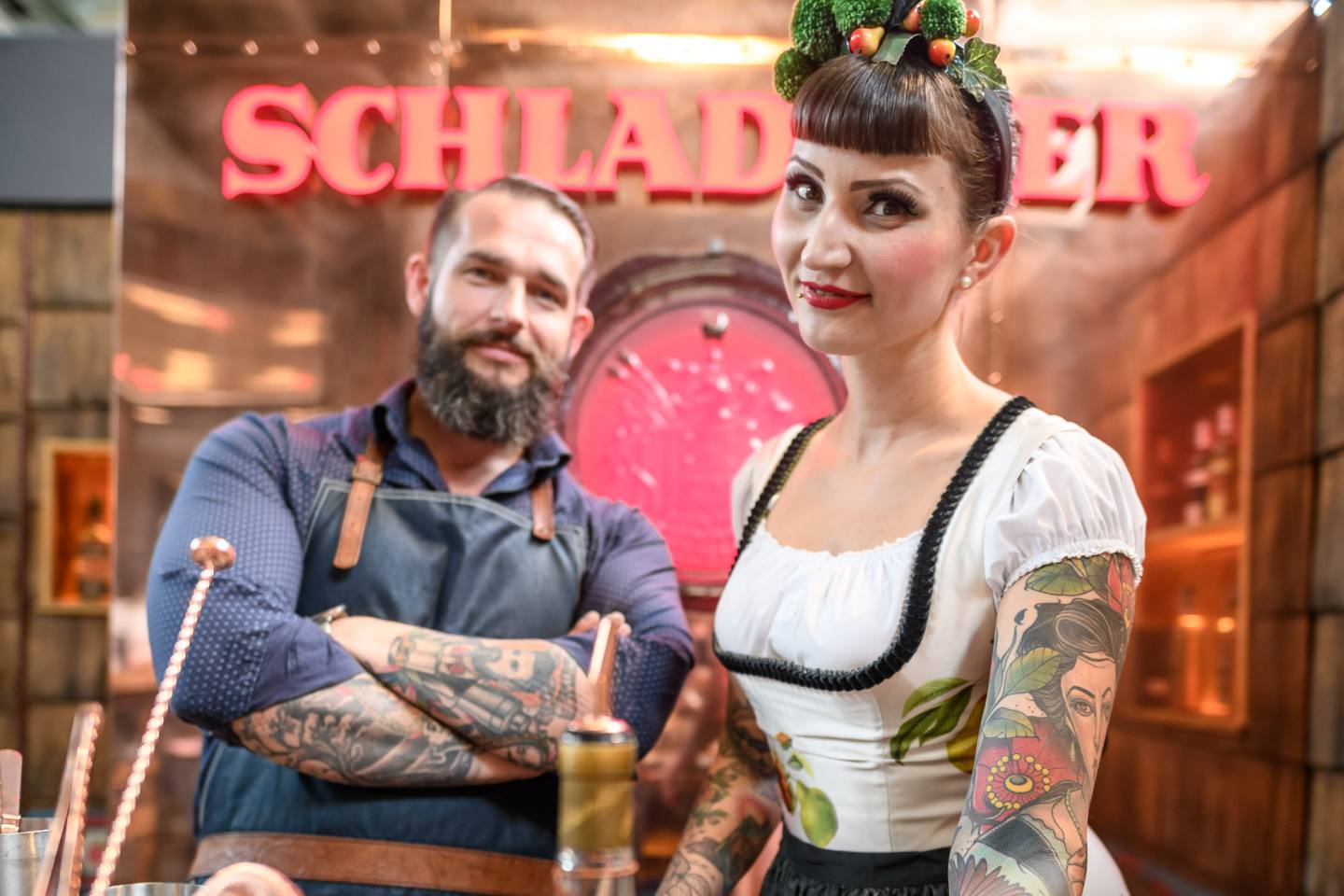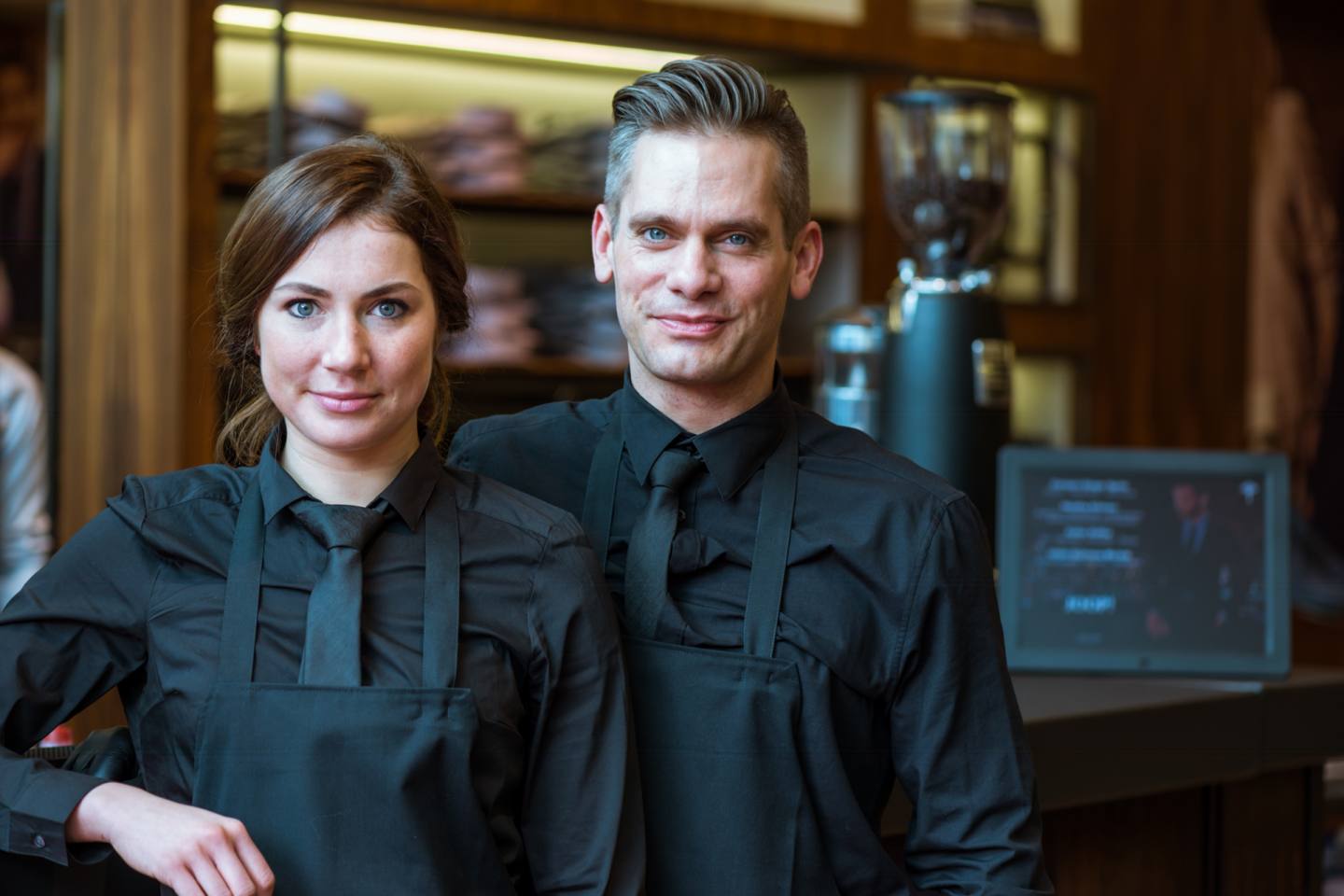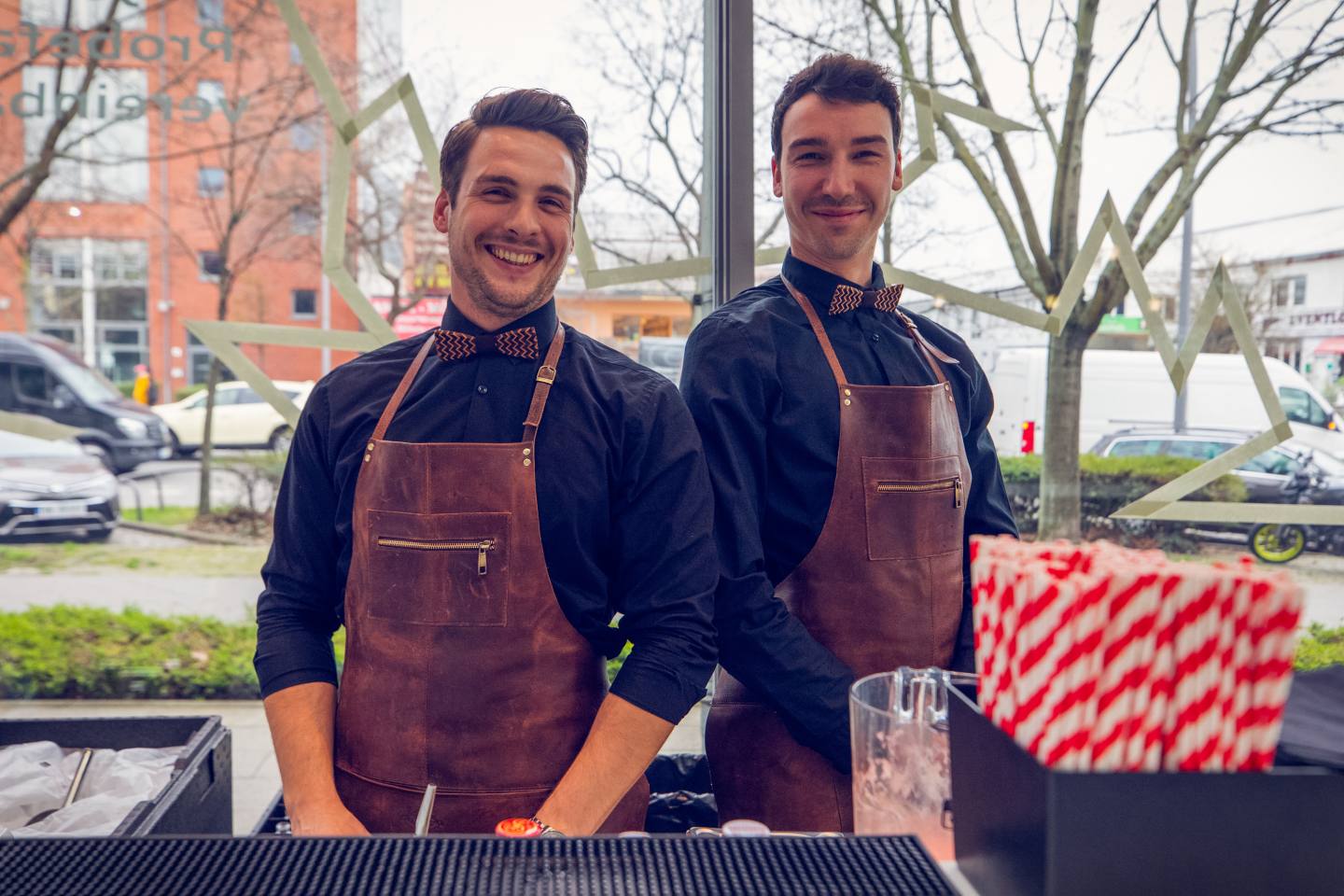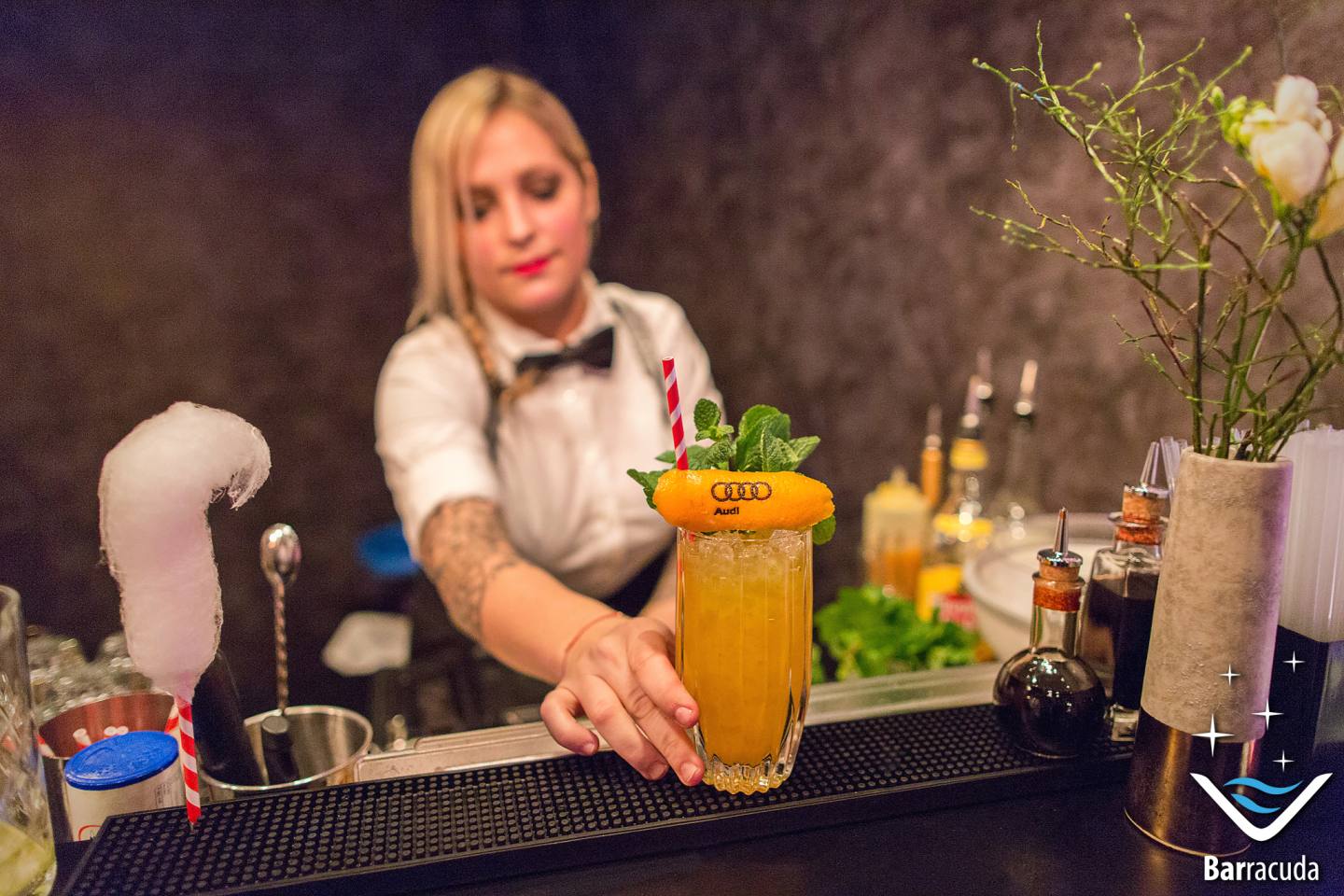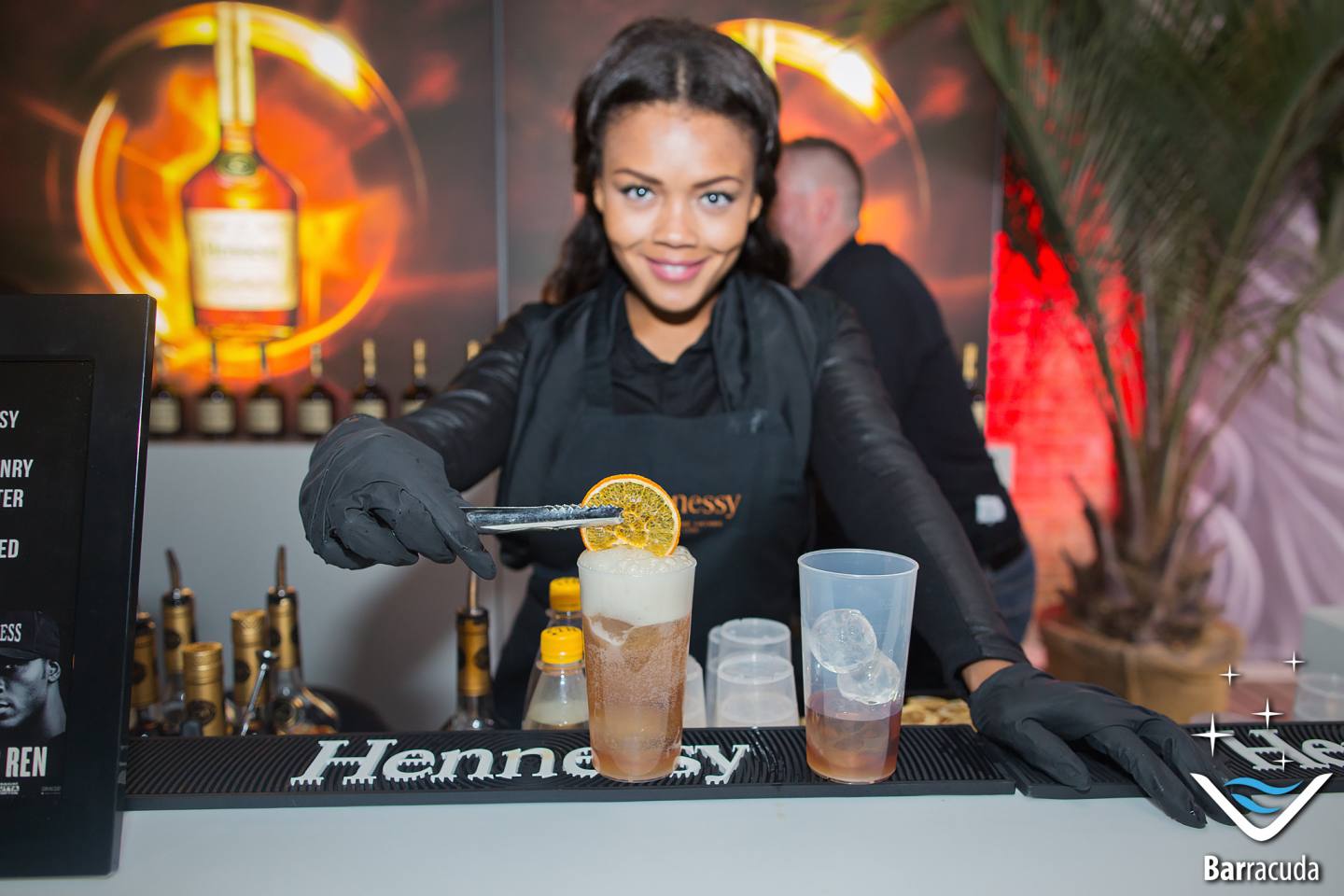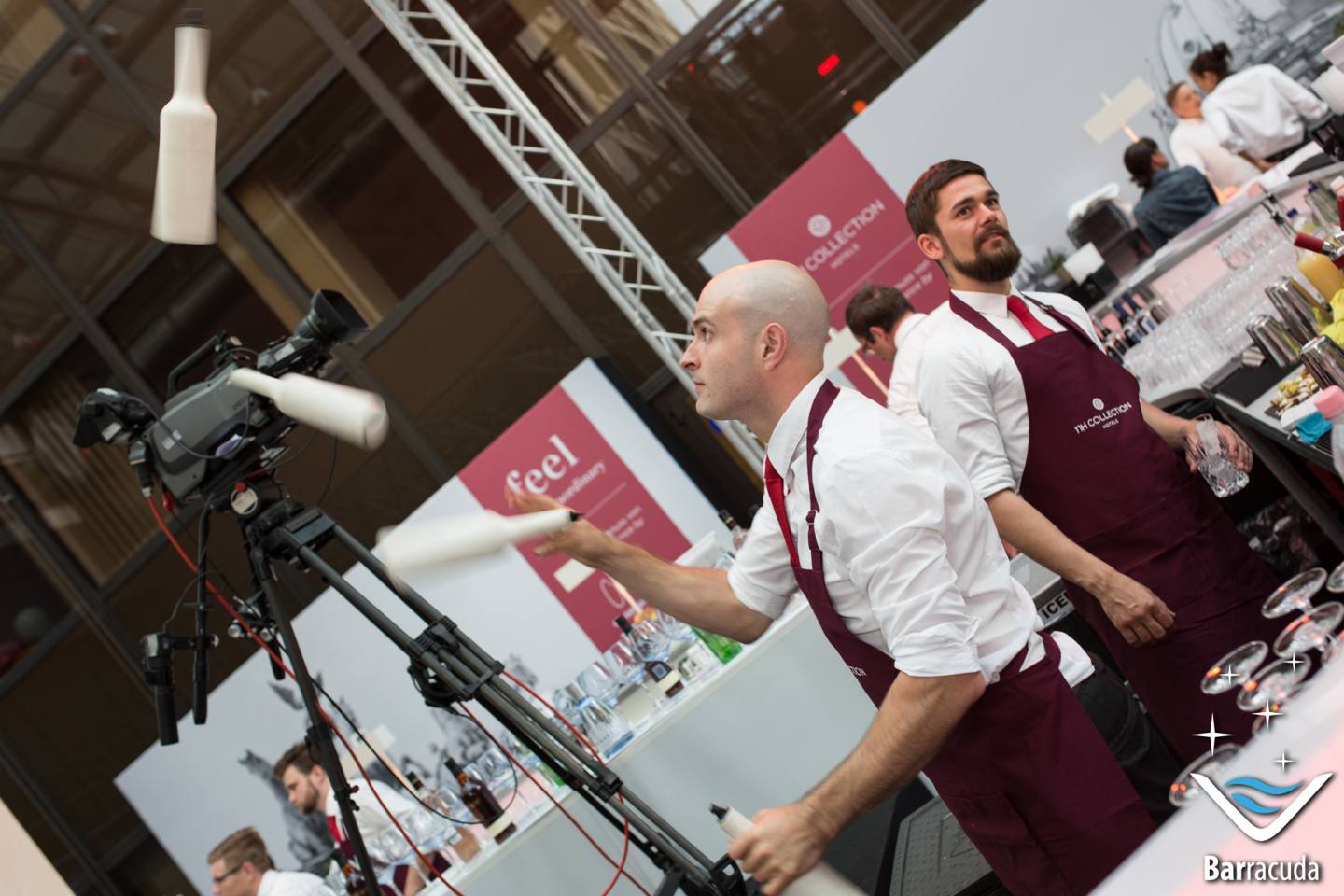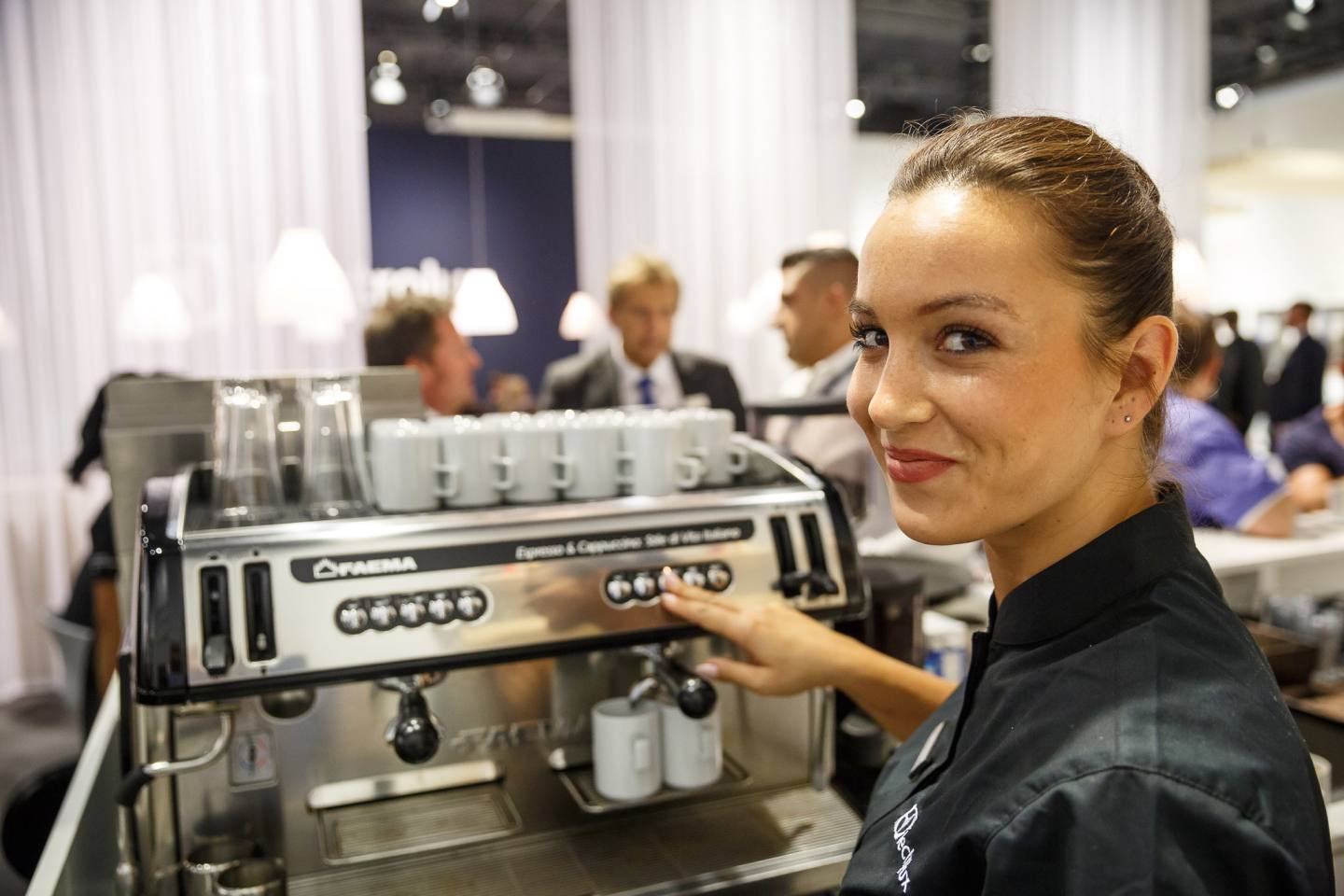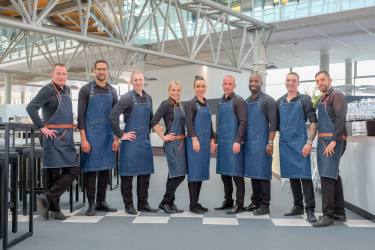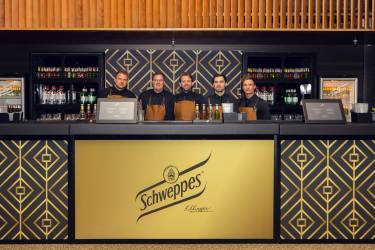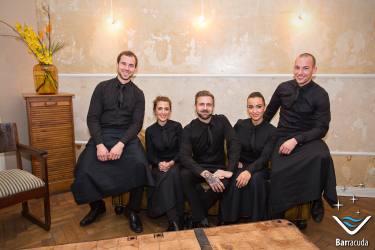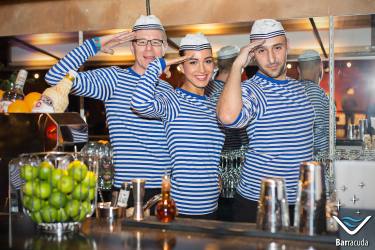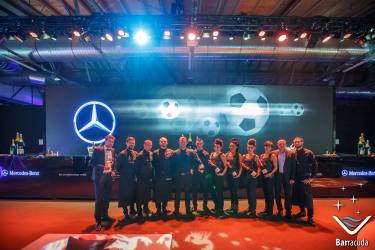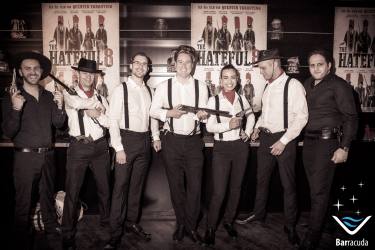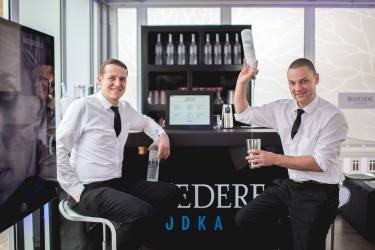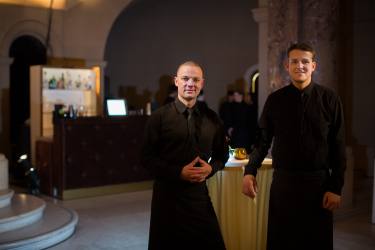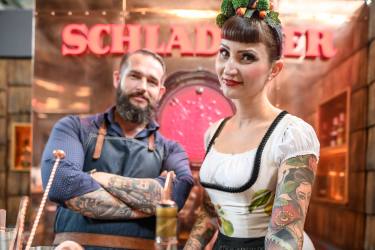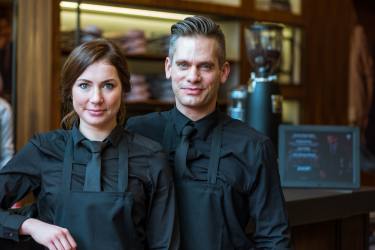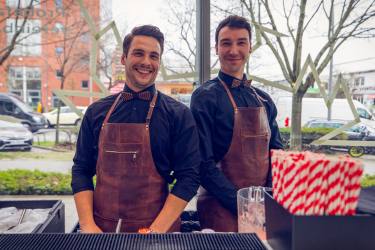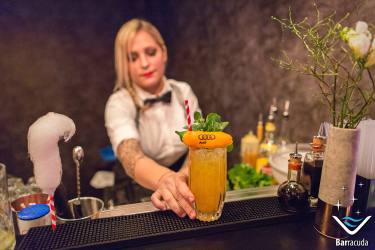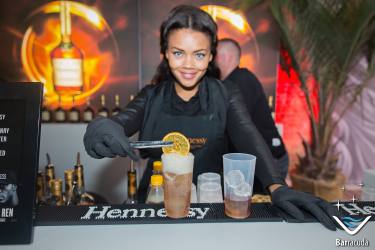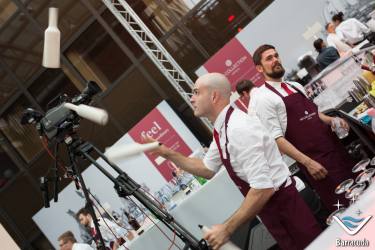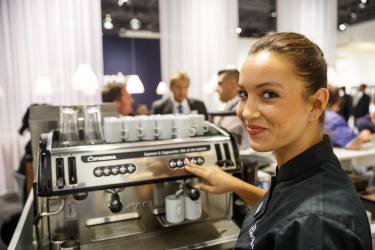 Your privacy is important to us We use cookies to improve your browsing experience on our website. By using our website, you consent to the use of cookies.
Accept